Kenny Vertus - Boston, MA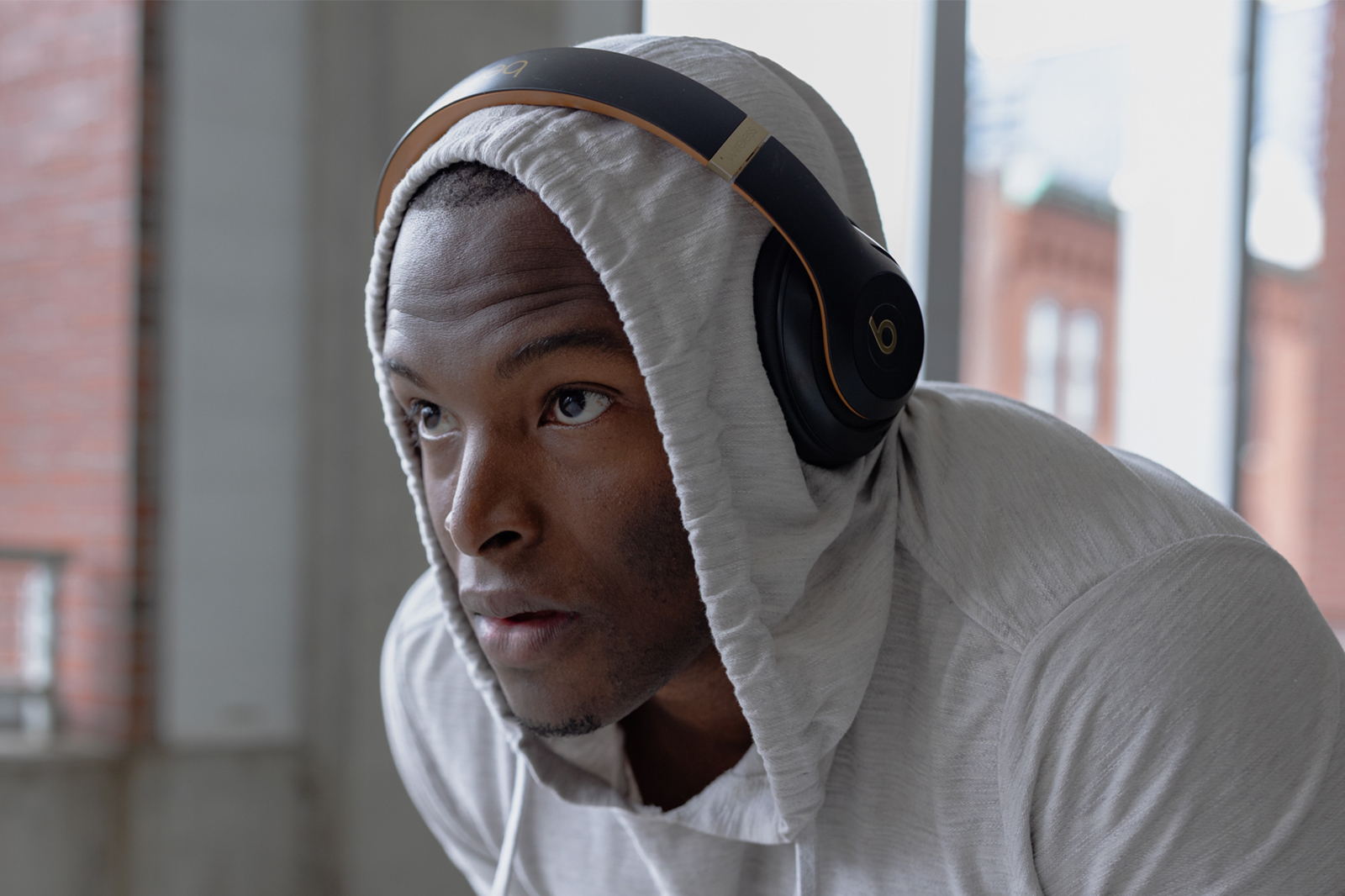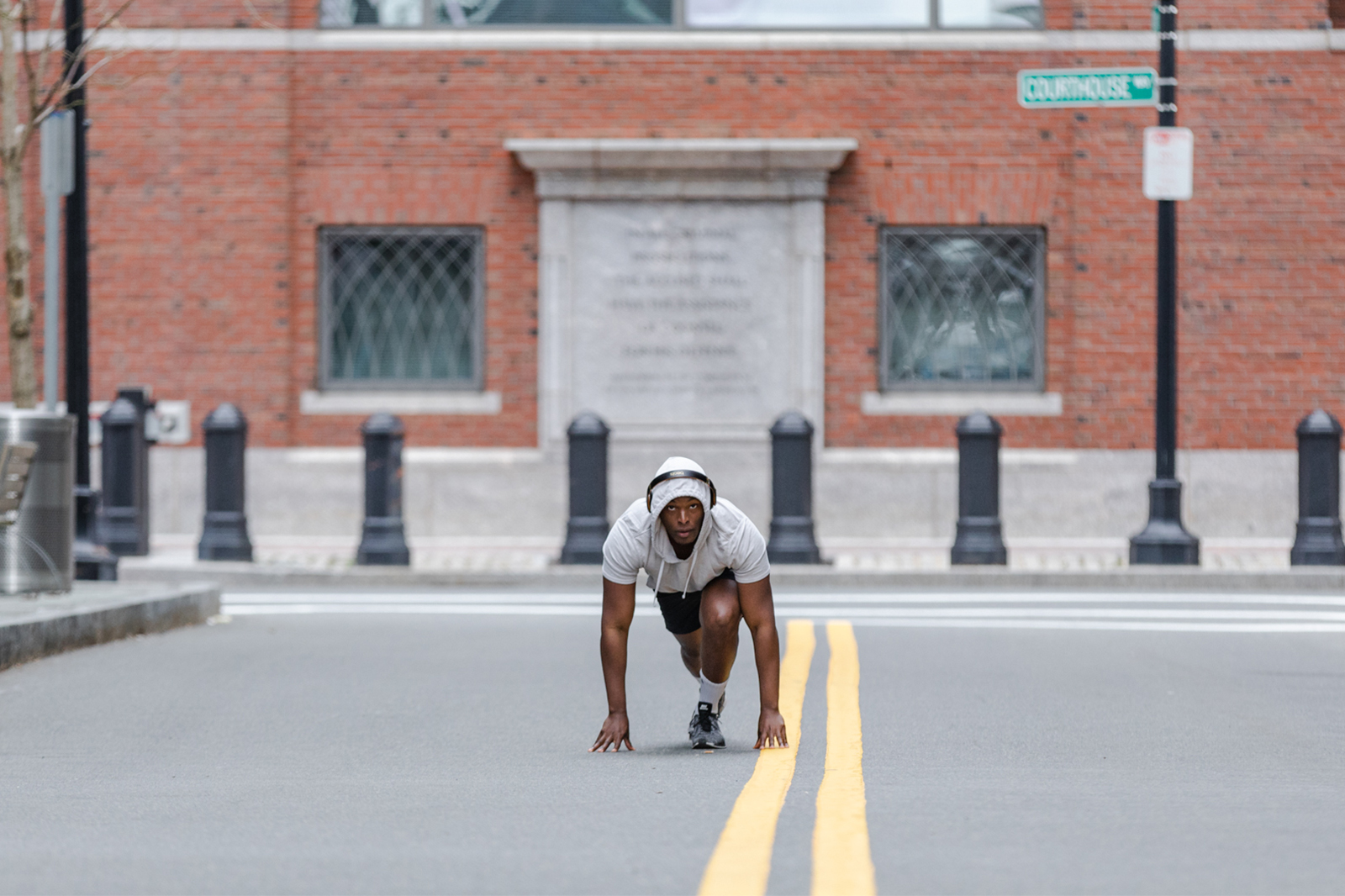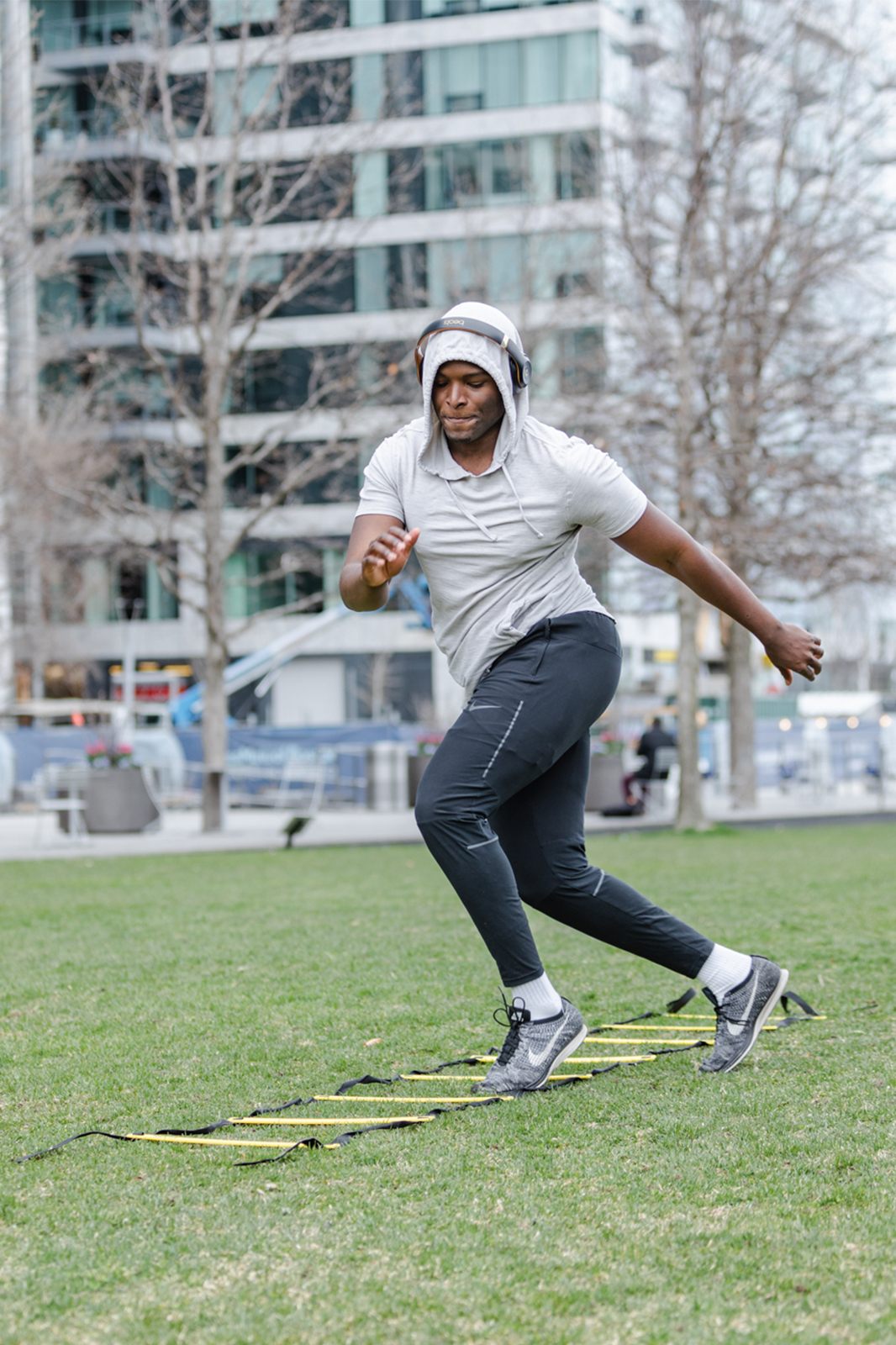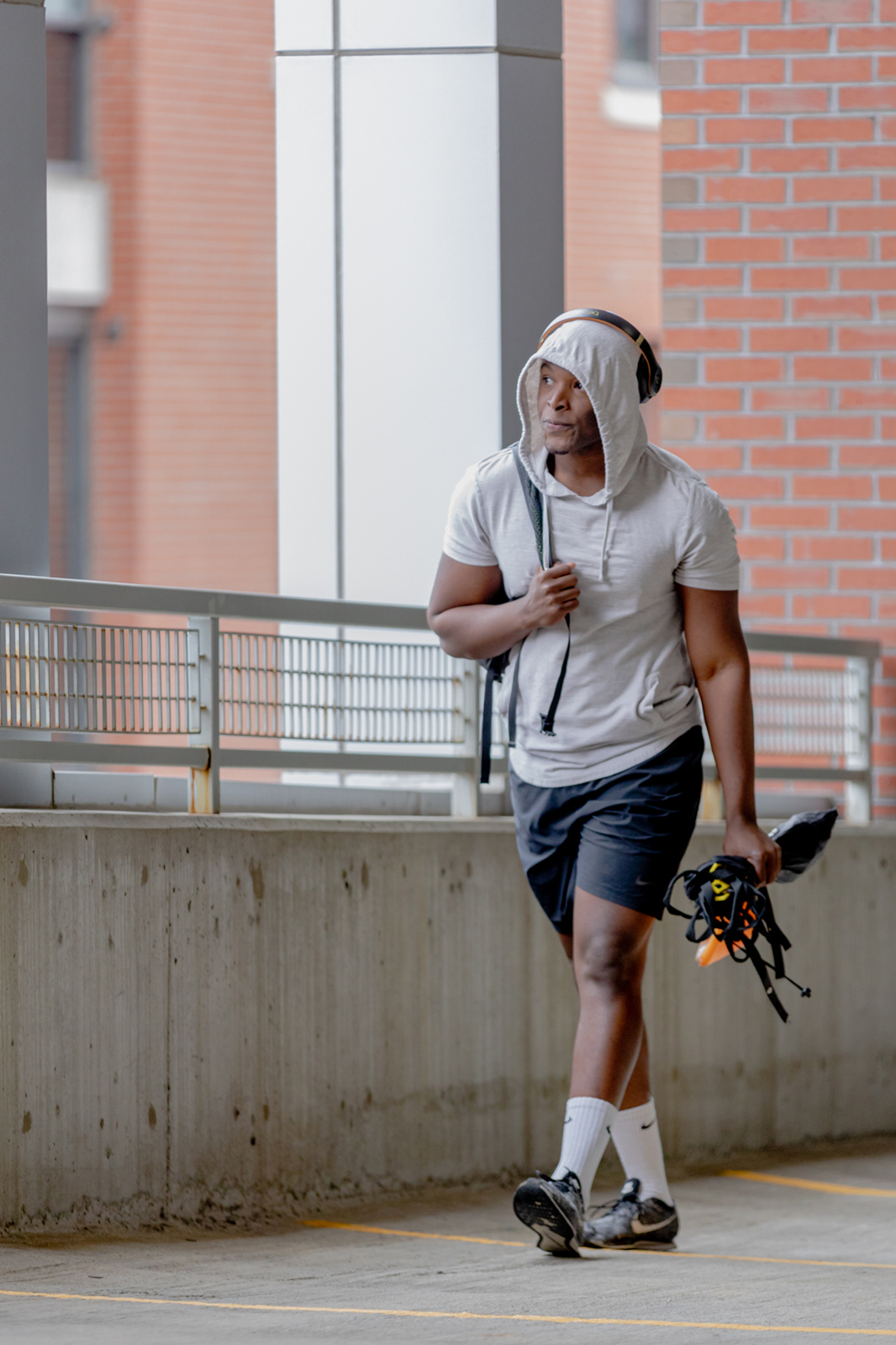 Having experience with Dan, I constantly rave about his photography skillset! He's raised the bar in regards to how I think of branding my company, and I think of him as a true visionary! He stood out from the rest of the photographers I've worked with due to his vision for branding. His attention to detail, and ability to elevate a brand's image is unbelievable. His photography has reshaped the way I market my brand, giving it a sleek, minimalistic, urban, athletic aesthetic. Instead of creating content that he resonates with, he created content that was creatively right for my brand. The experience that I have had working with Dan is always unforgettable and I recommend EVERYONE to work with him.
Christina Muccio aka Mooch - Boston, MA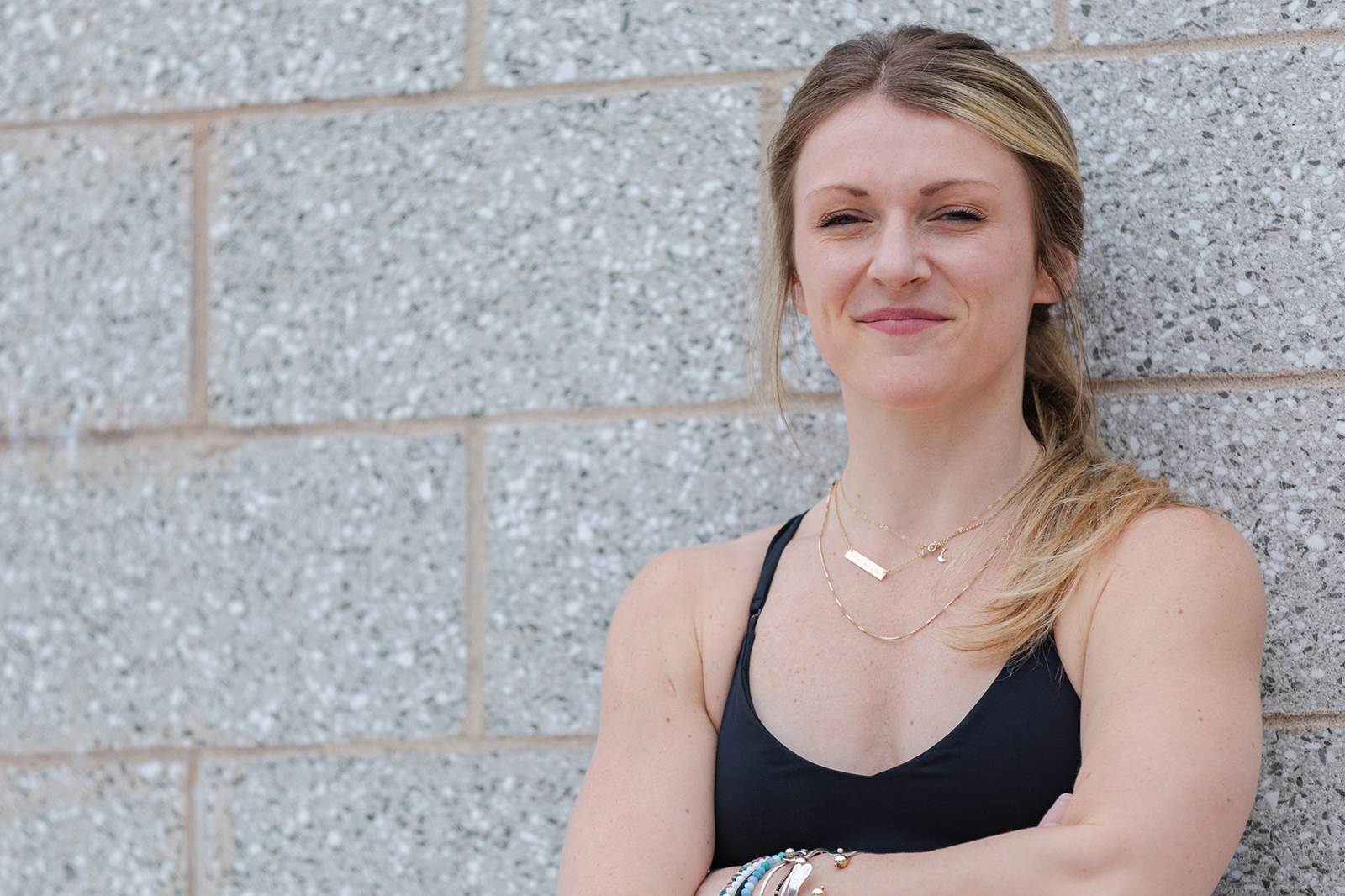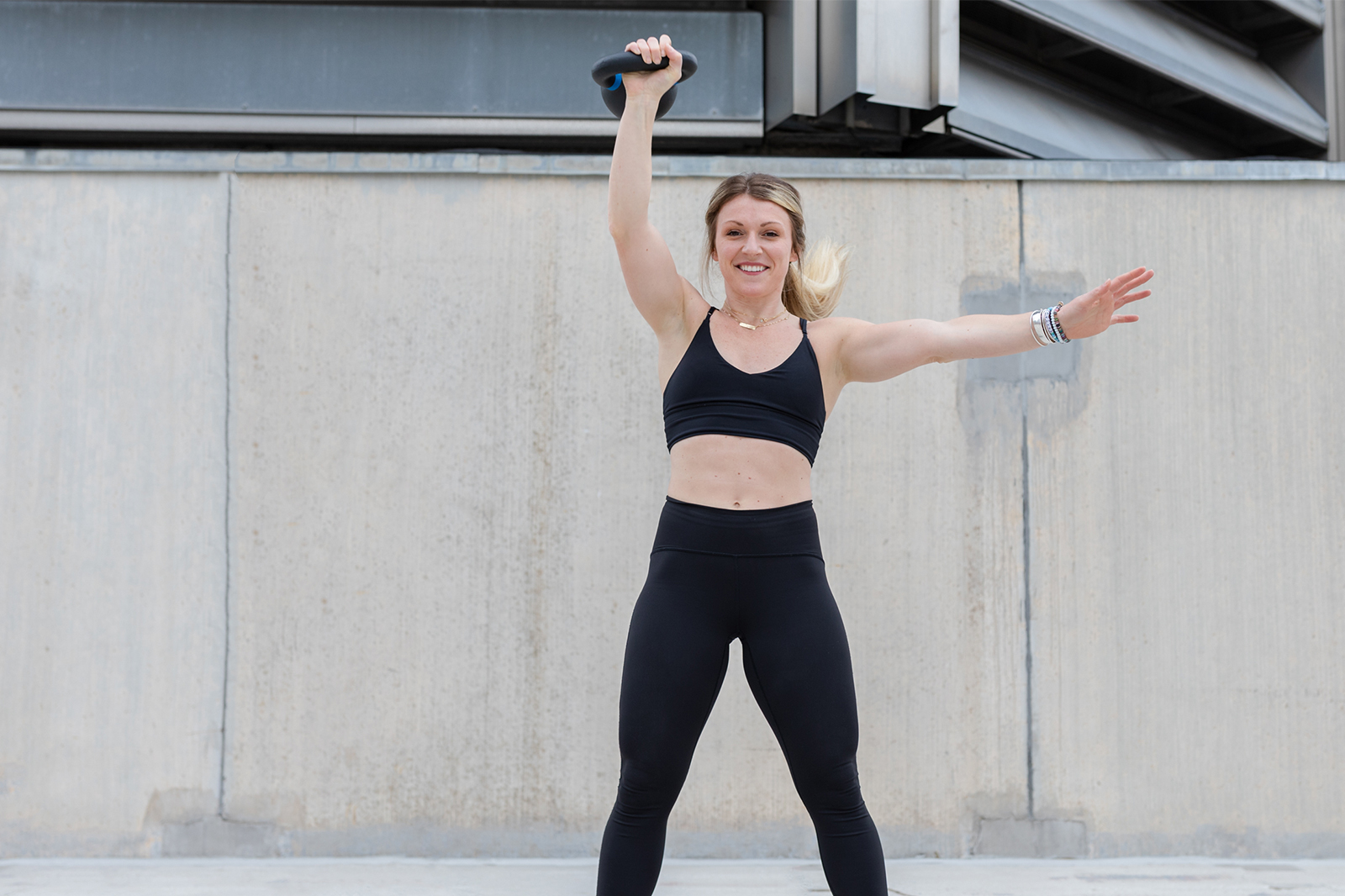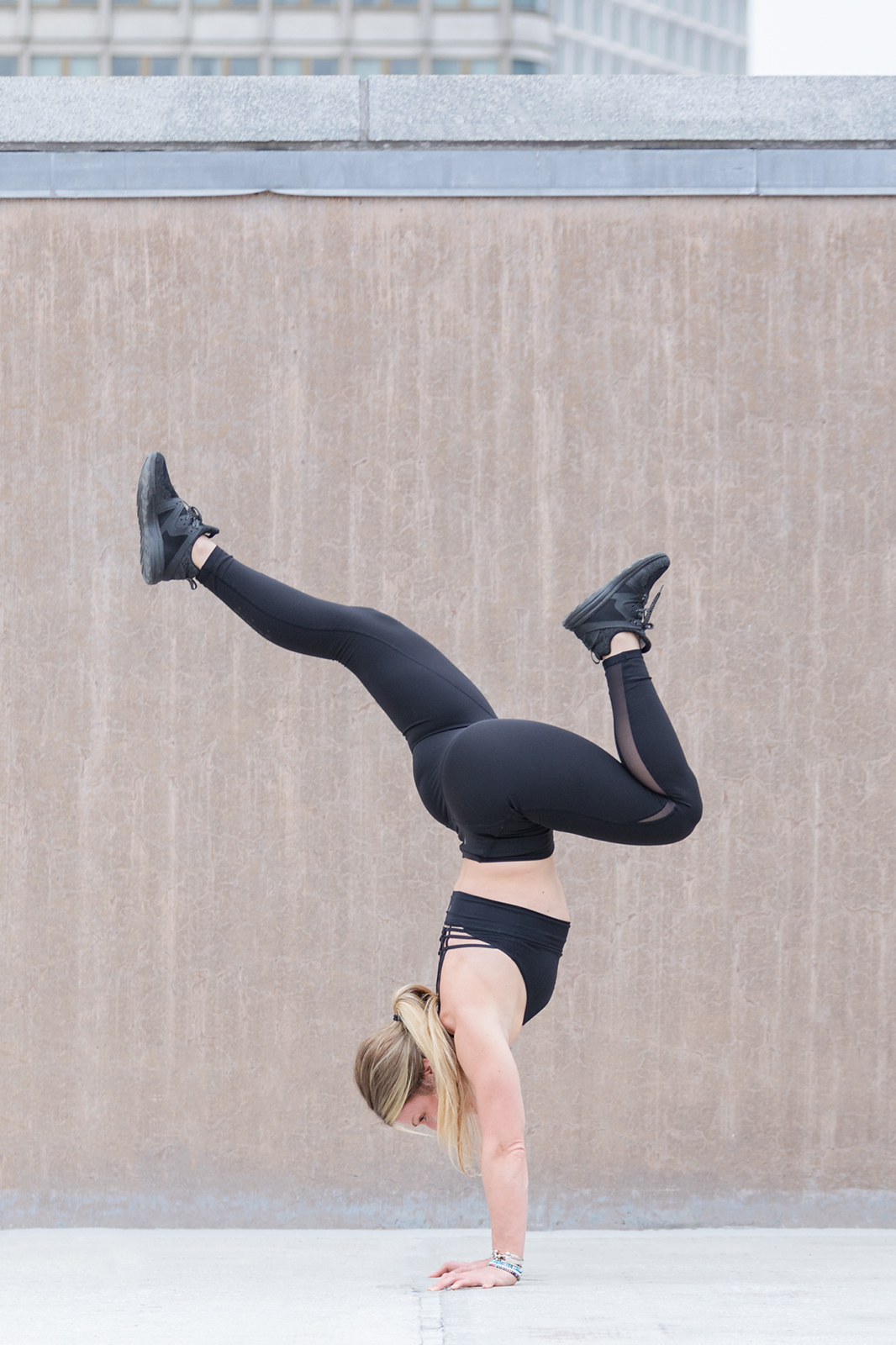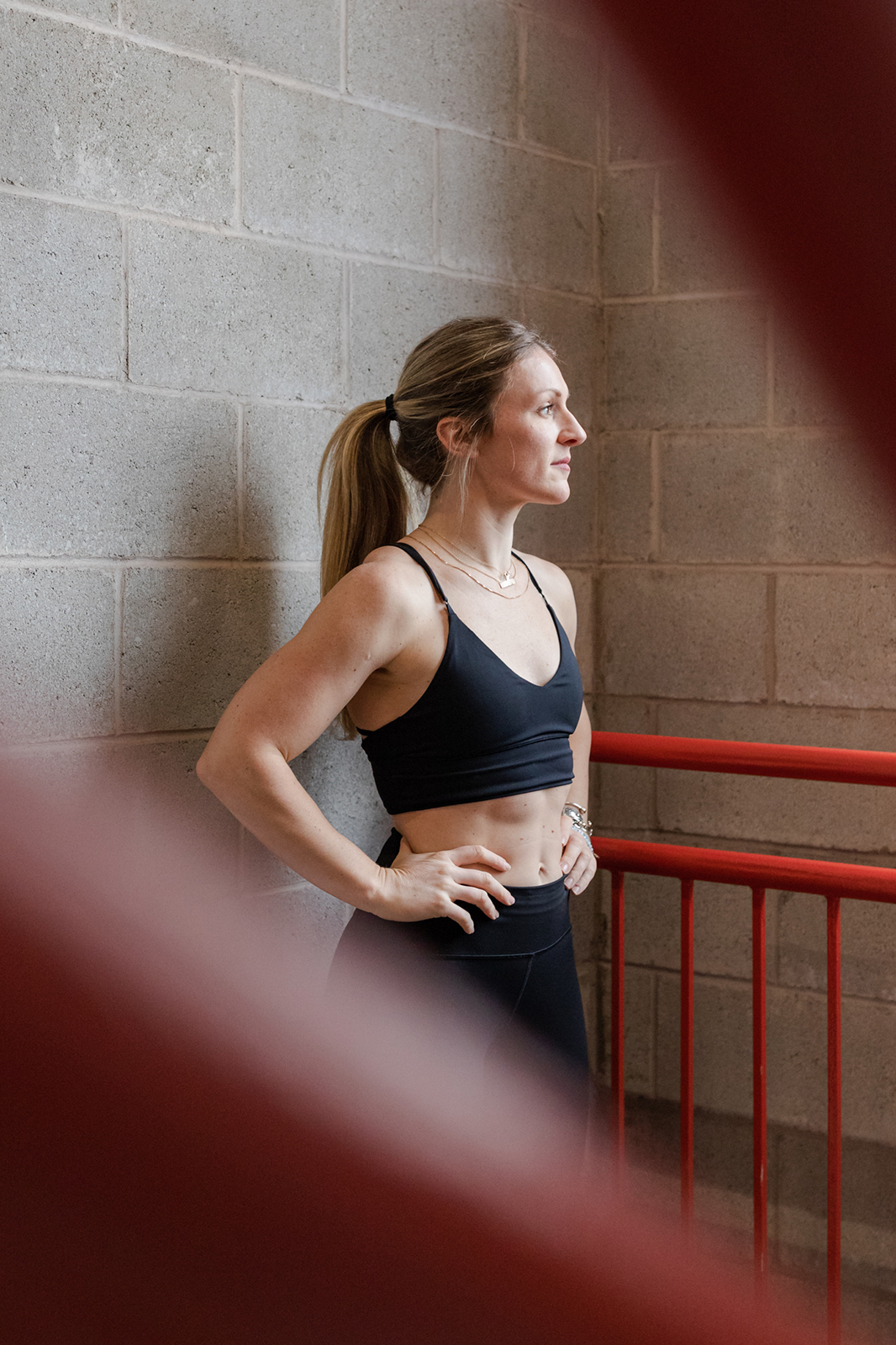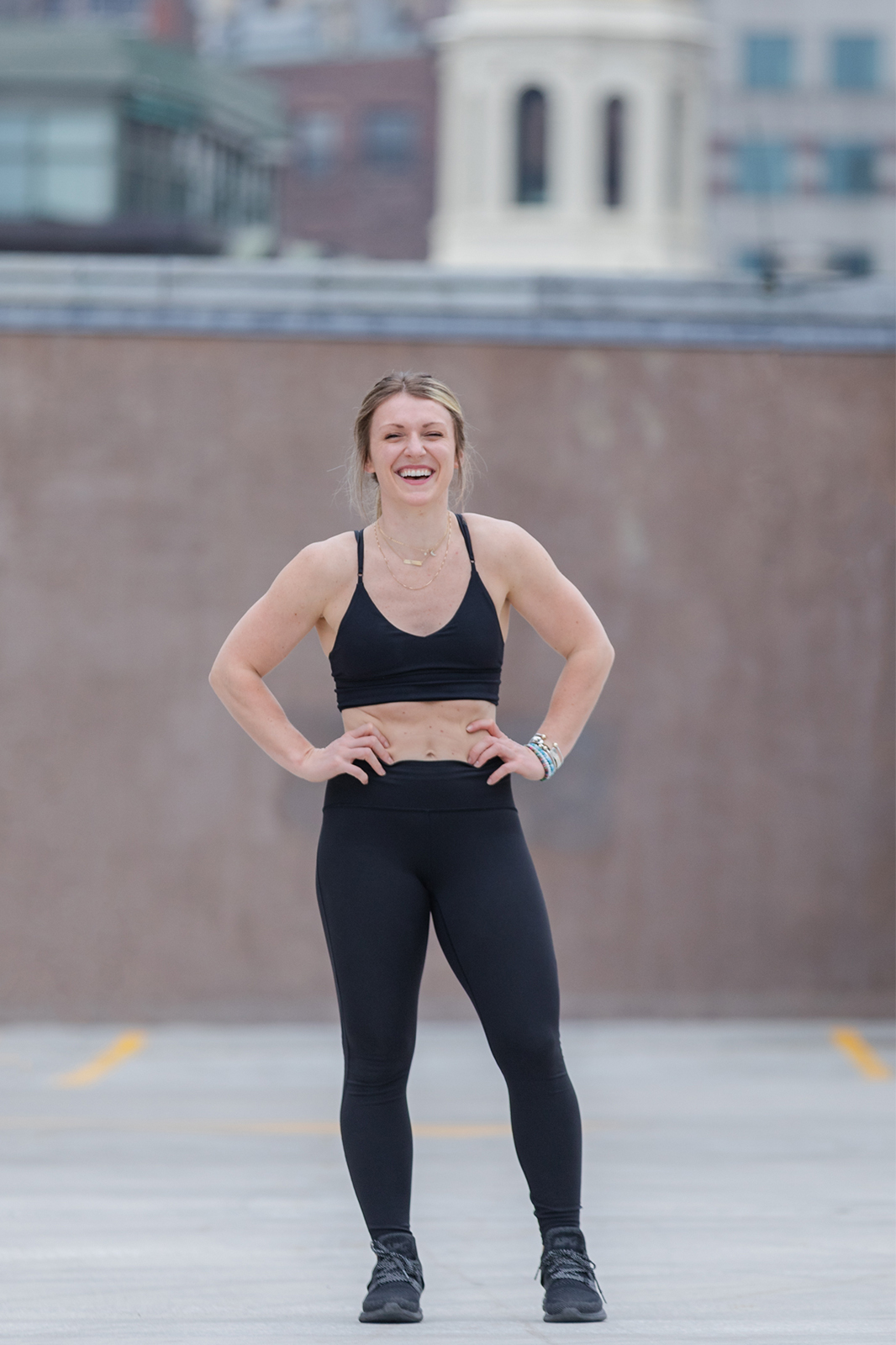 Dan is the BEST. We had a blast shooting both fitness and lifestyle photos. He makes it really easy to have fun with something that can be awkward for me. Definitely will be shooting with Dan again and couldn't send more kudos to this dude for making me look/feel like a queen.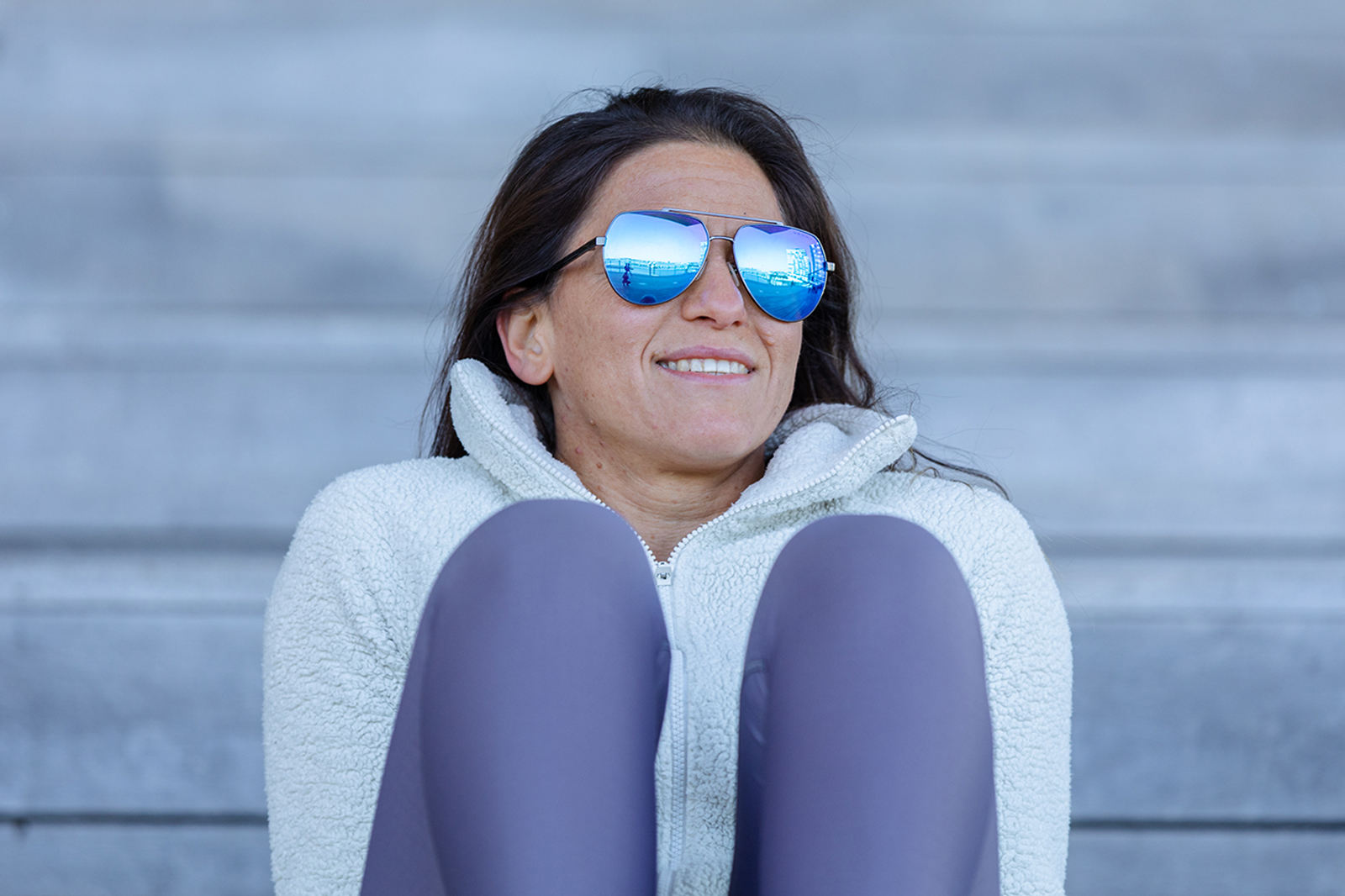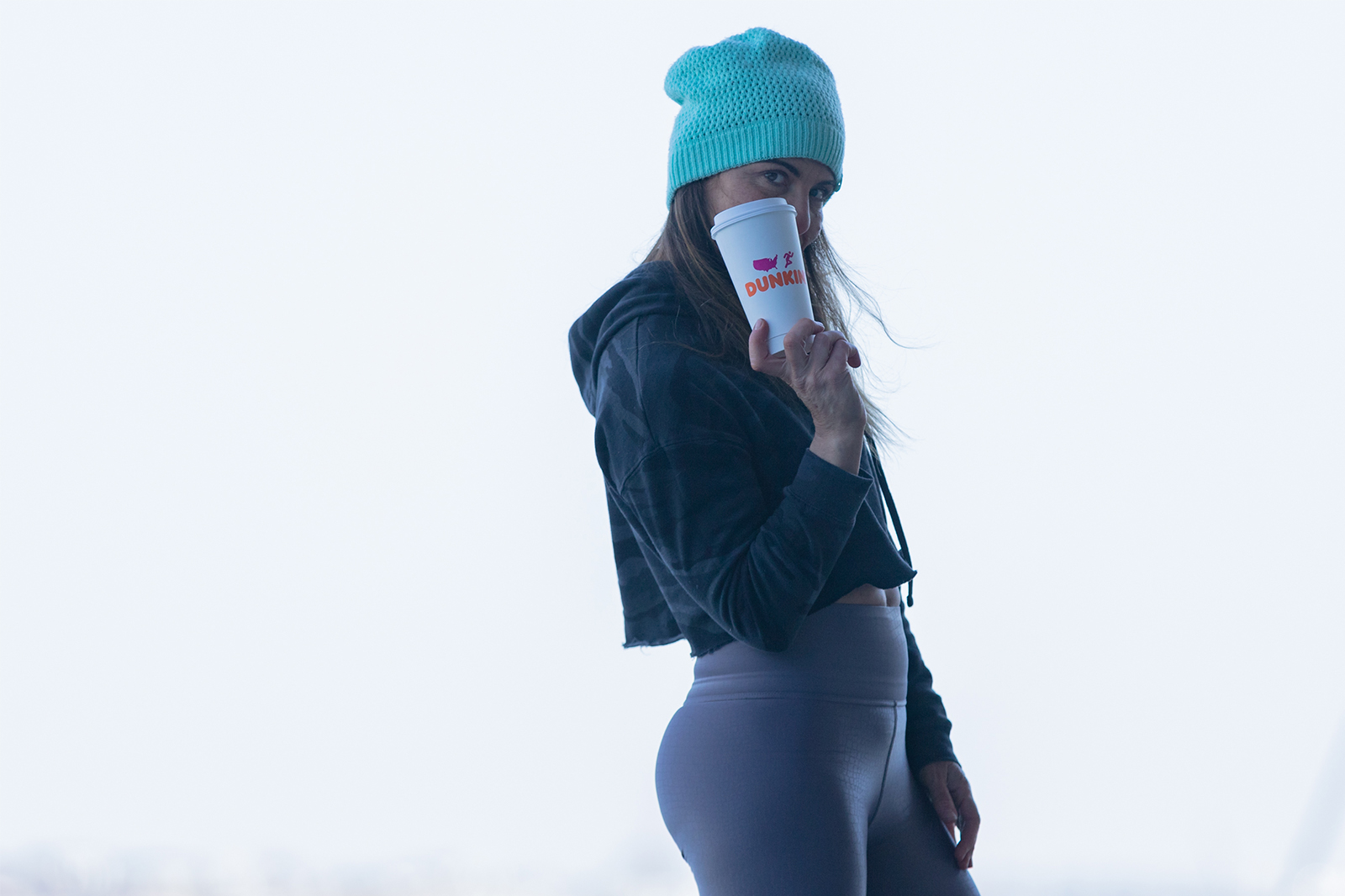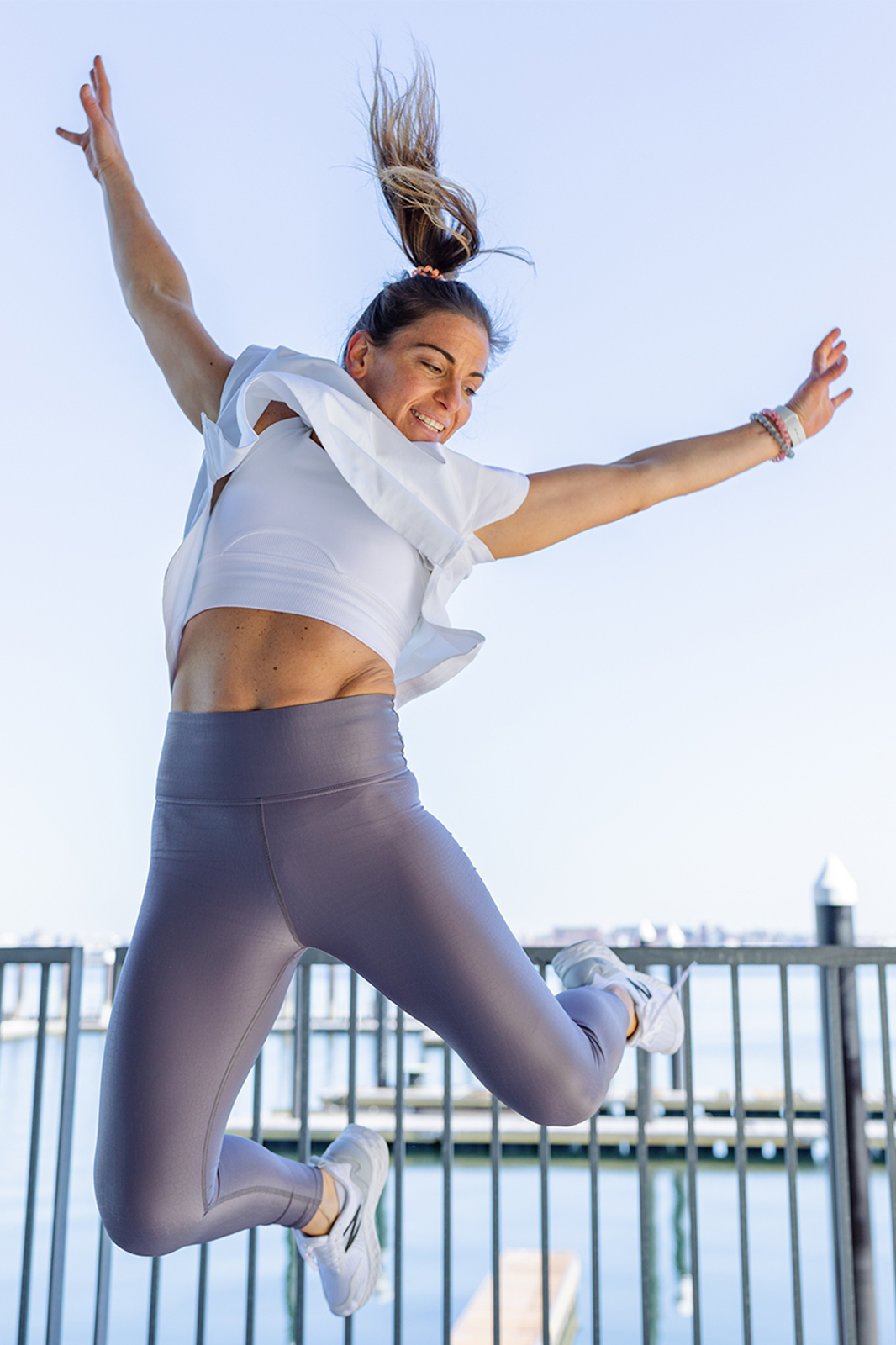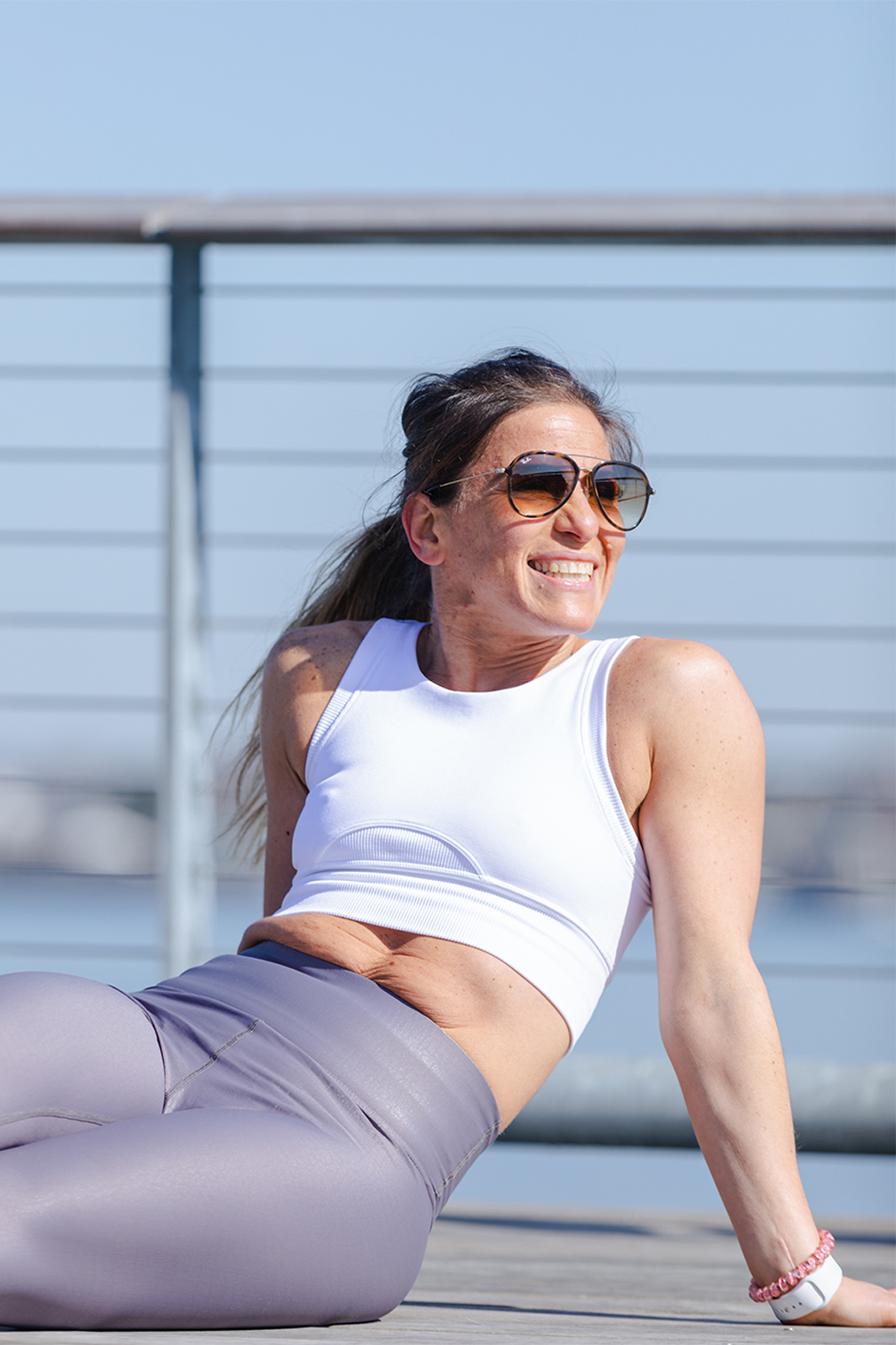 Dan is AMAZING! He made me feel so comfortable and clearly knew his stuff. I had a great time and absolutely loved the way the photos turned out. Also, super-fast turnaround time for the photos. Would highly recommend Dan to anyone!
Workout with Dan DiStefano - Boston, MA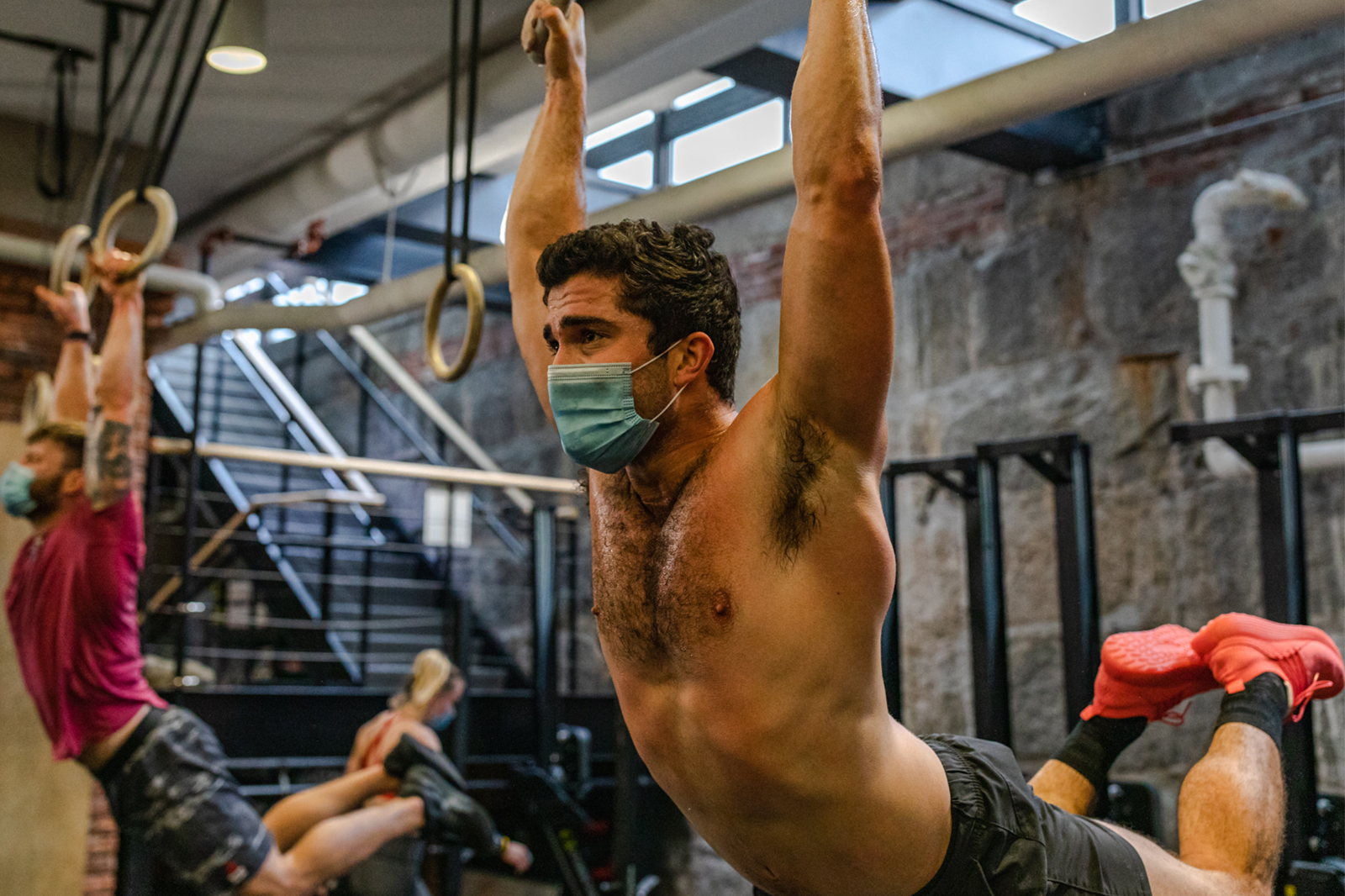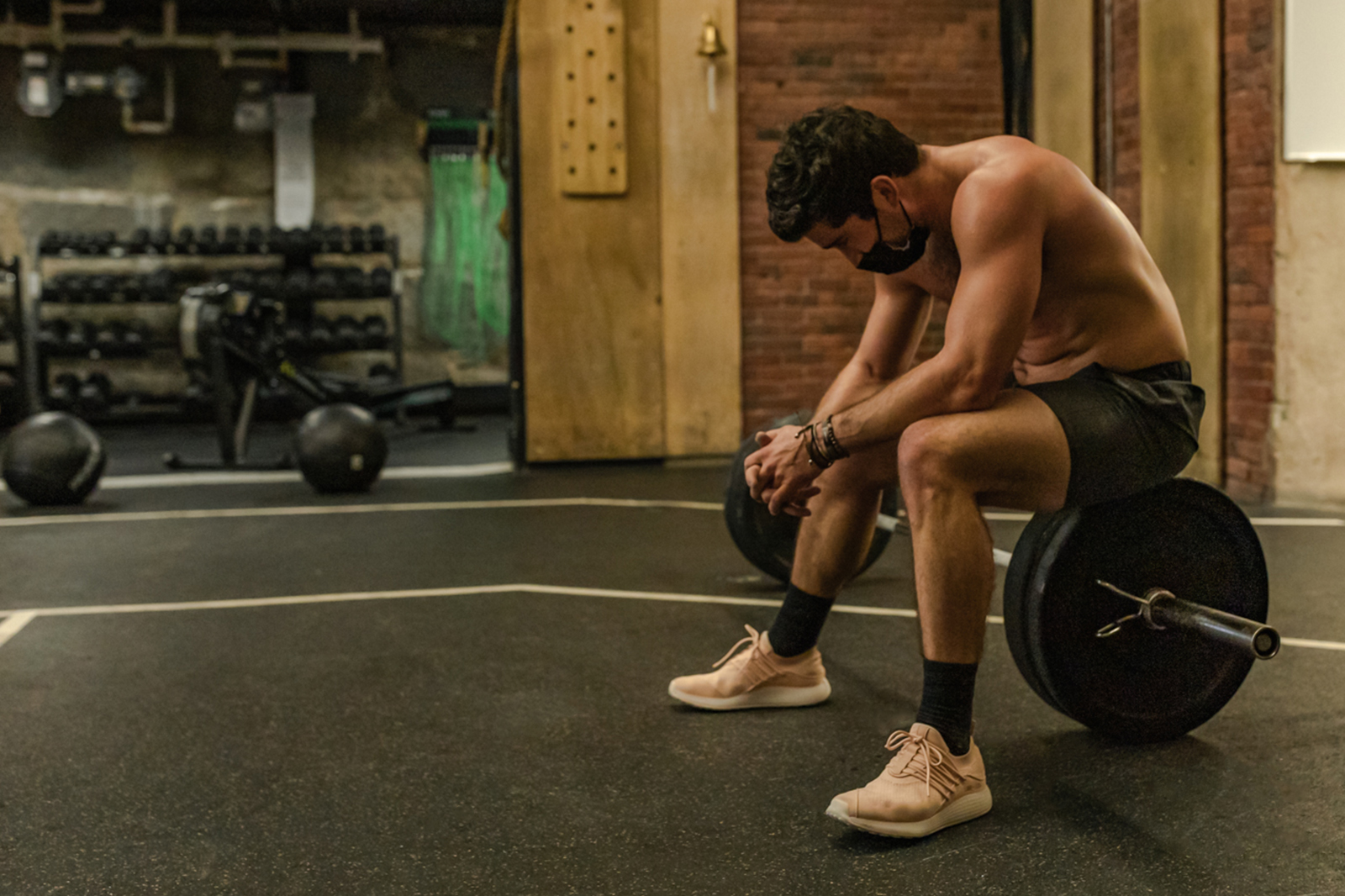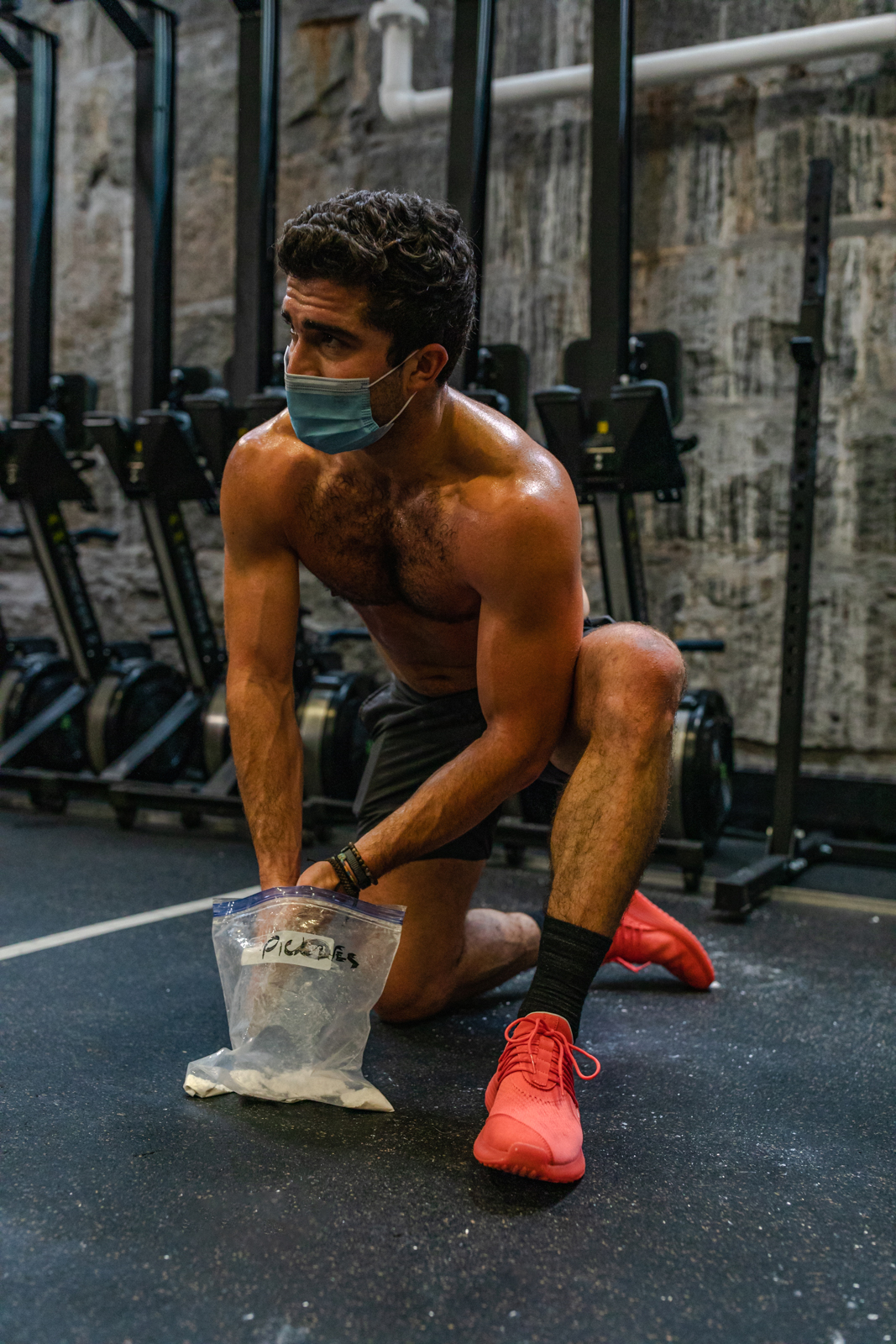 Two-Toned Training - Boston, MA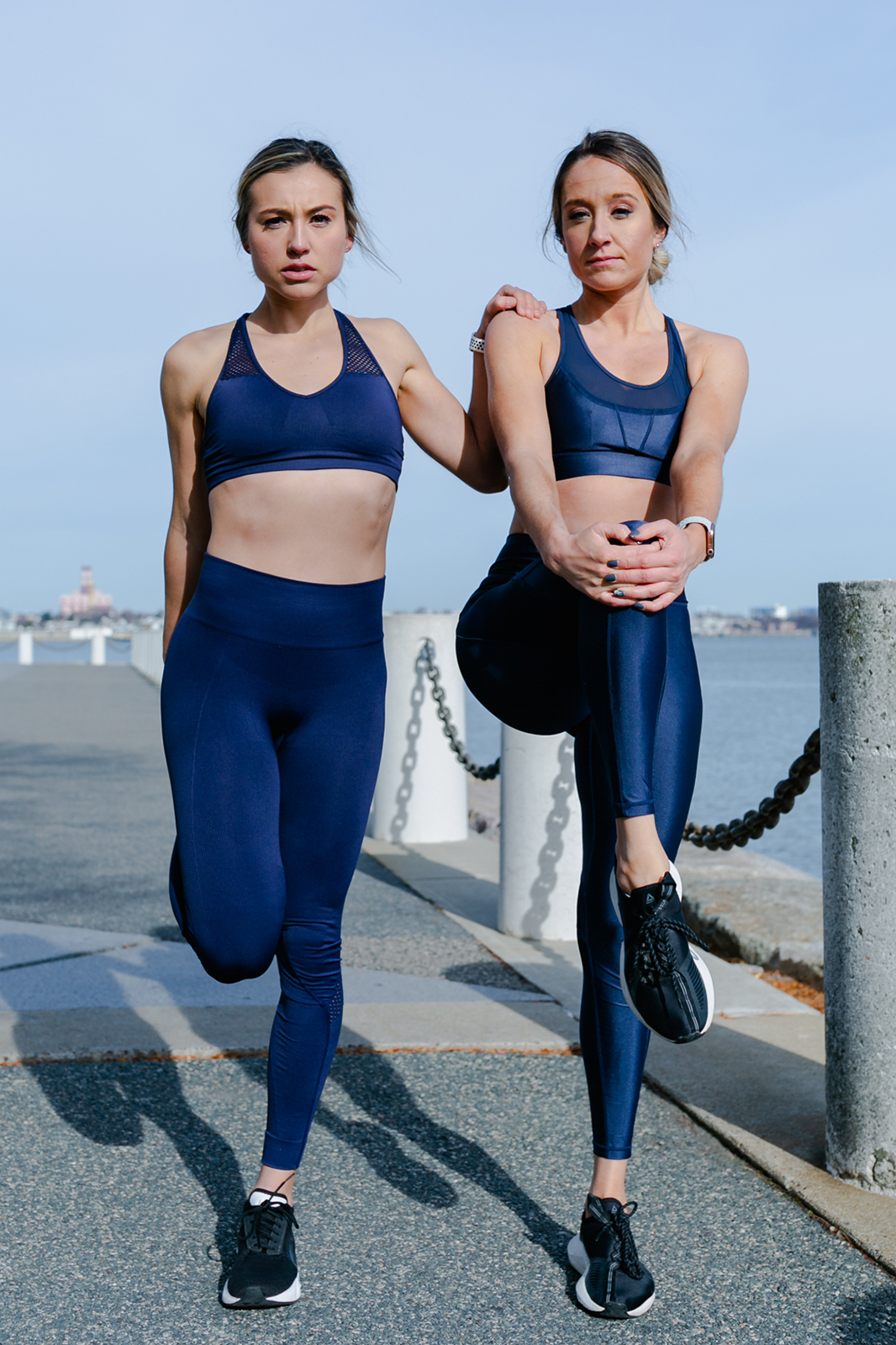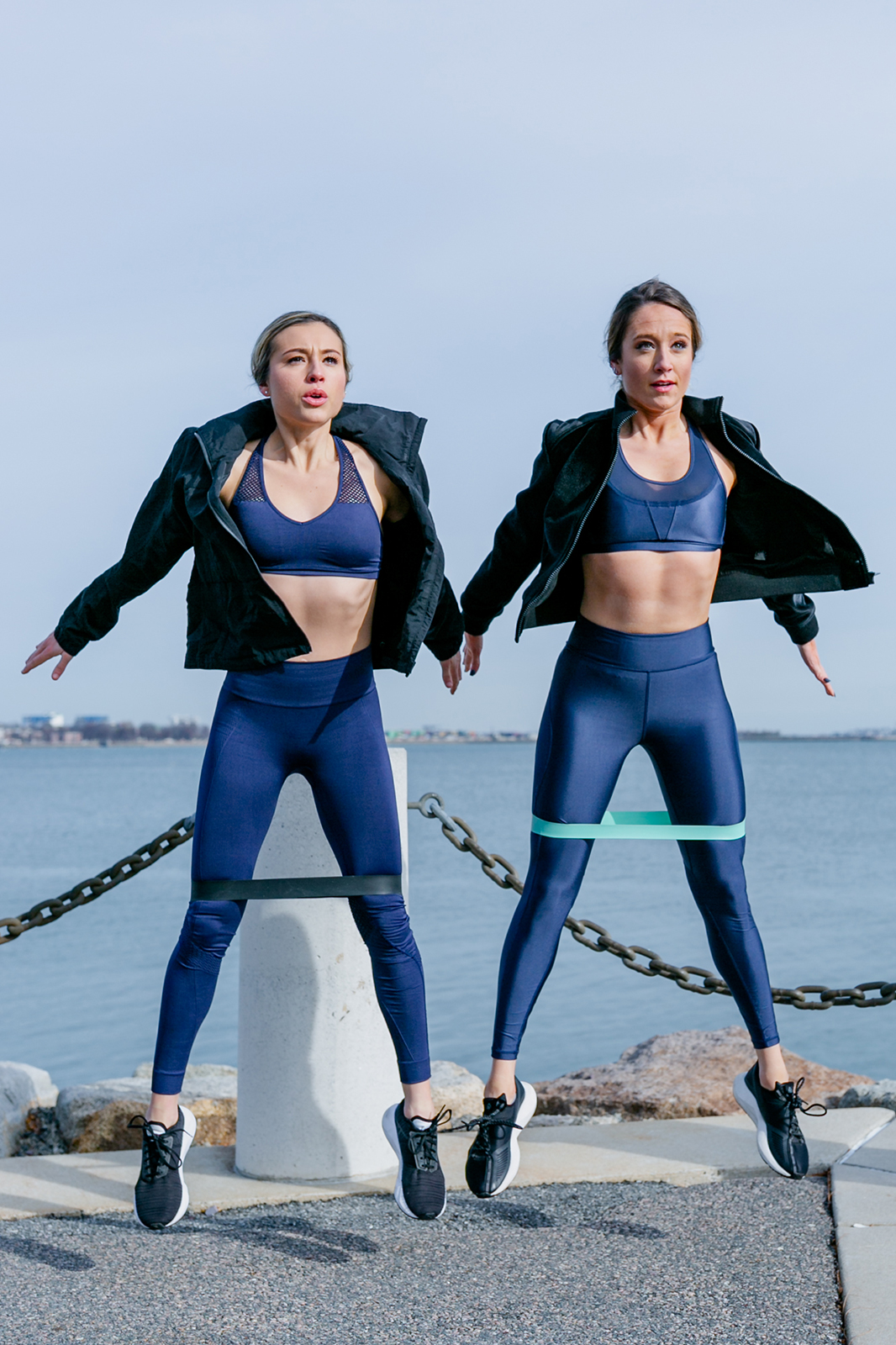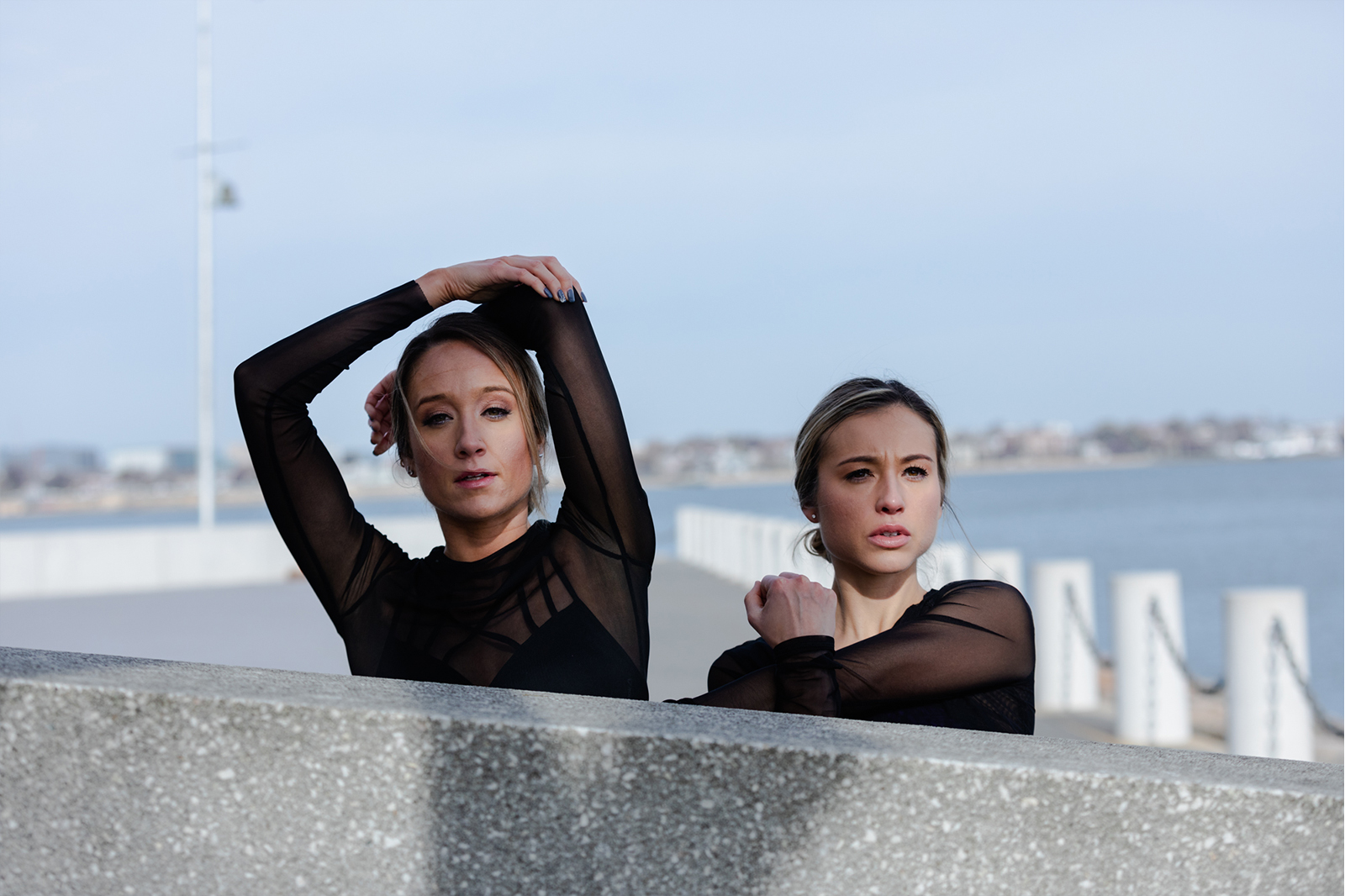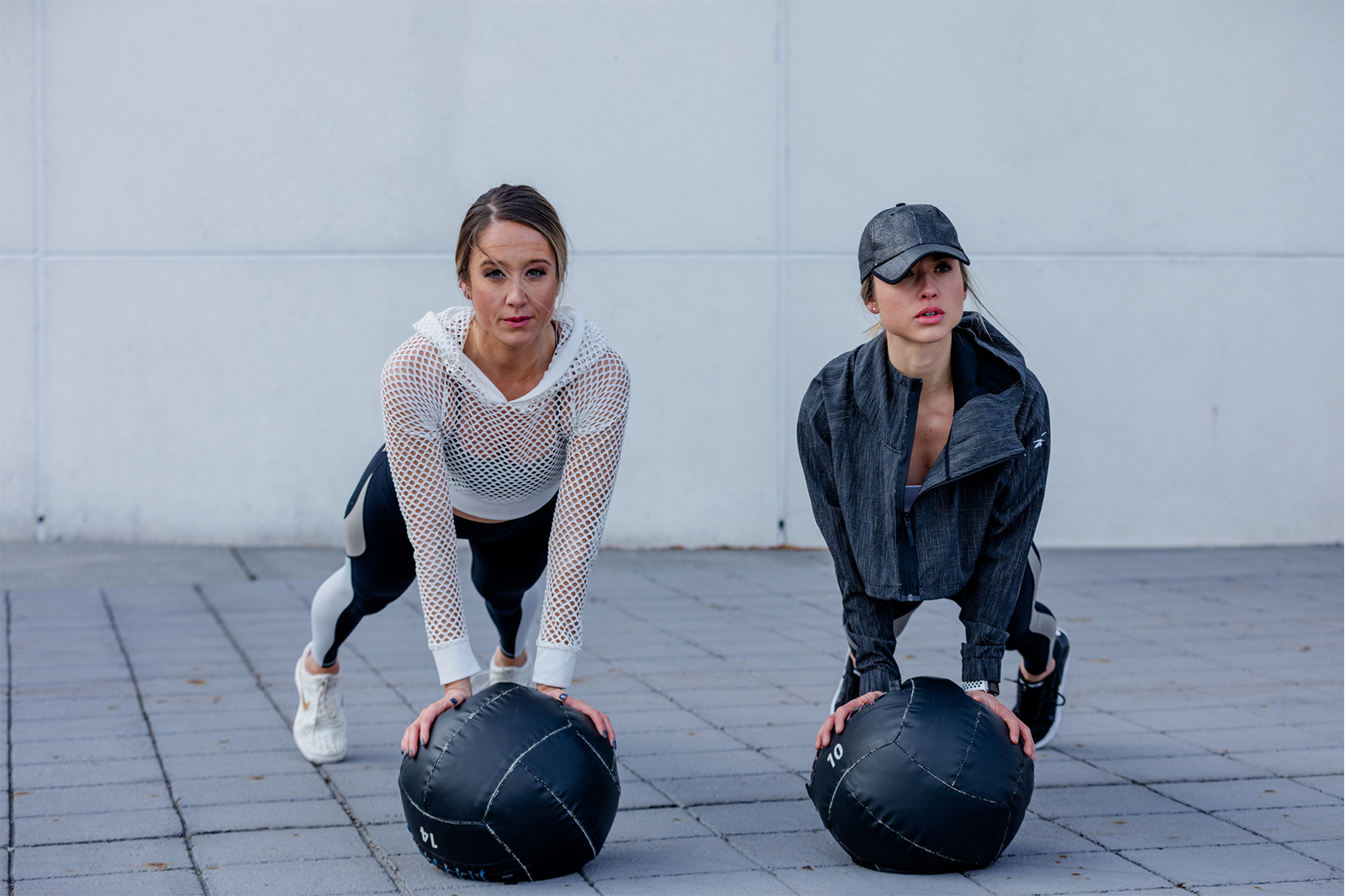 Dan is the absolute best! Not only are his photos AH-MAY-ZING, he's an absolute pleasure to work with and a true professional. My sister & I couldn't be happier with the photos we received… even better than our vision!
Rhone x EverybodyFights Workout - Boston, MA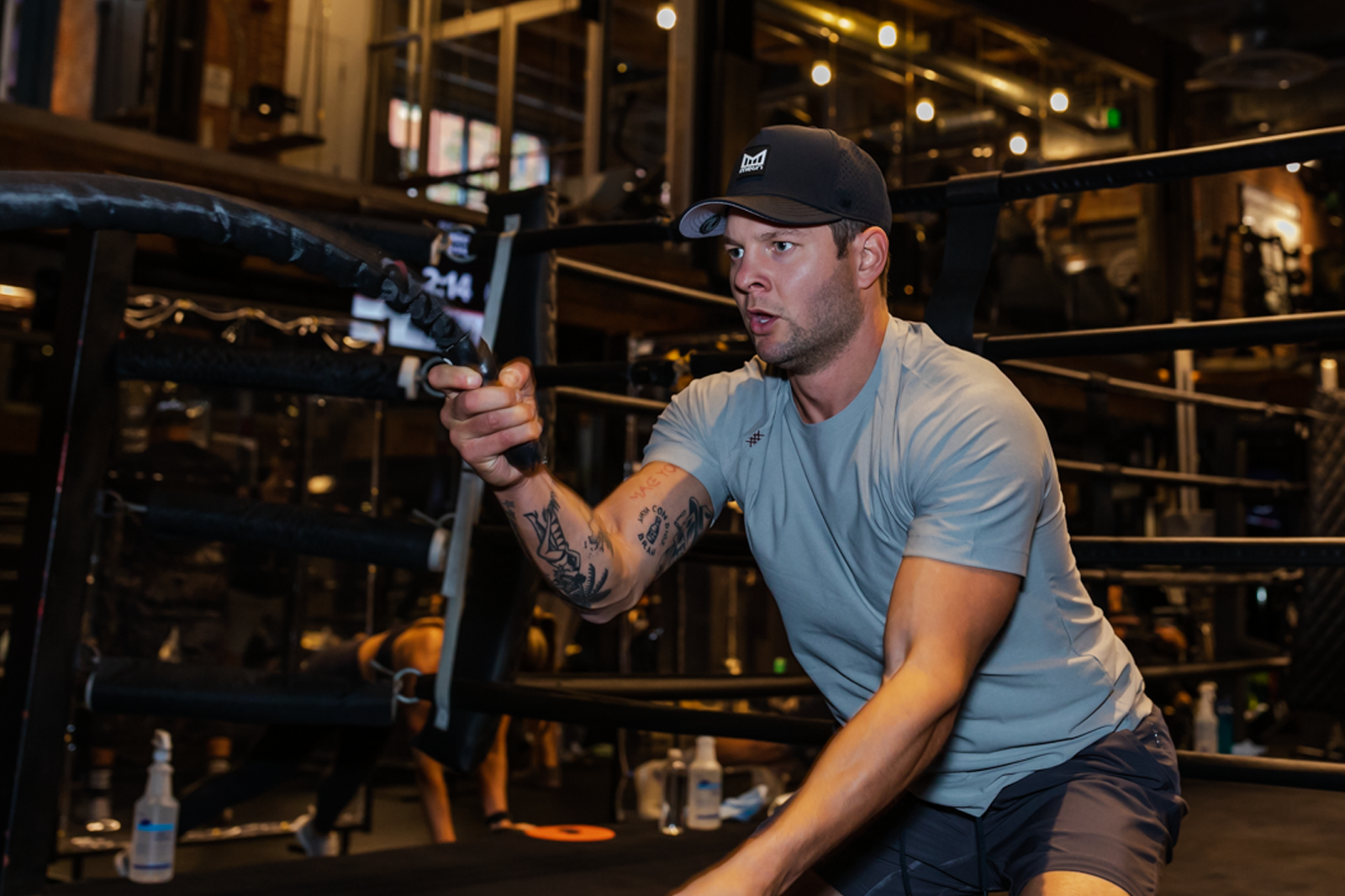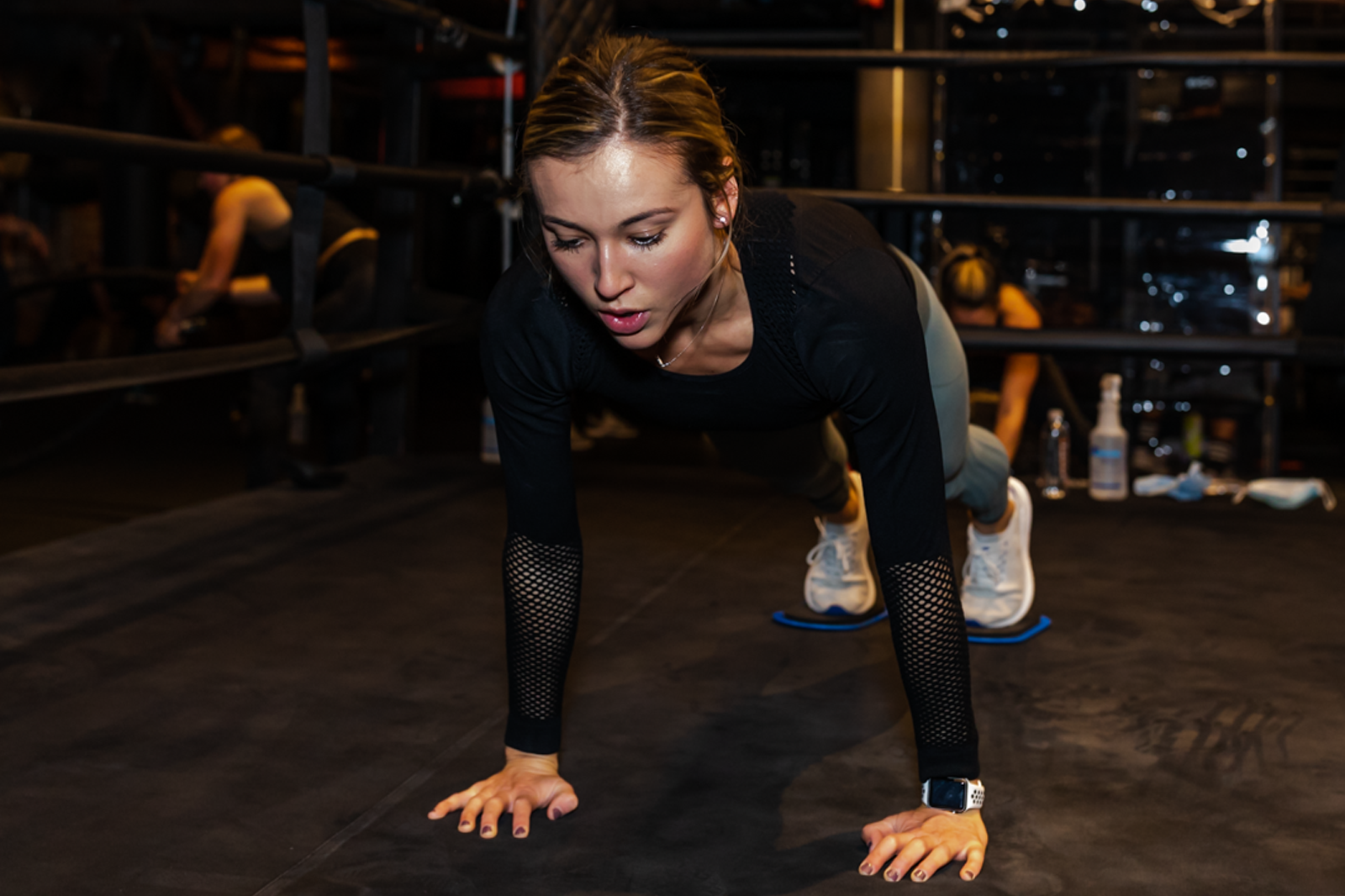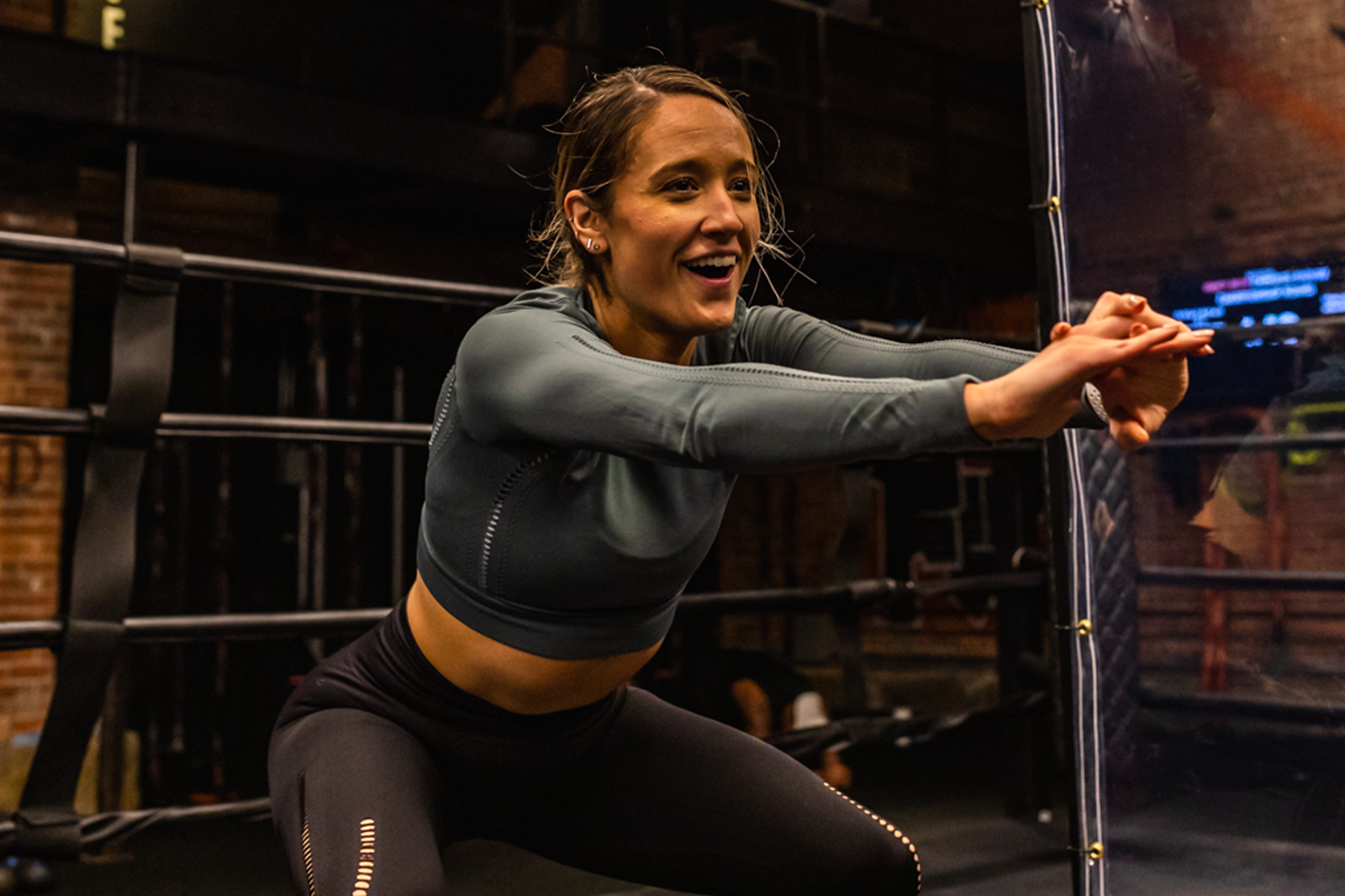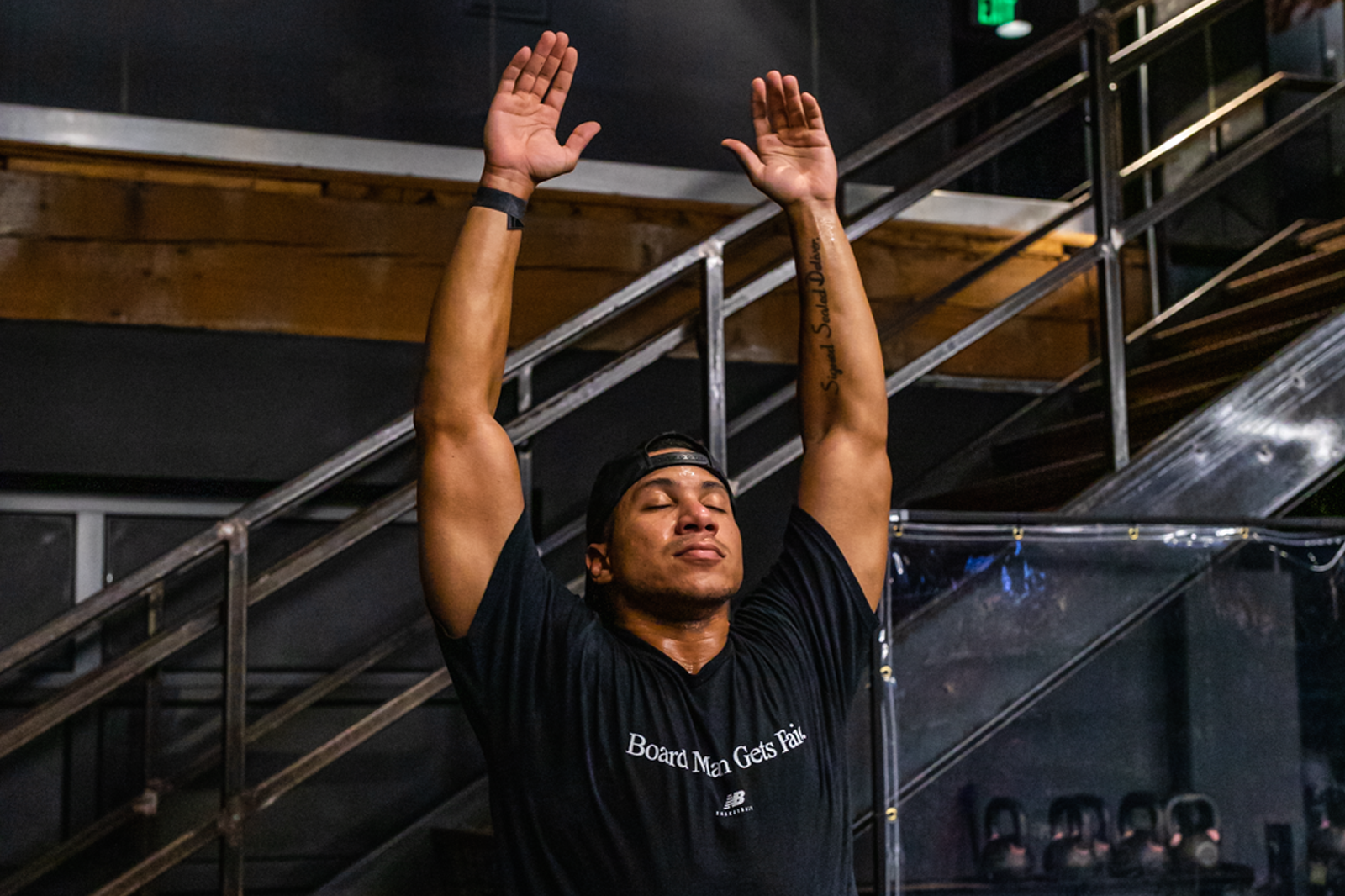 Eric Hinman Workout - Denver, CO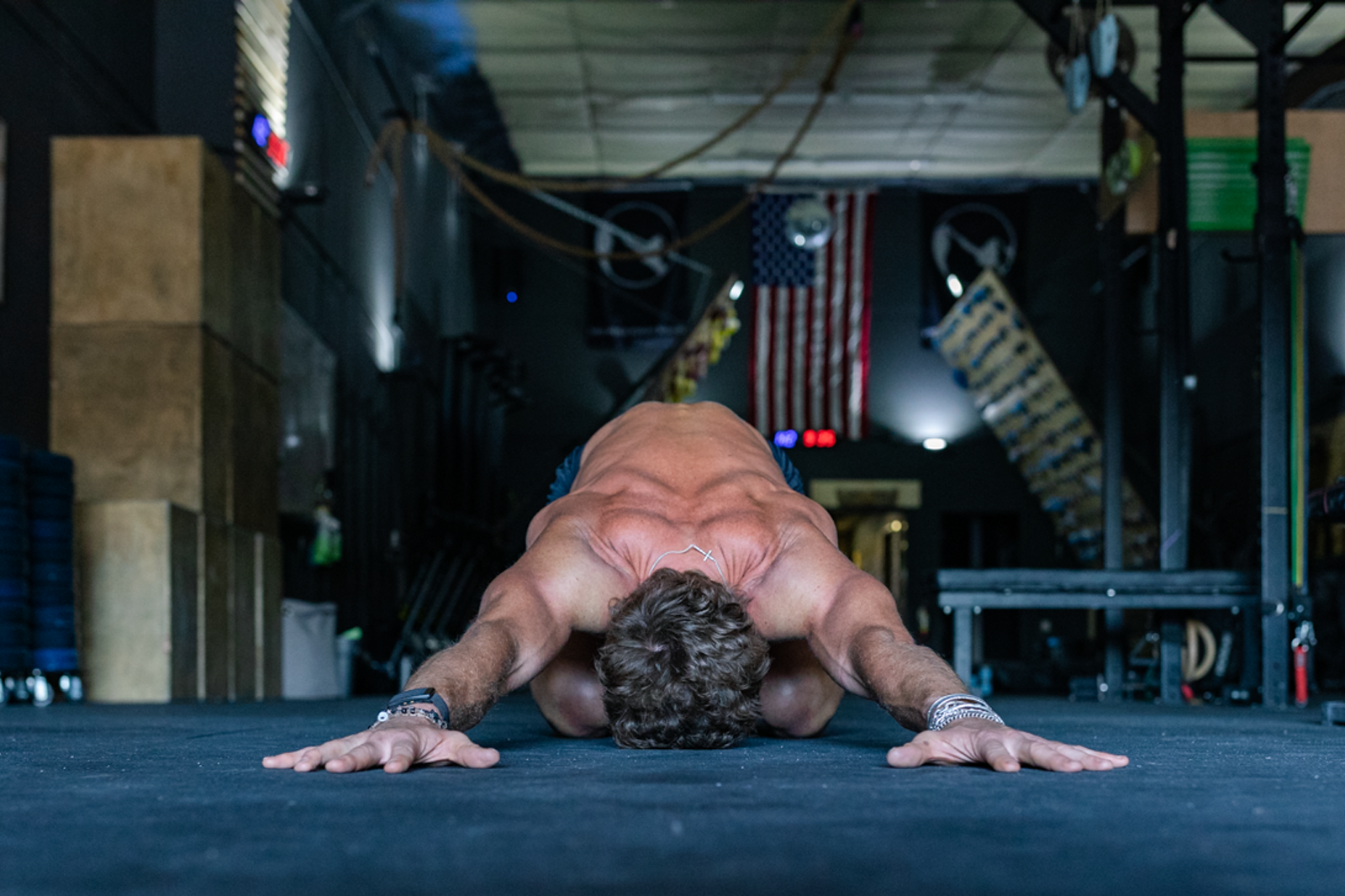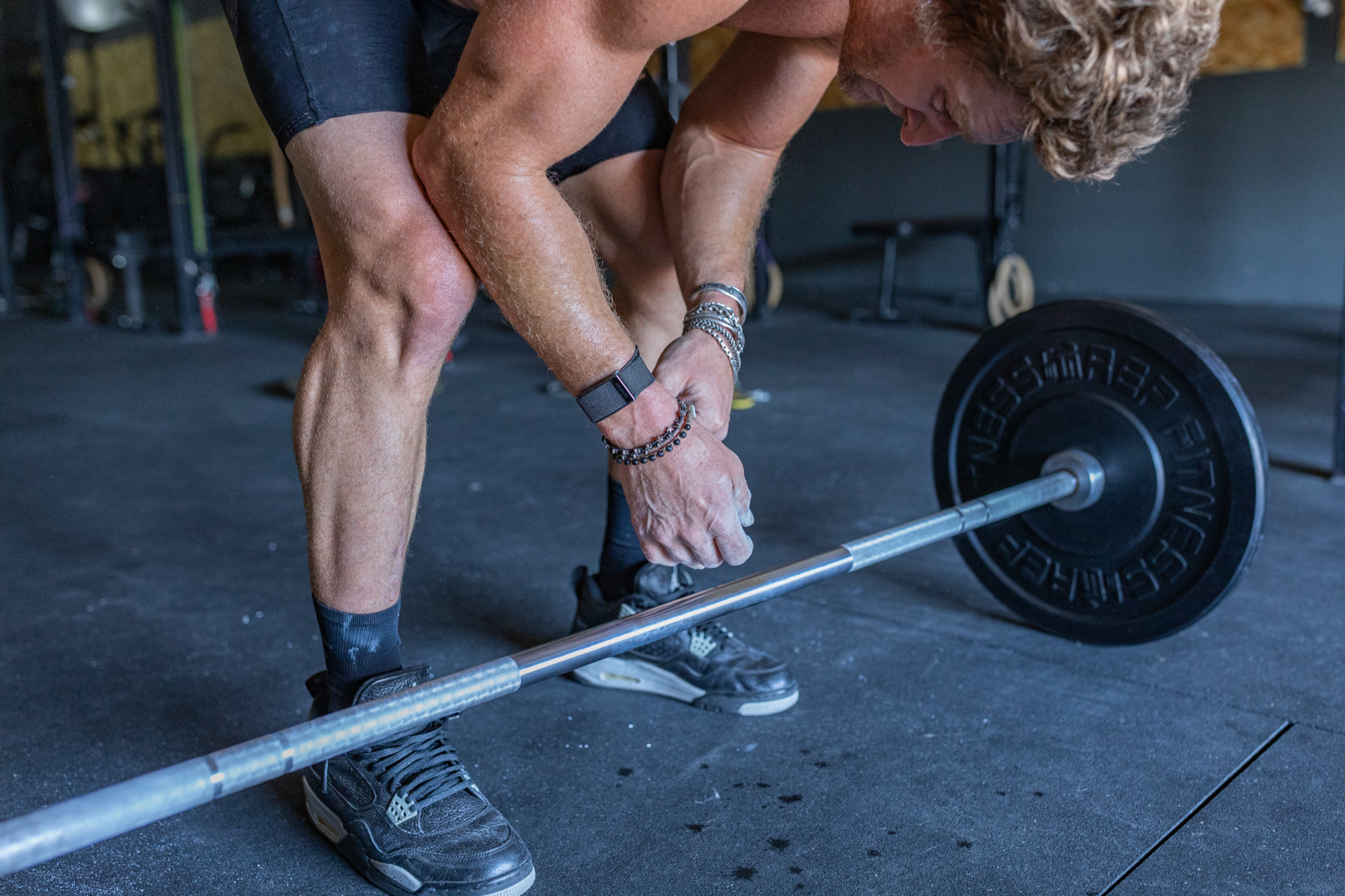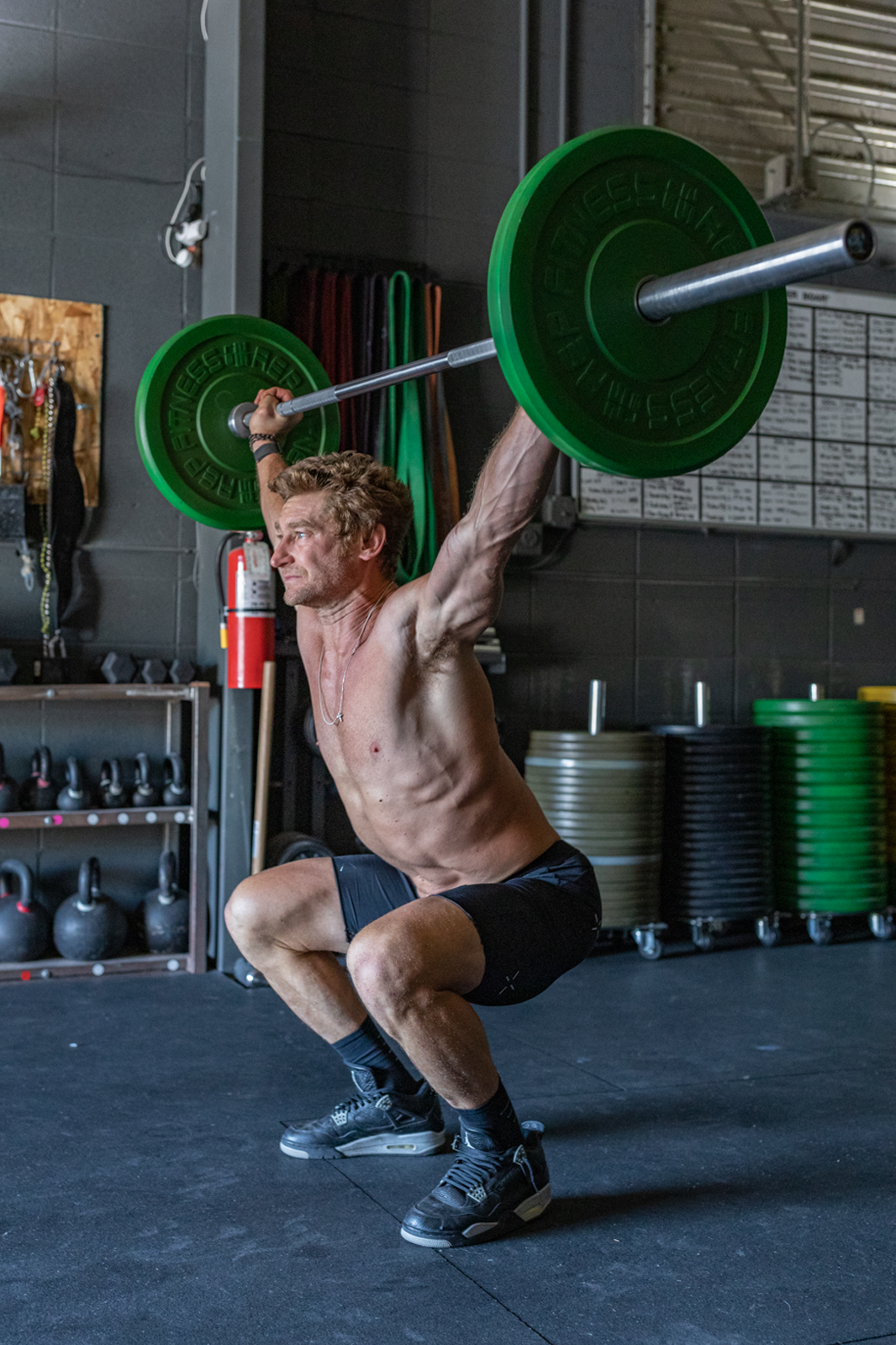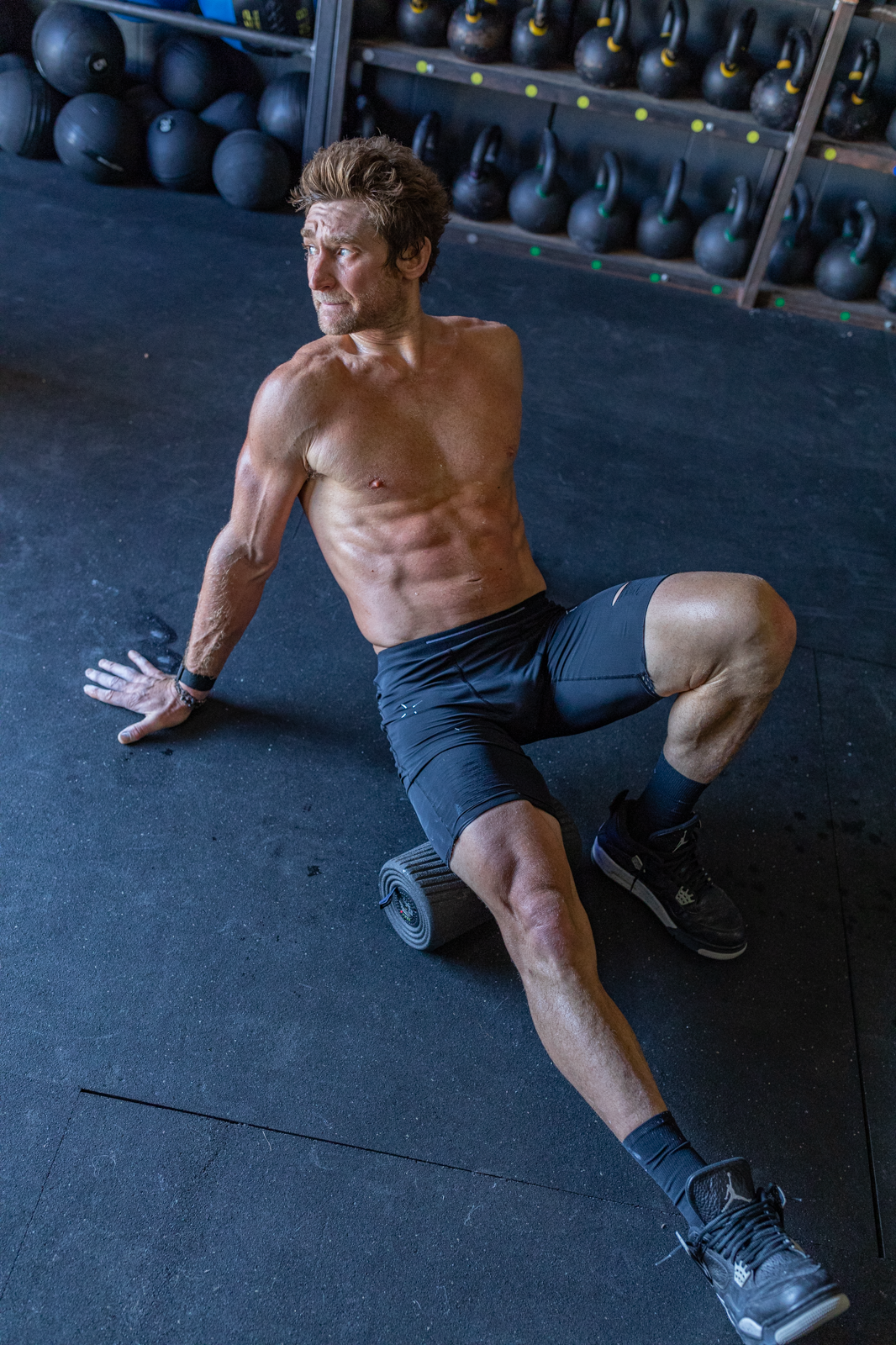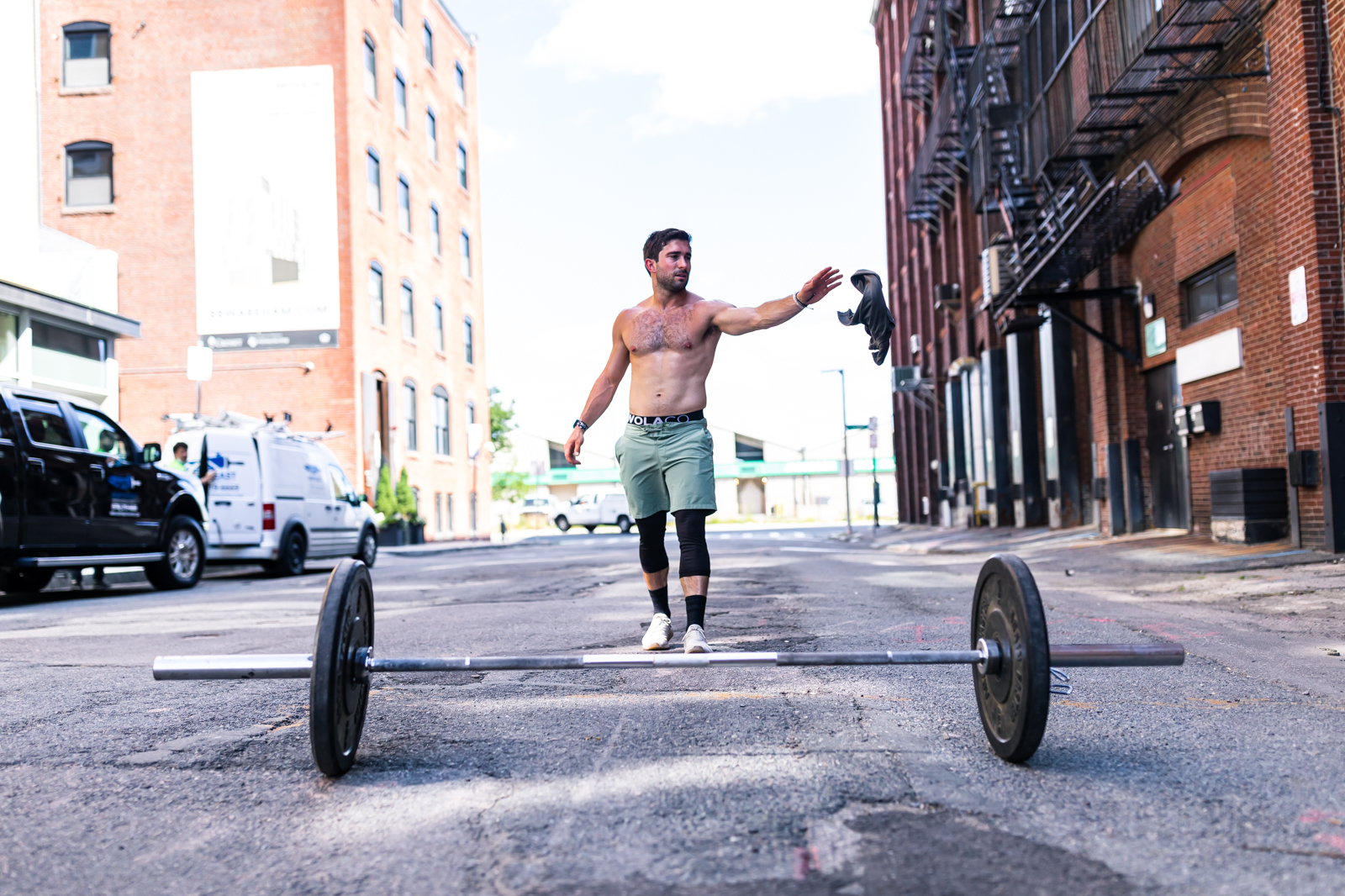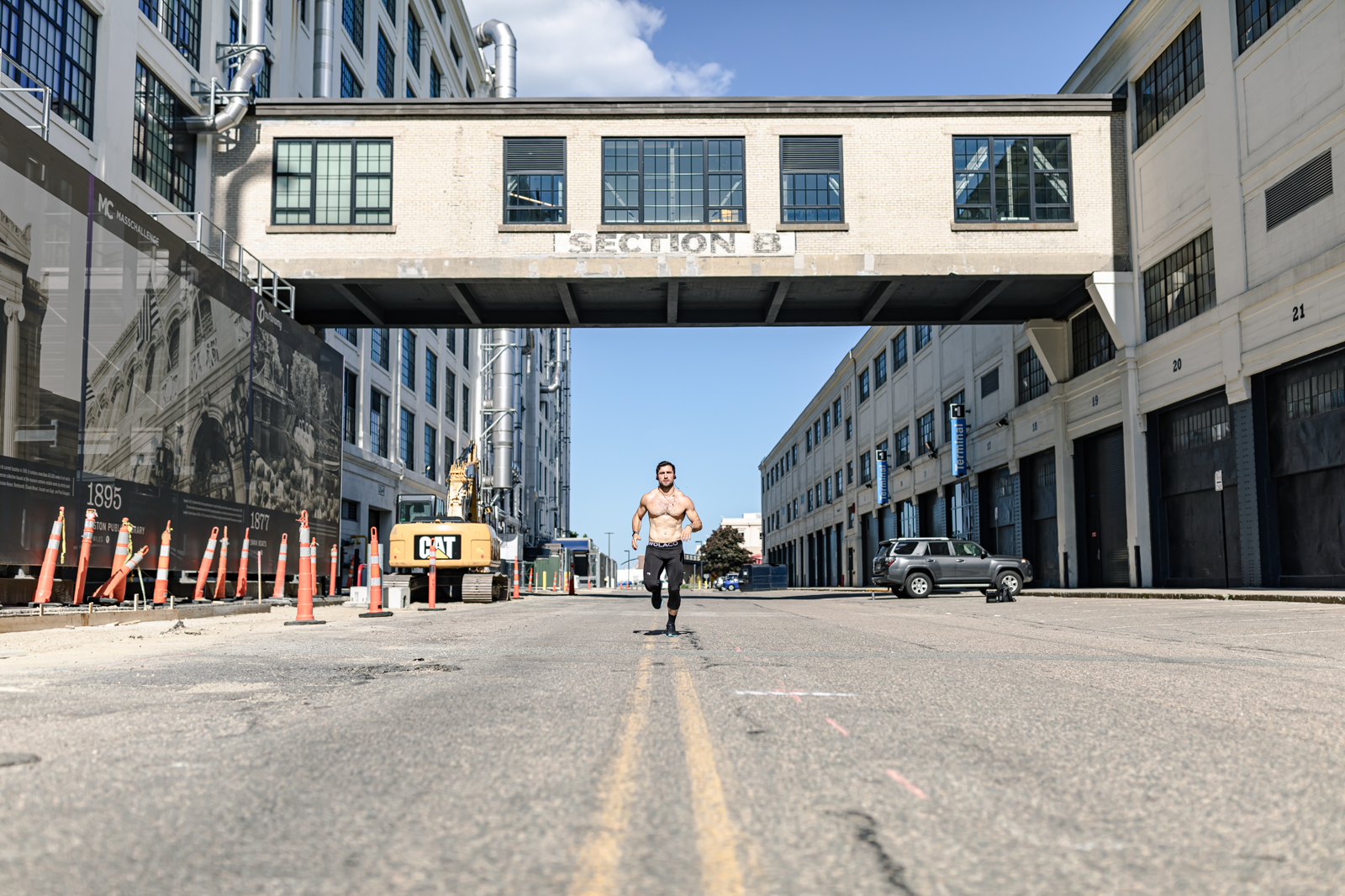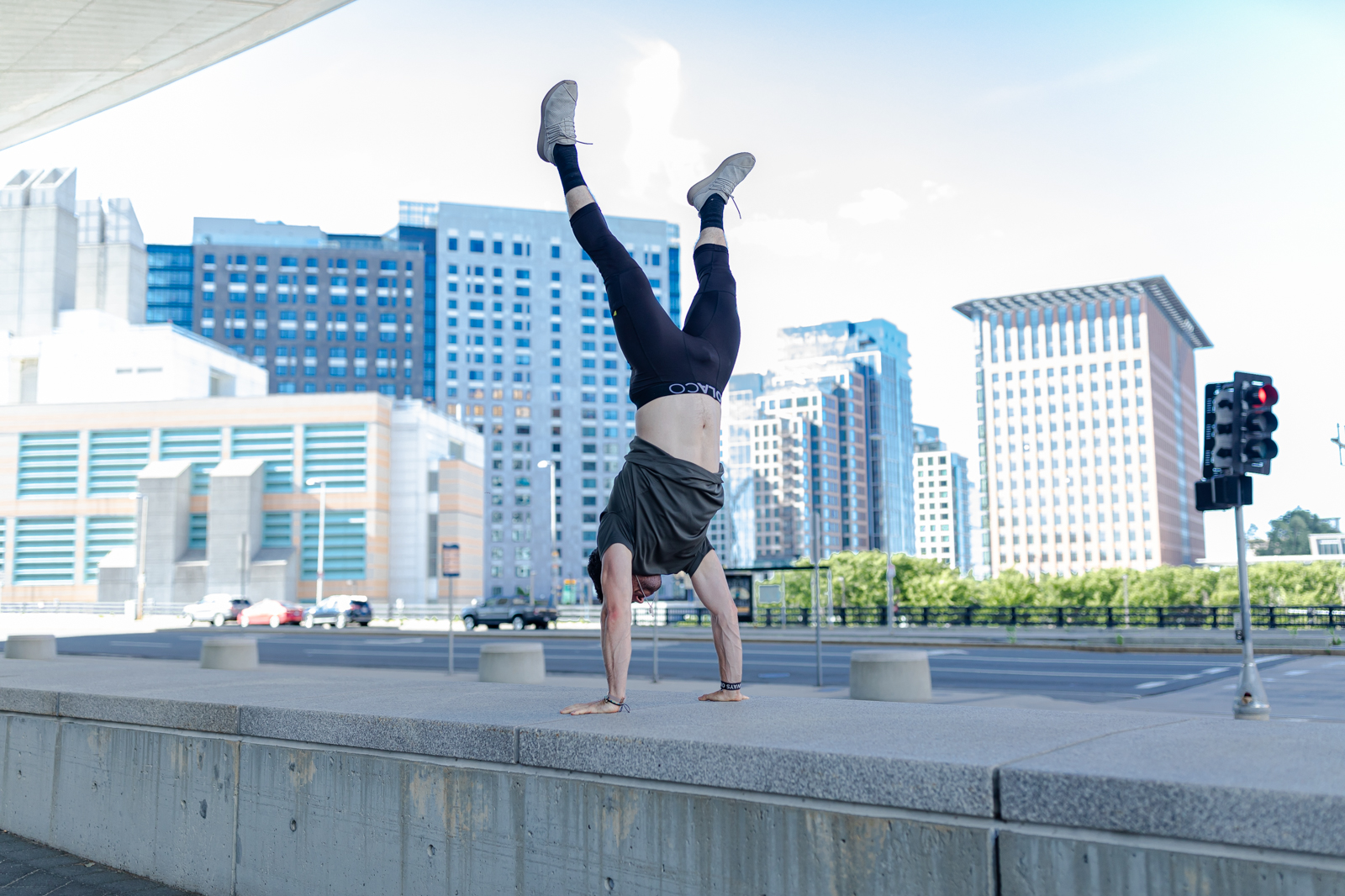 Working with Dan on some brand work has been fantastic. Very professional while extremely enjoyable experience. Highly recommend!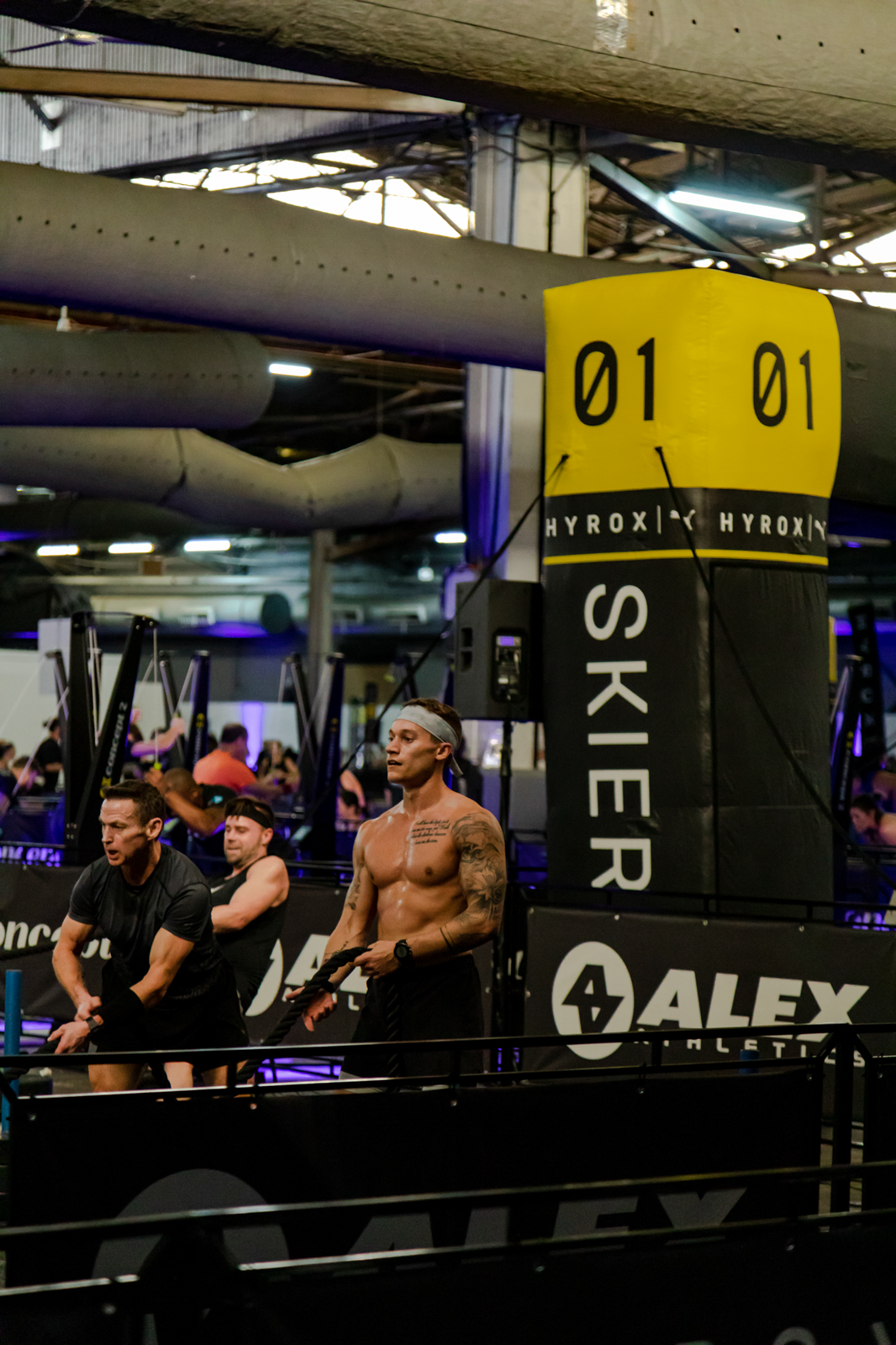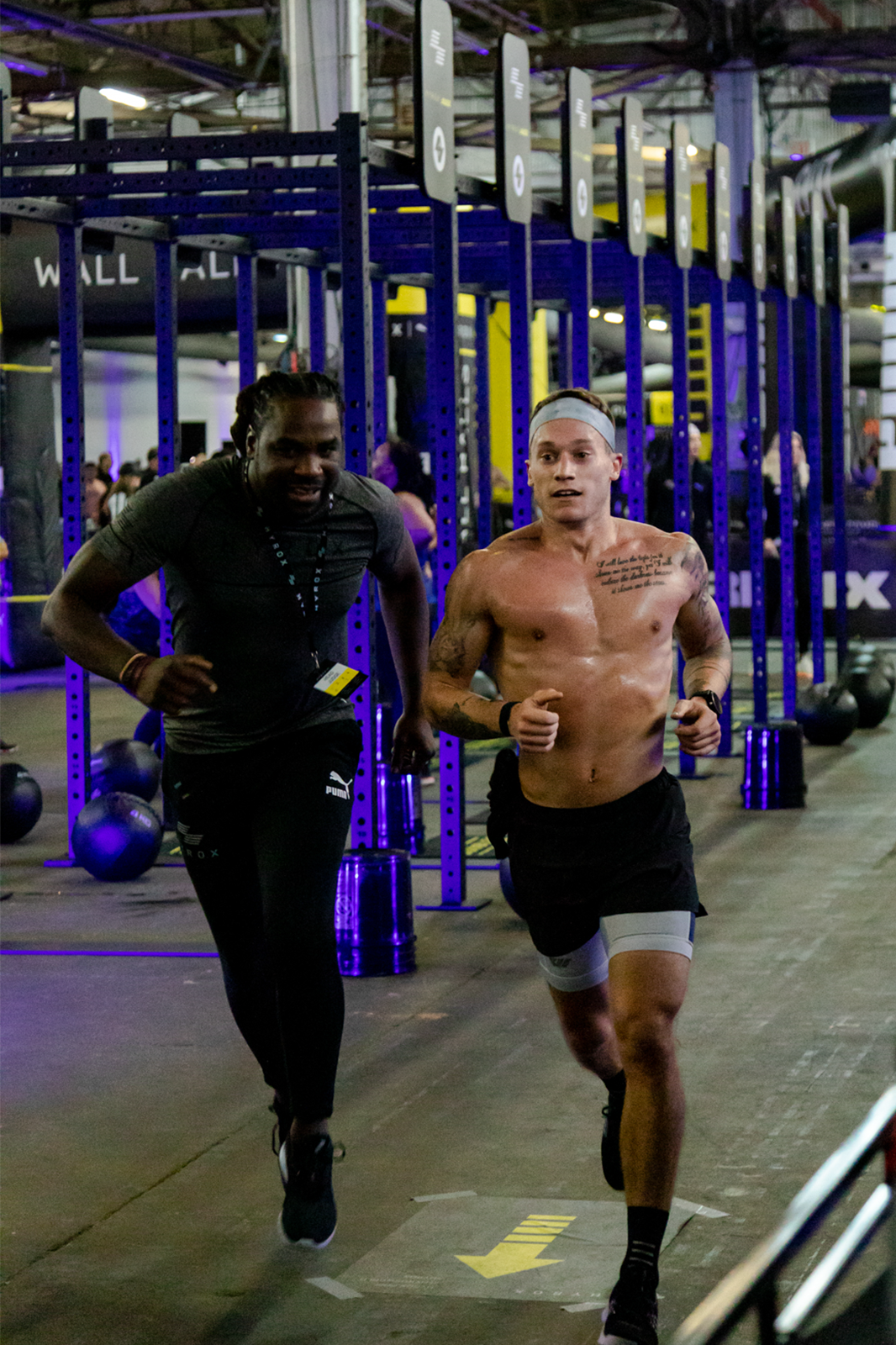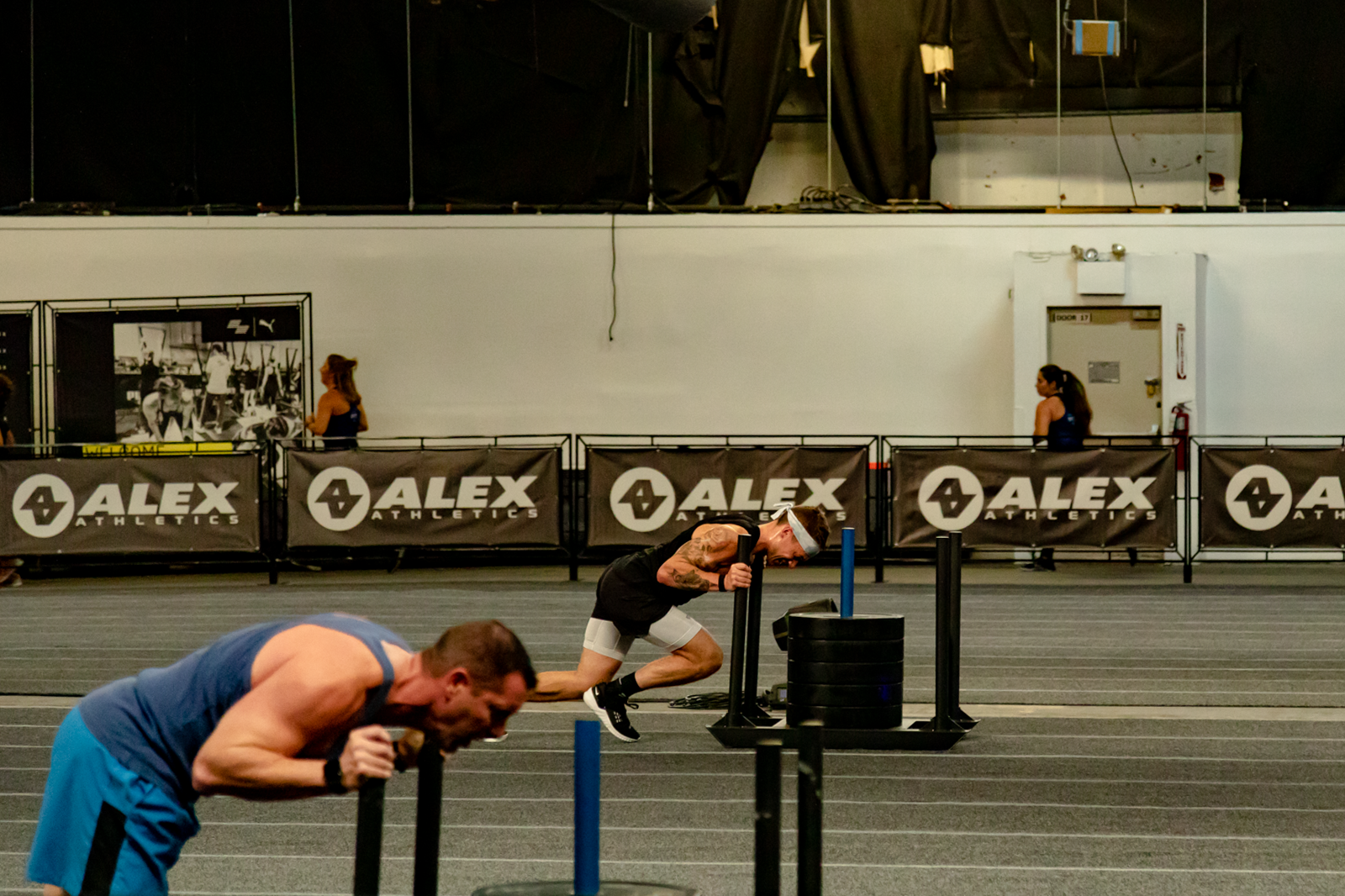 HIITCore Fitness - Braintree, MA