Larkin Family Spring Portrait Session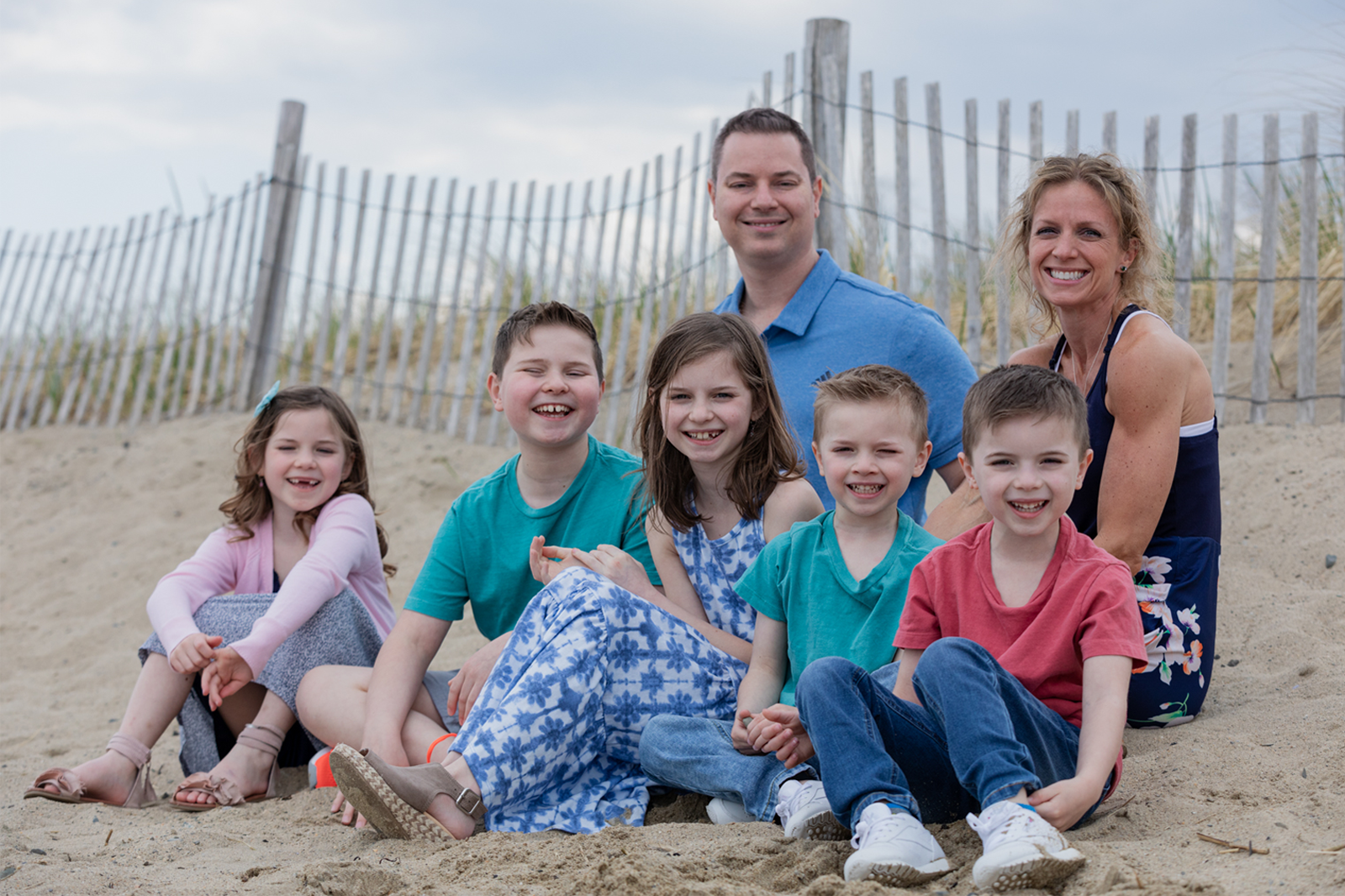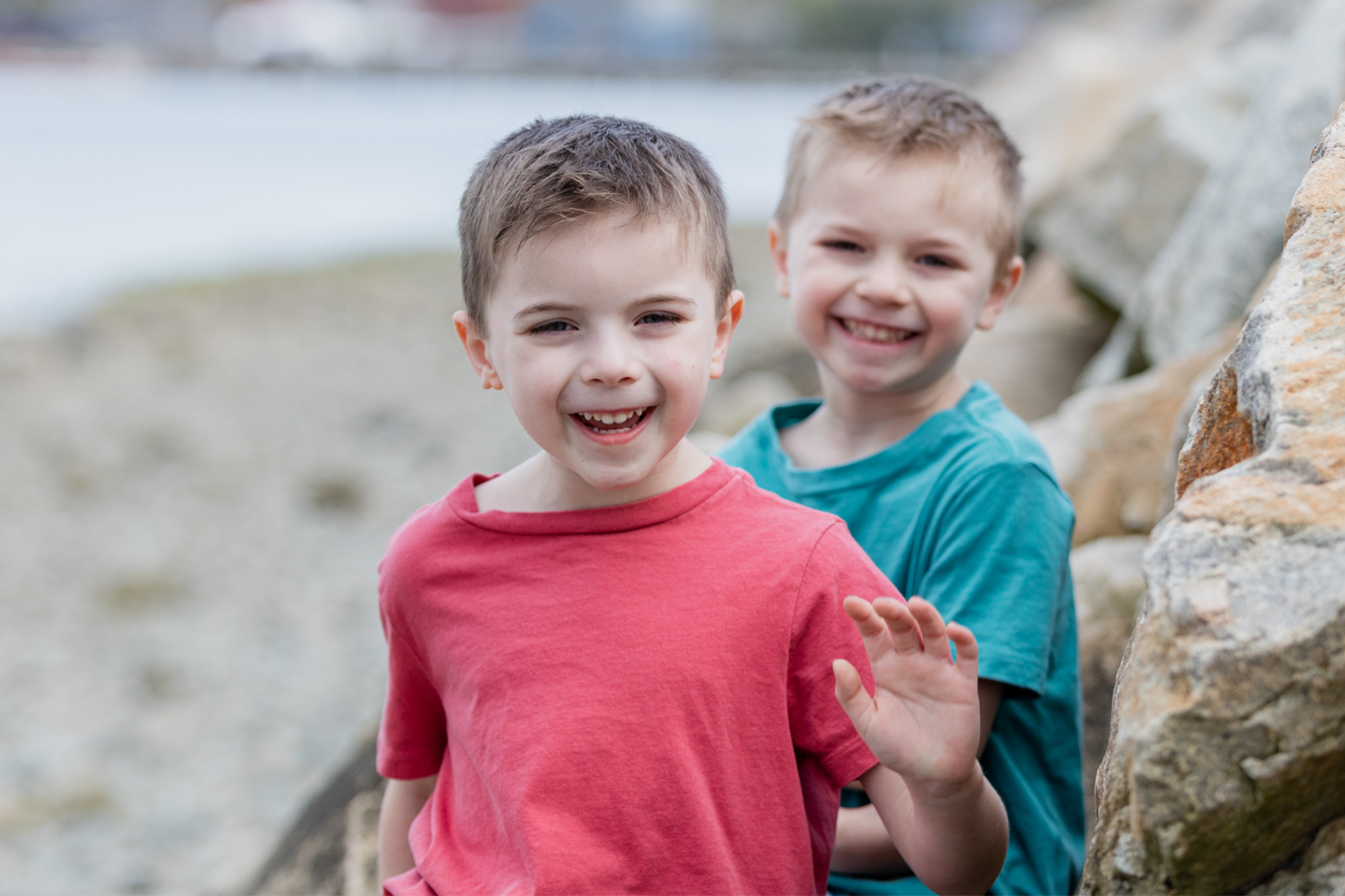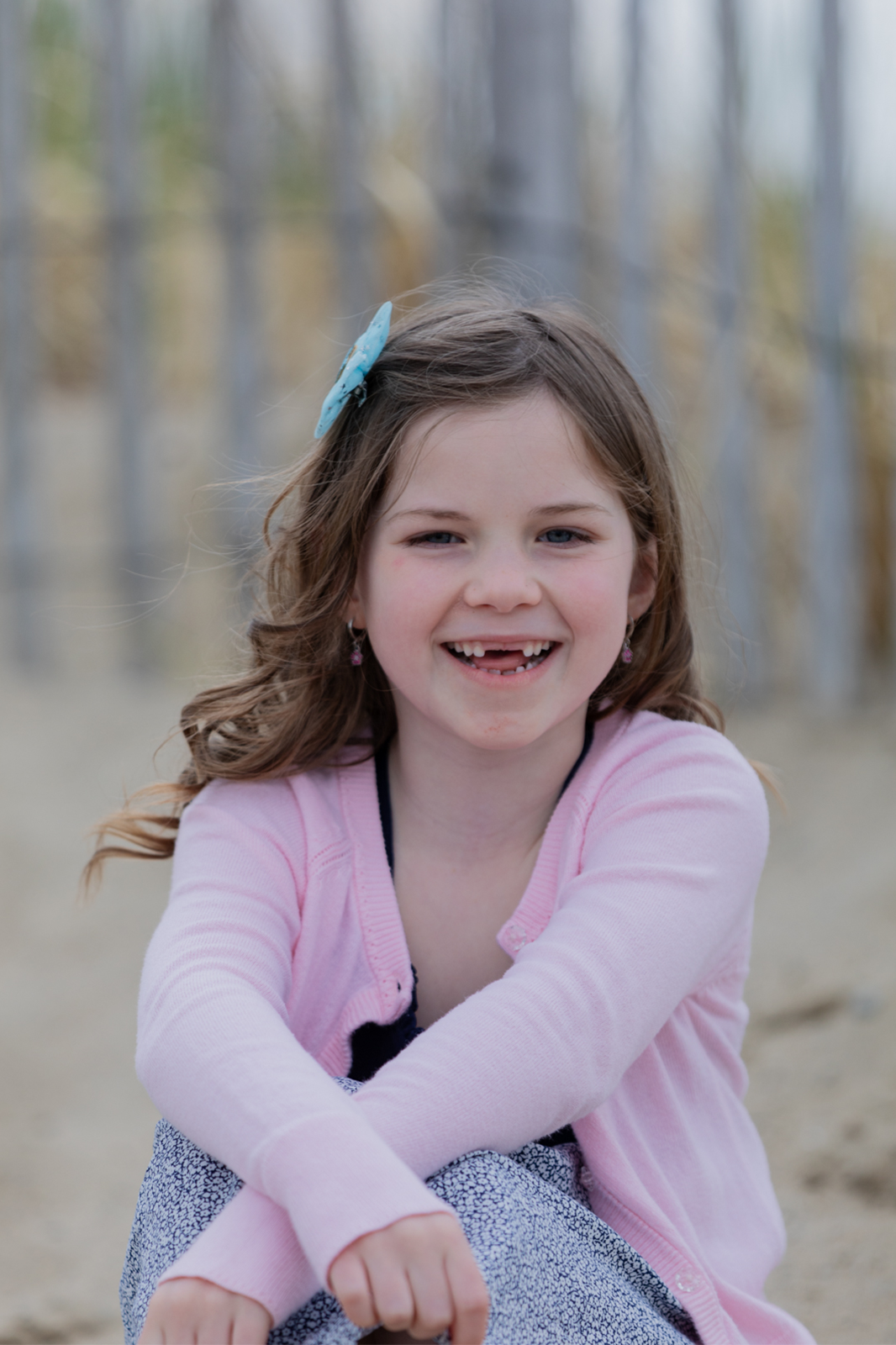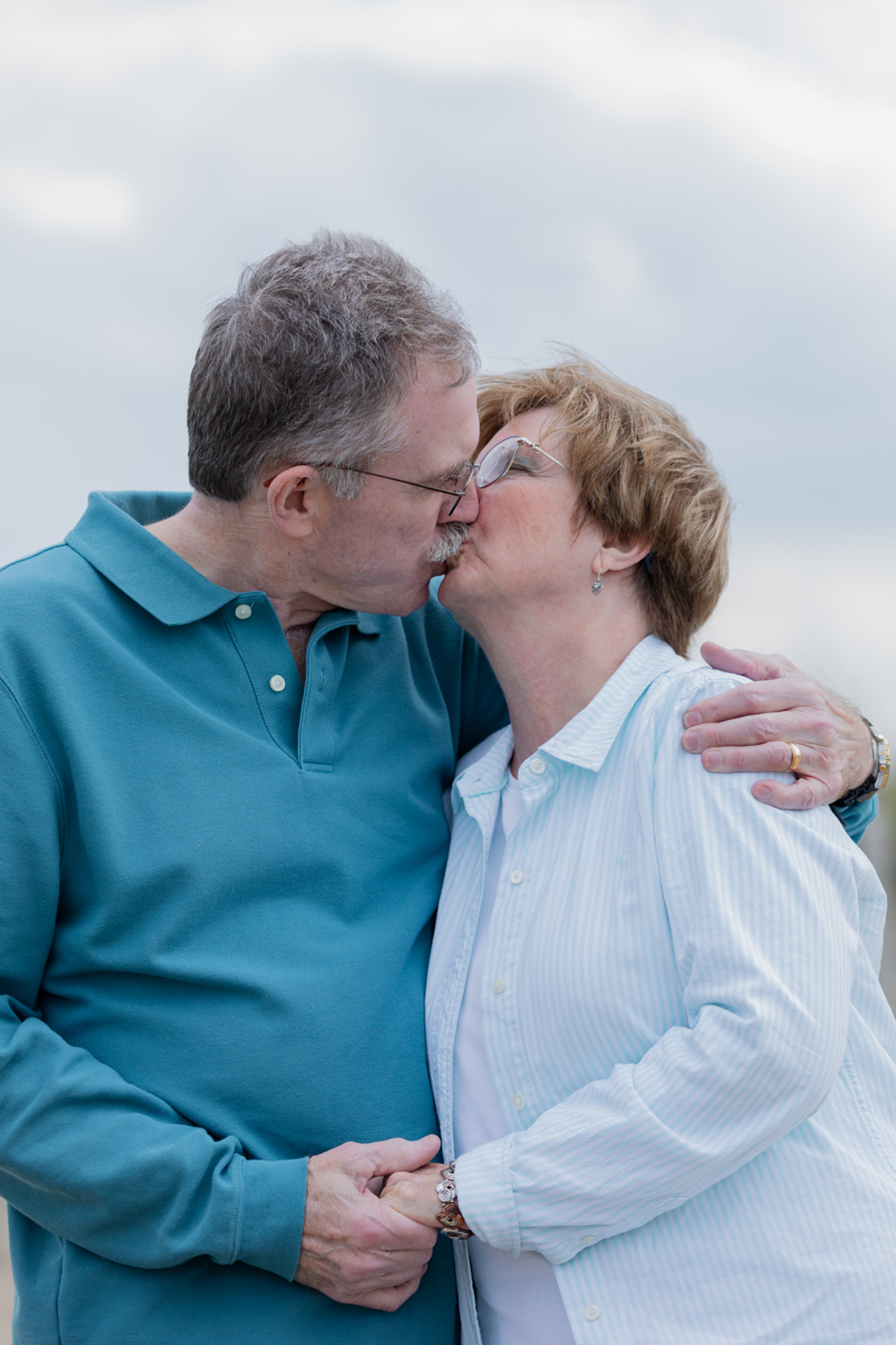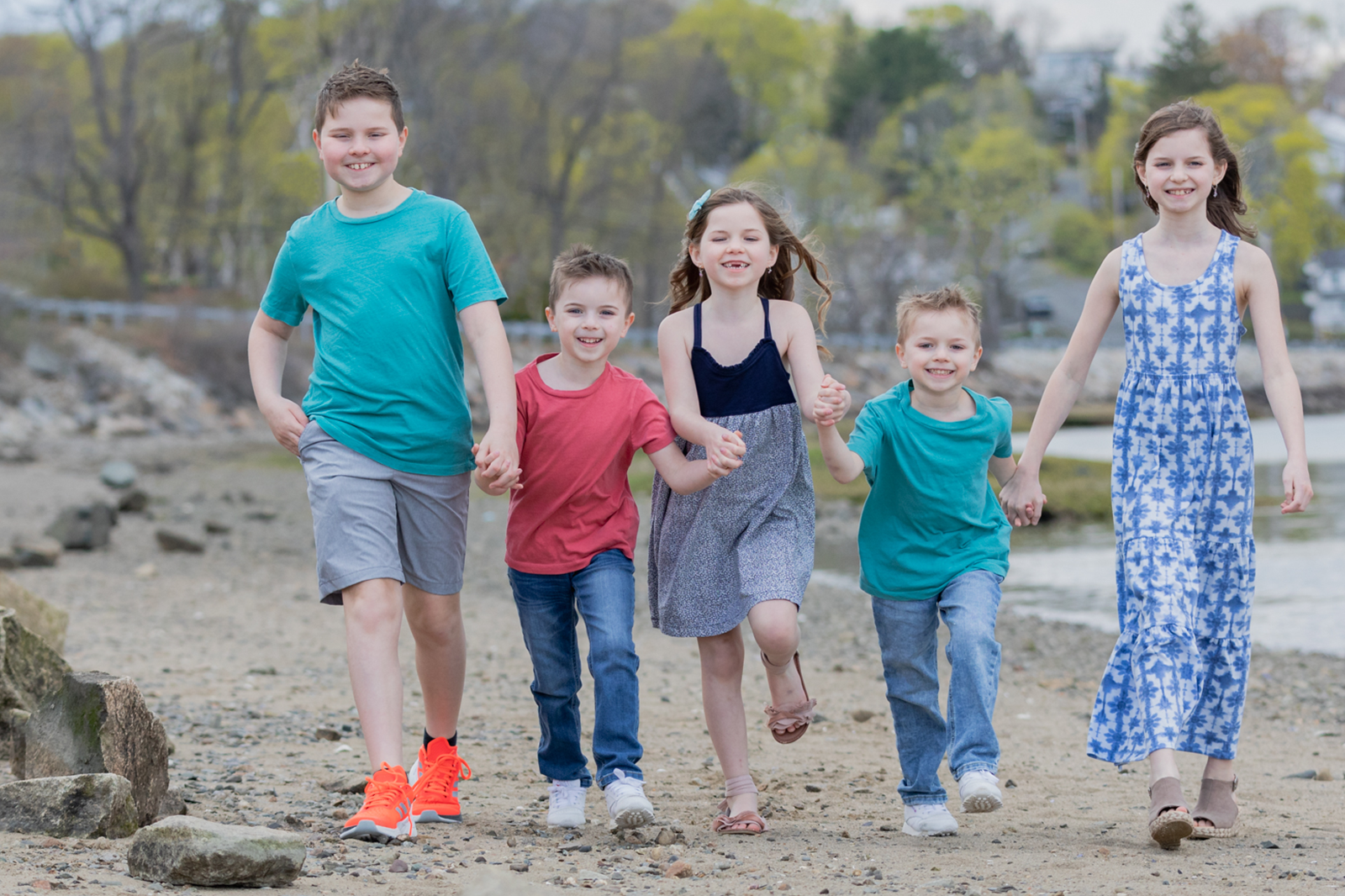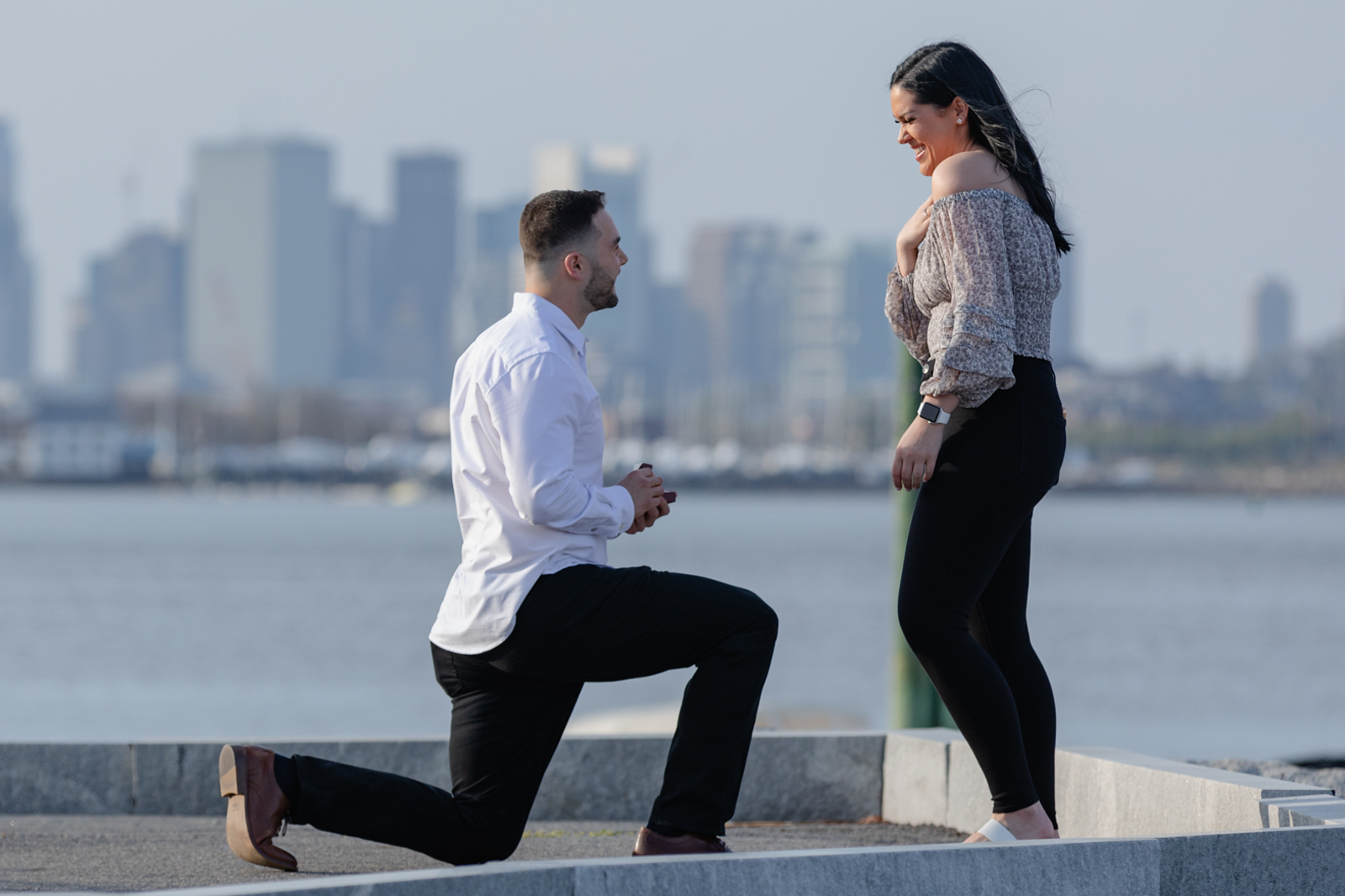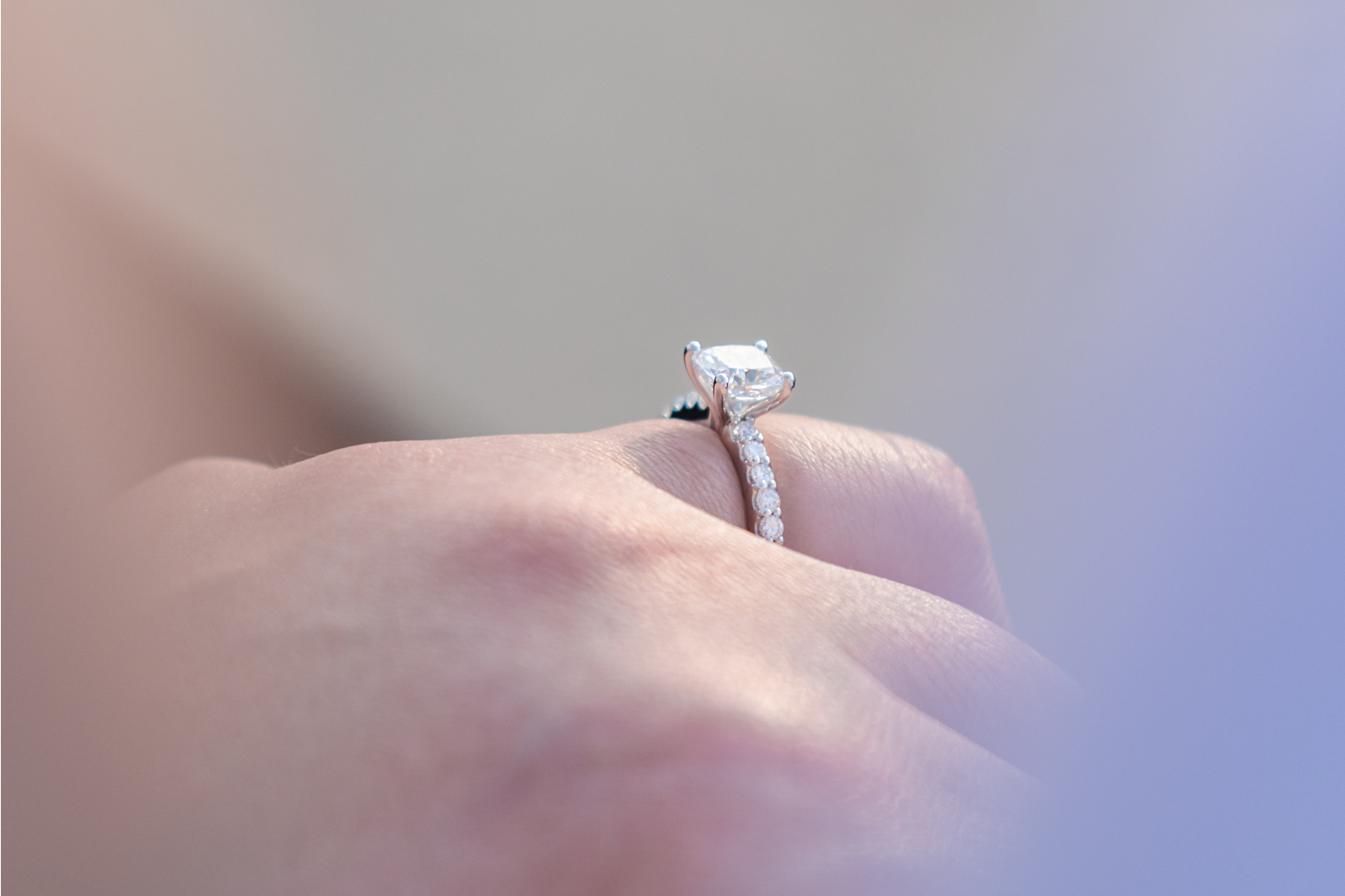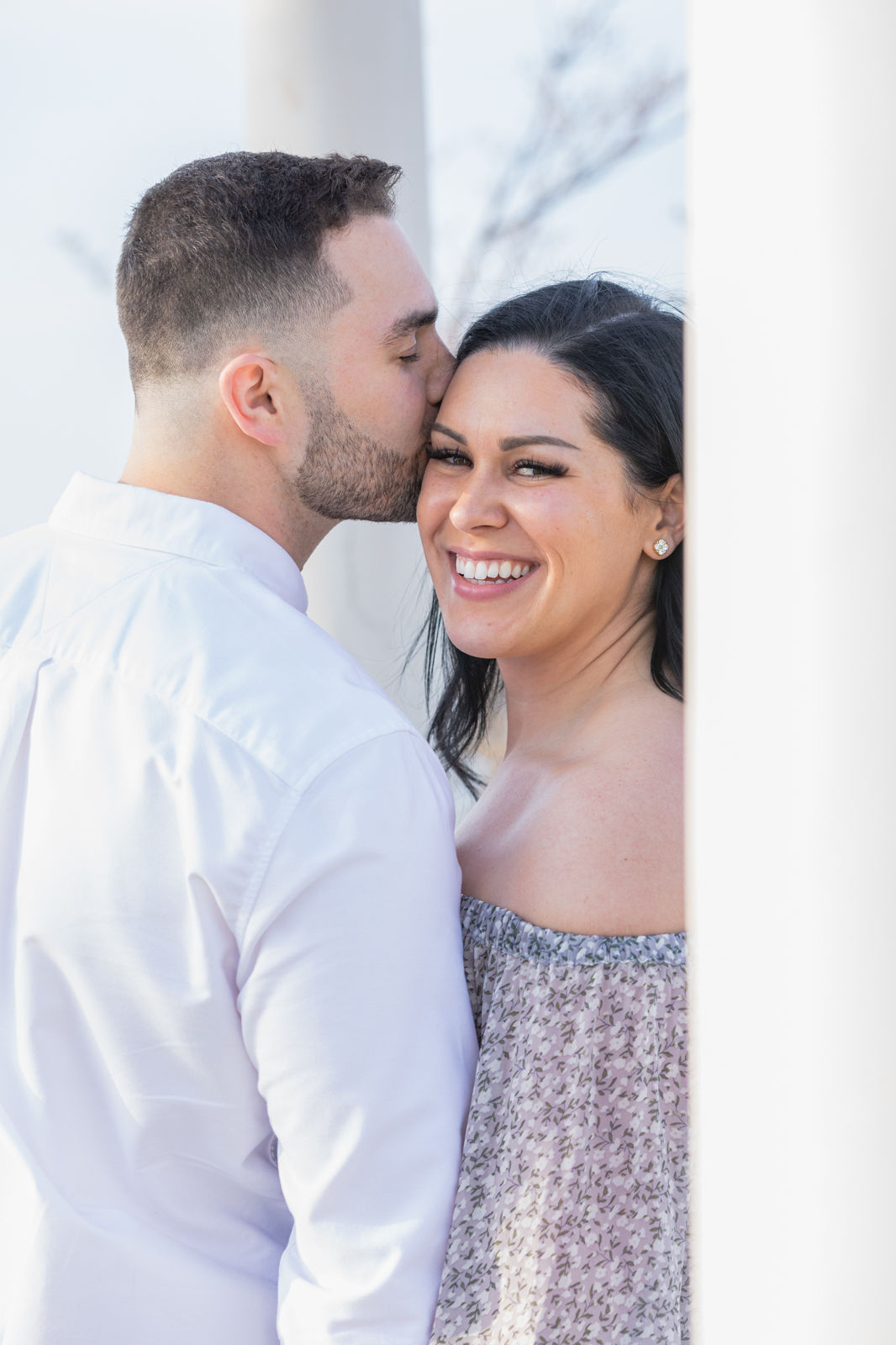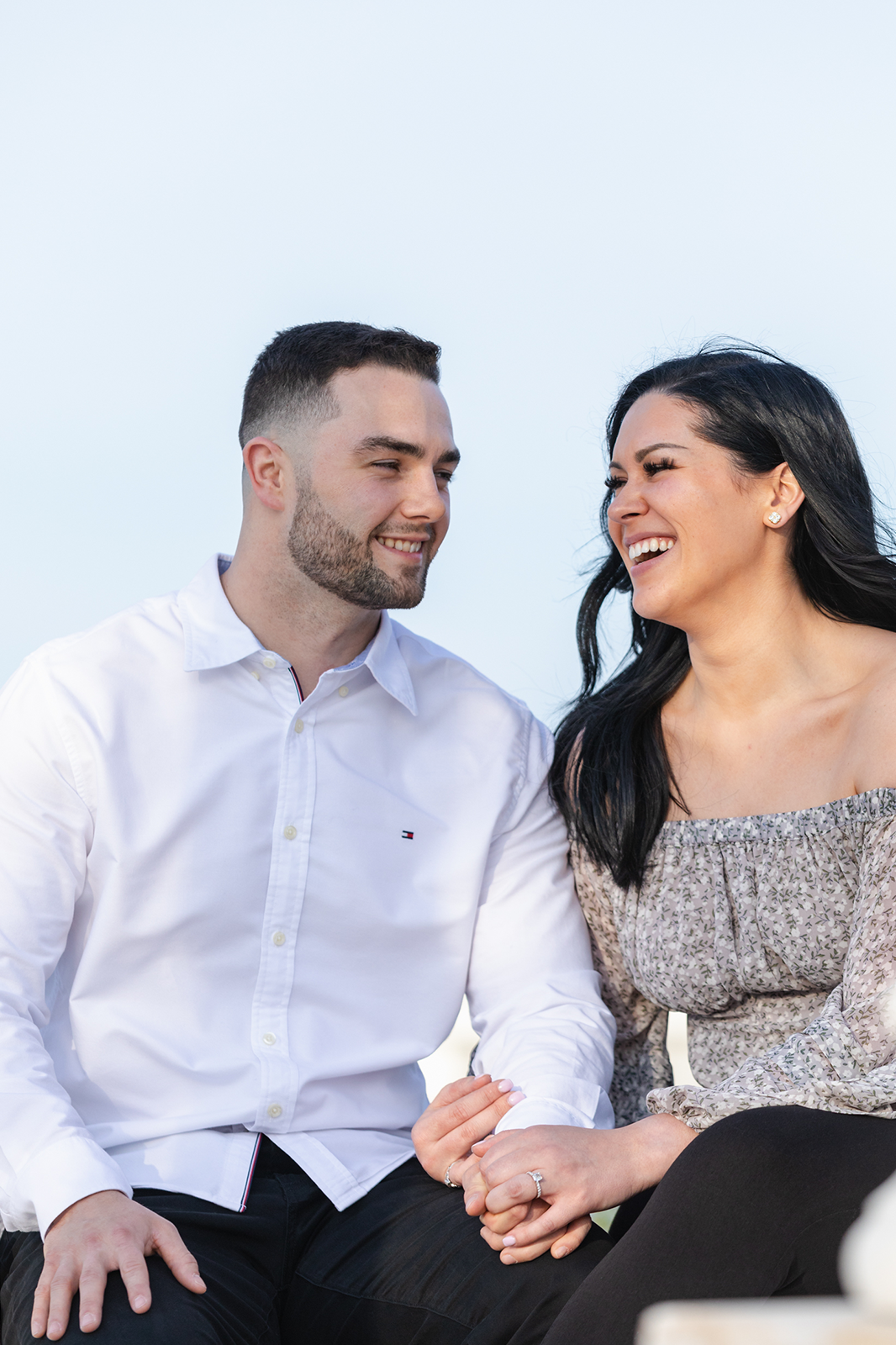 Dan photographed our engagement and he did an incredible job! We were so impressed with his preparation and ideas for different poses. The pictures came out absolutely beautiful. Dan truly went above and beyond and was a pleasure to work with. You can't go wrong with choosing Dan for your next event 🙂  10/10 recommend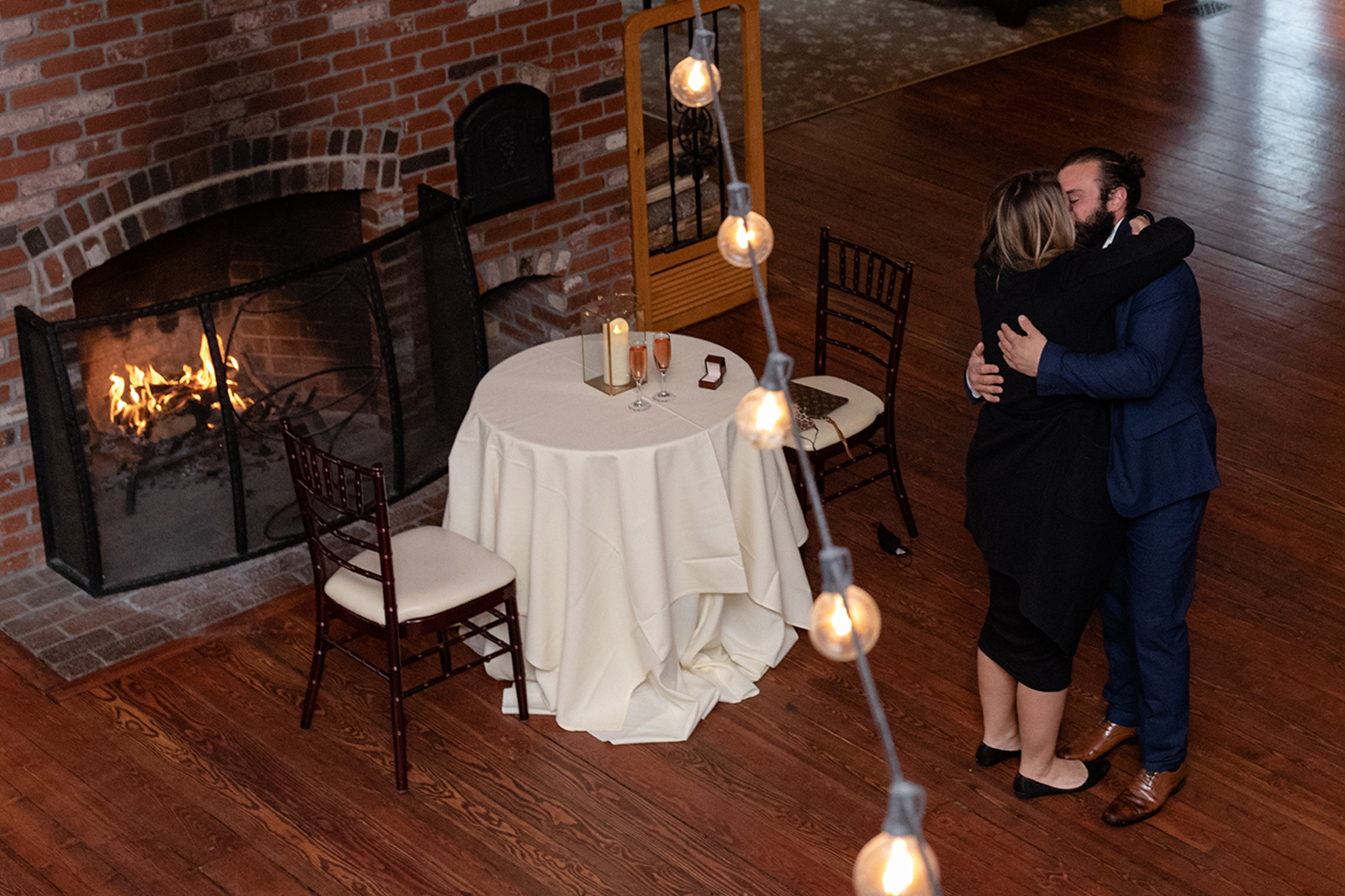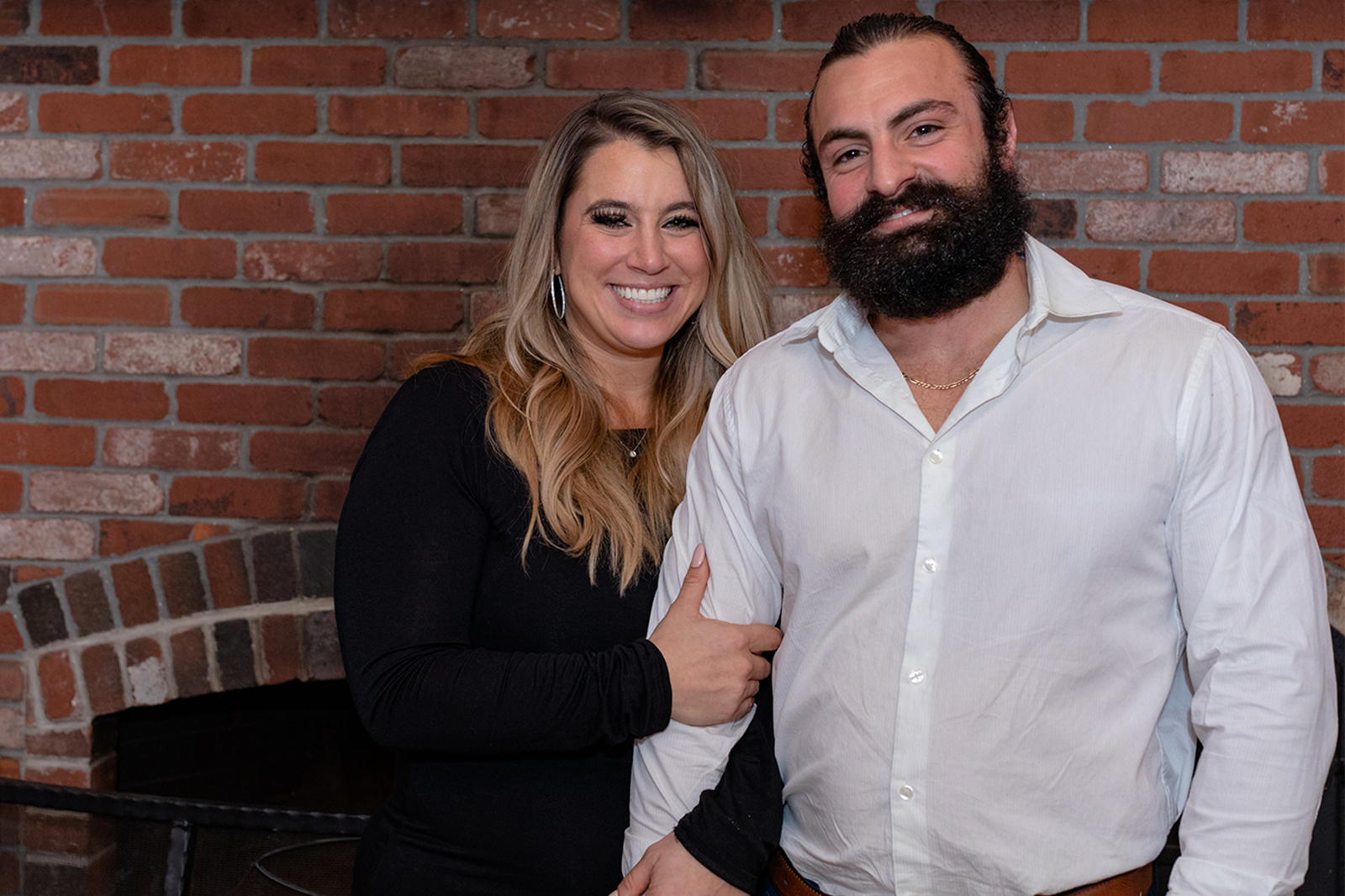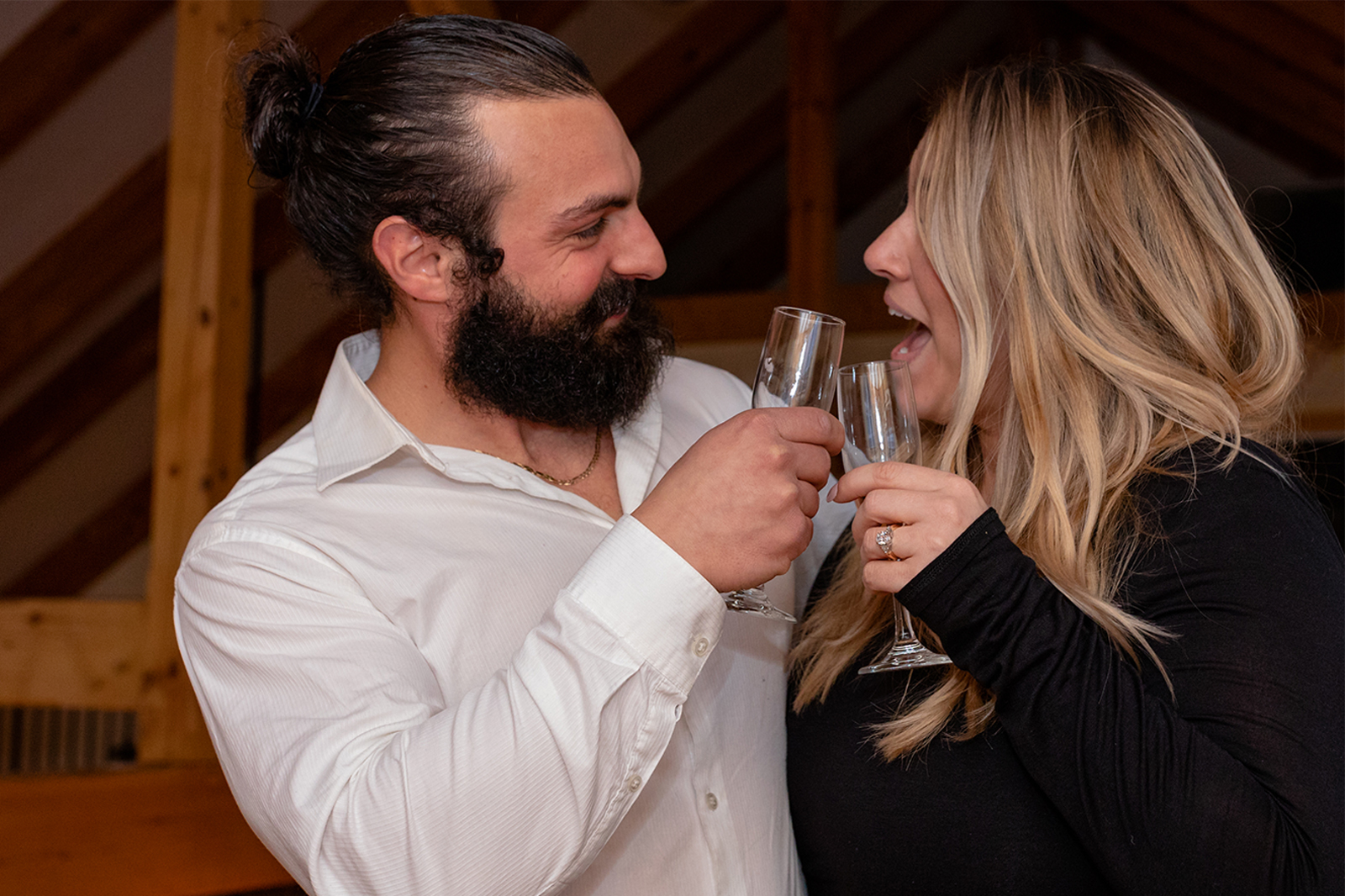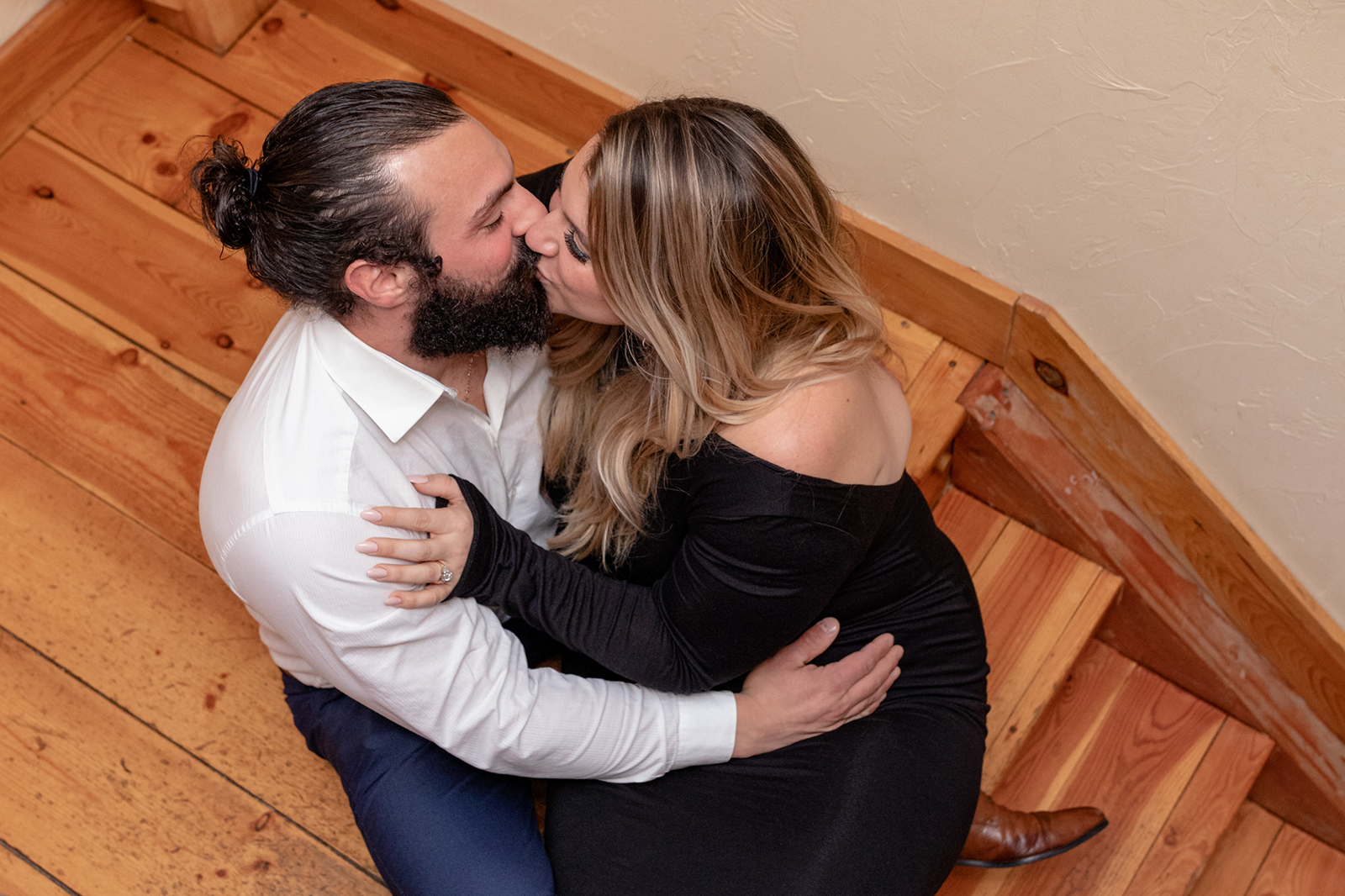 Dan was very professional and thoughtful throughout our entire process together.  He met us at an out-of-state location and had arrived and set up well before we arrived.  He took beautiful, candid photos, and video footage of the moment we got engaged.  Dan spent over an hour with us afterward directing us throughout the location to pose for photos.  He even captured us telling our families the big news on FaceTime.  Dan sent all of the photos to us only a few days later.  Each photograph was a high-quality, professional image.  We couldn't wait to share them with our friends and family!  Thanks for everything, Dan!
Justin & Marlisa Engagement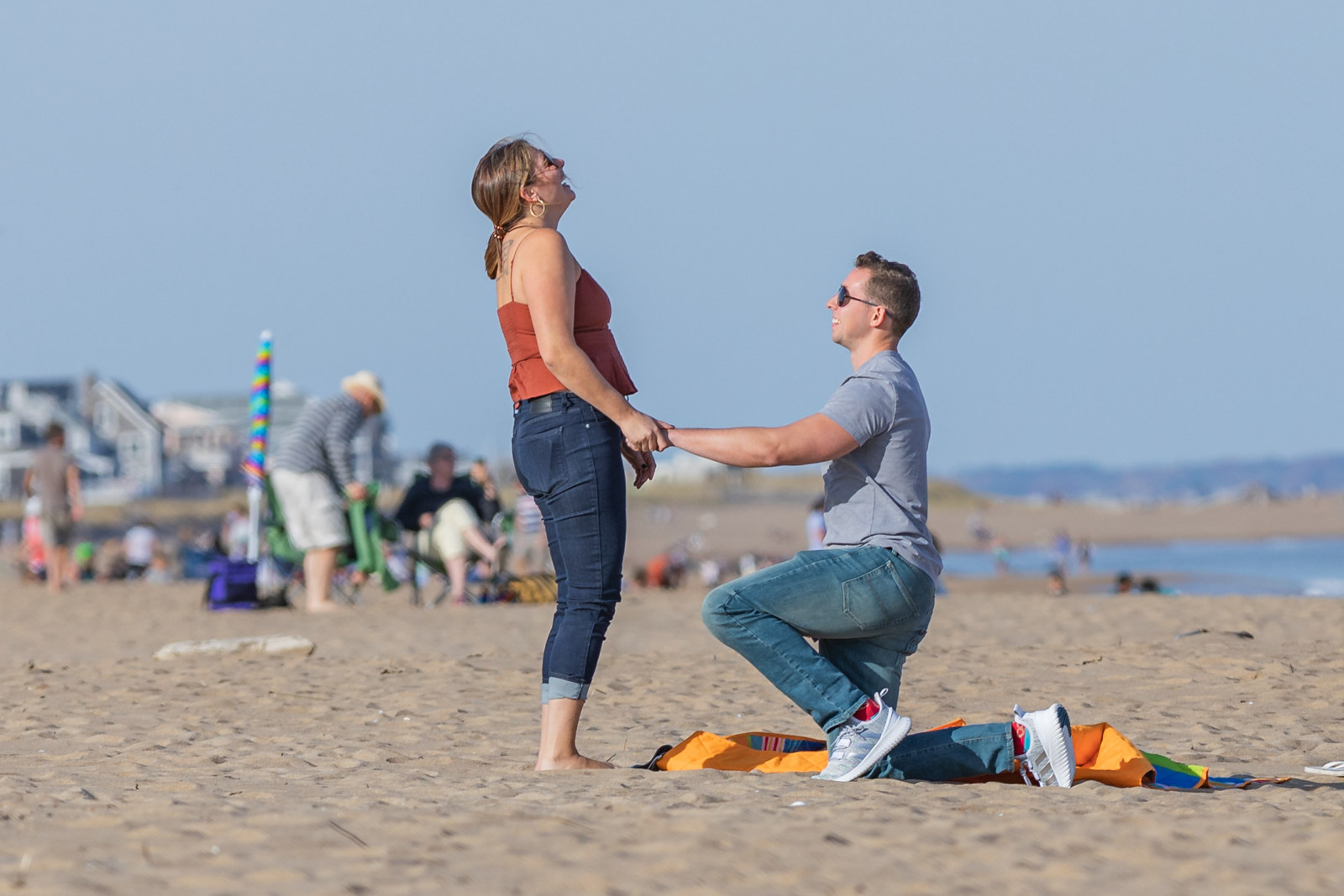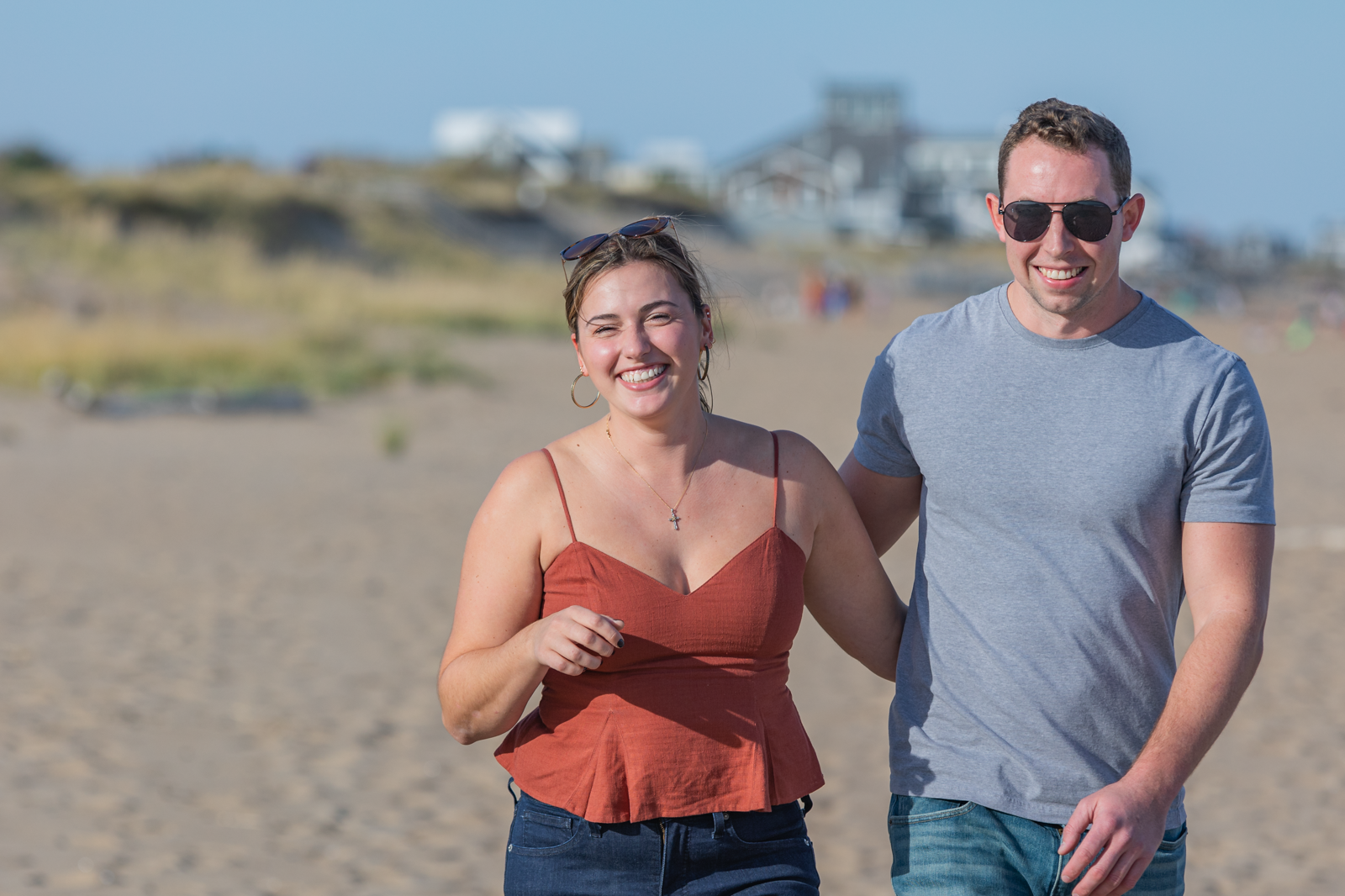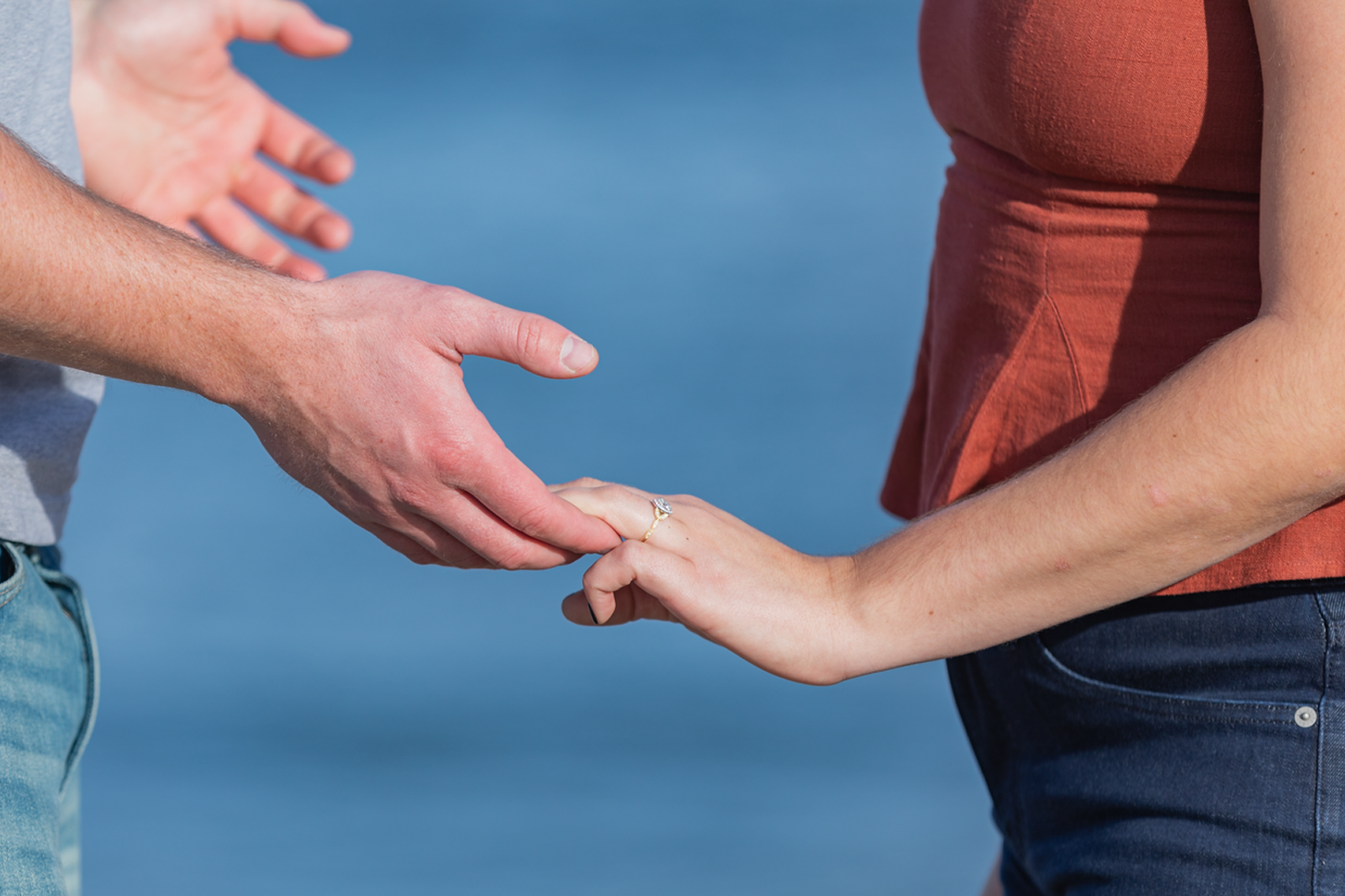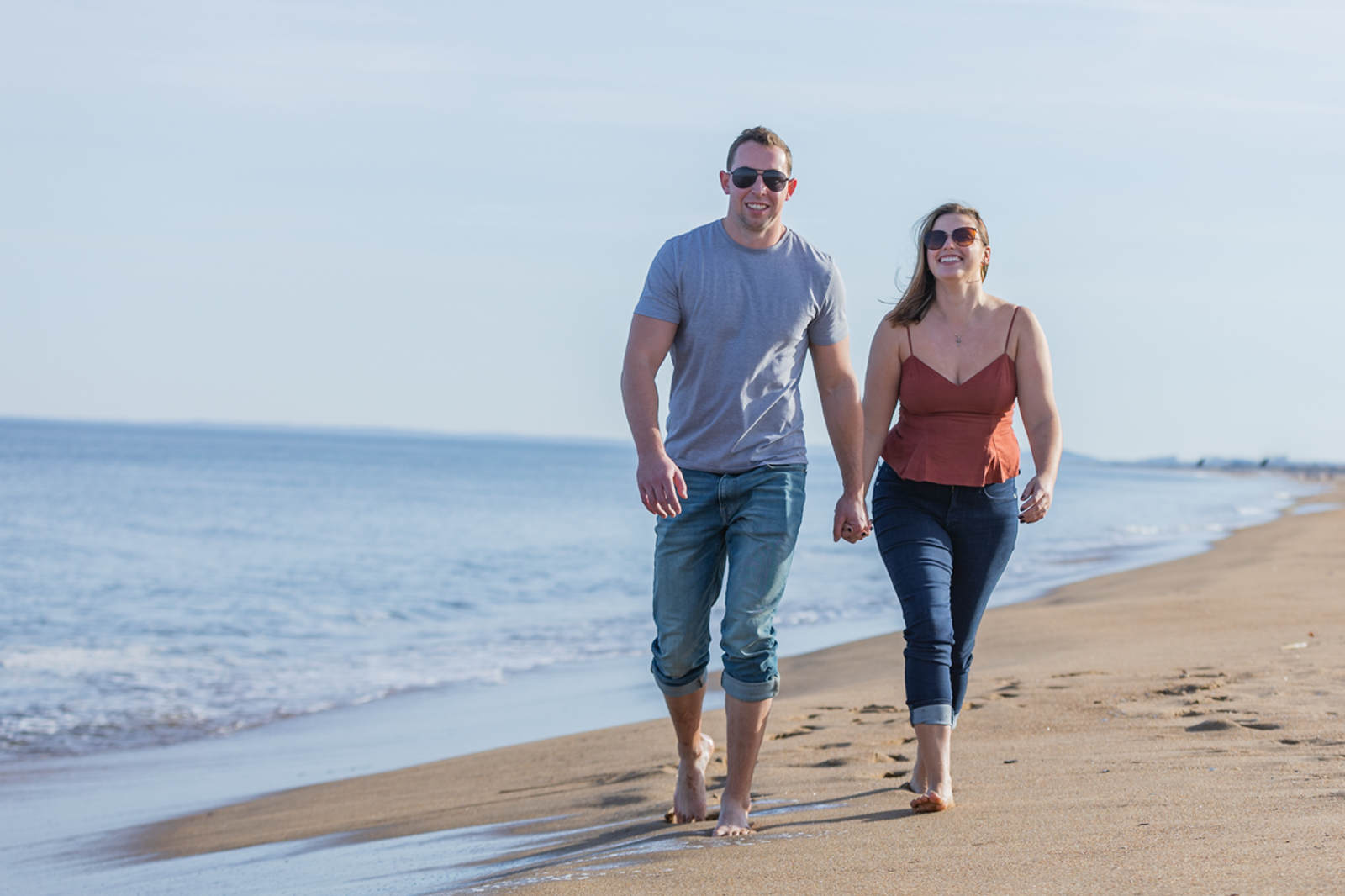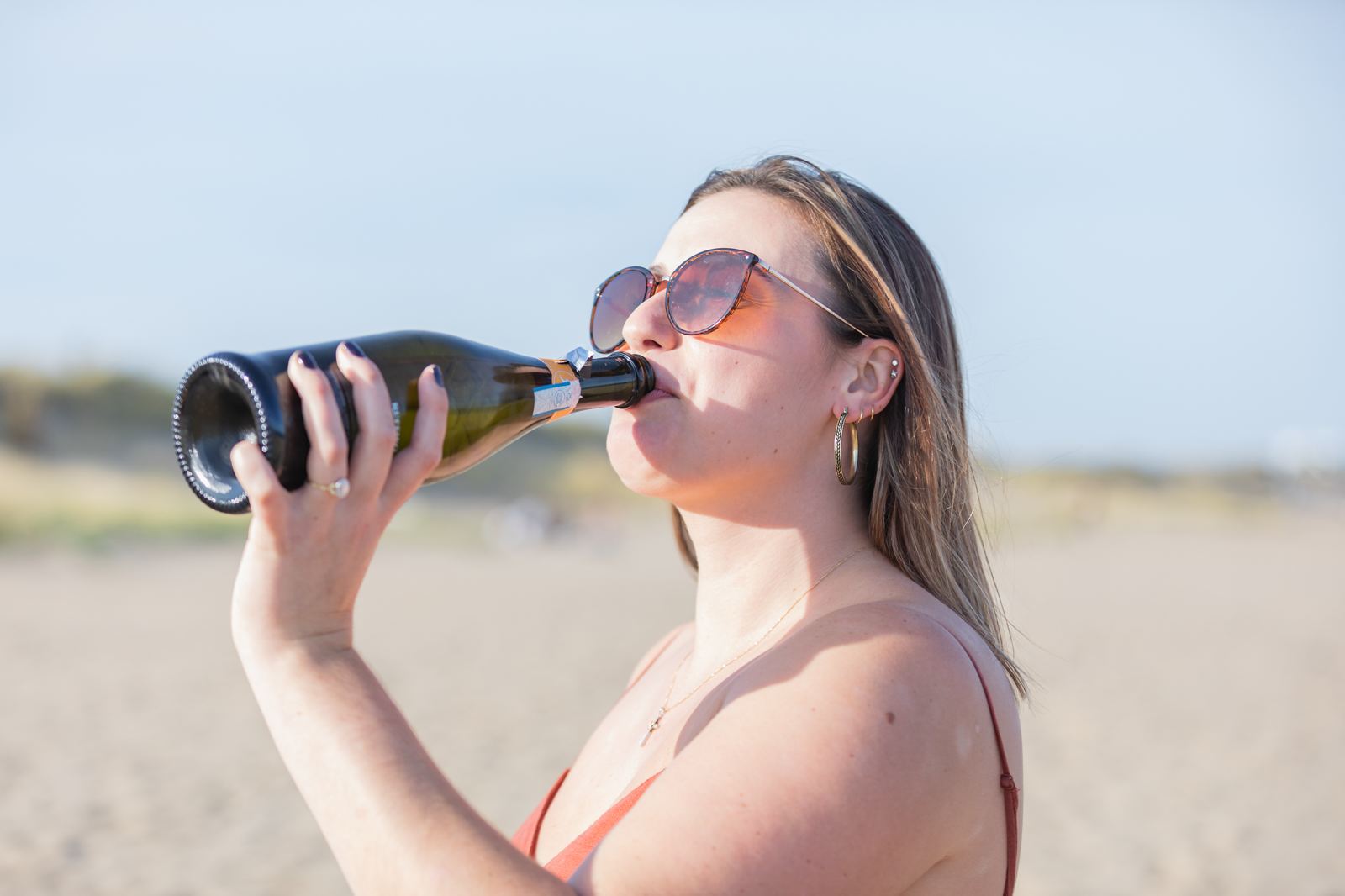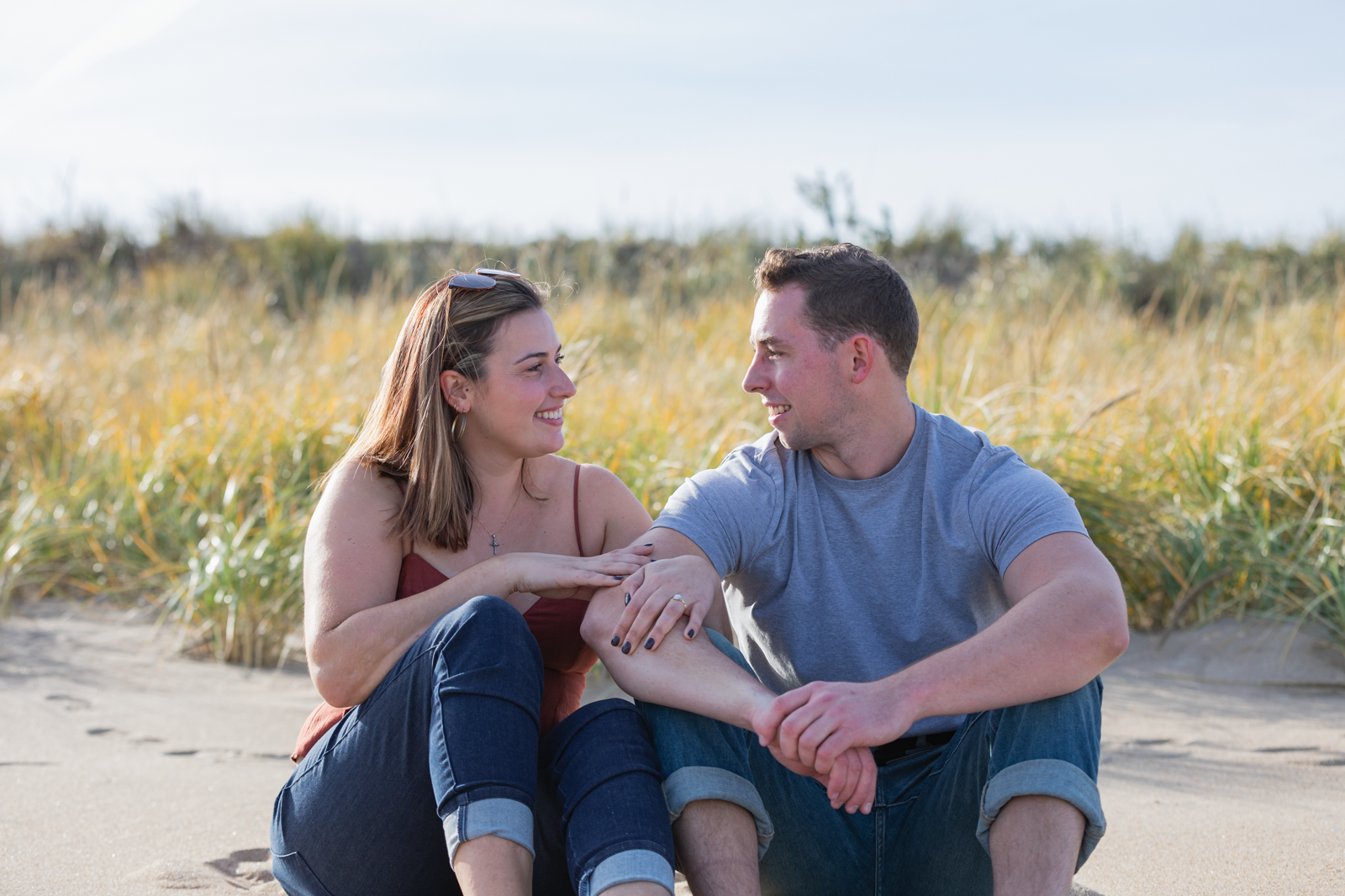 Dan captured our engagement better than we could have ever expected. He was at the location early, extremely responsive, and helpful during one of my most nerve-wracking moments. The photos came out absolutely incredible and we cannot thank him enough! You absolutely have to contact him for any occasion.
Larkin Family Fall Portrait Session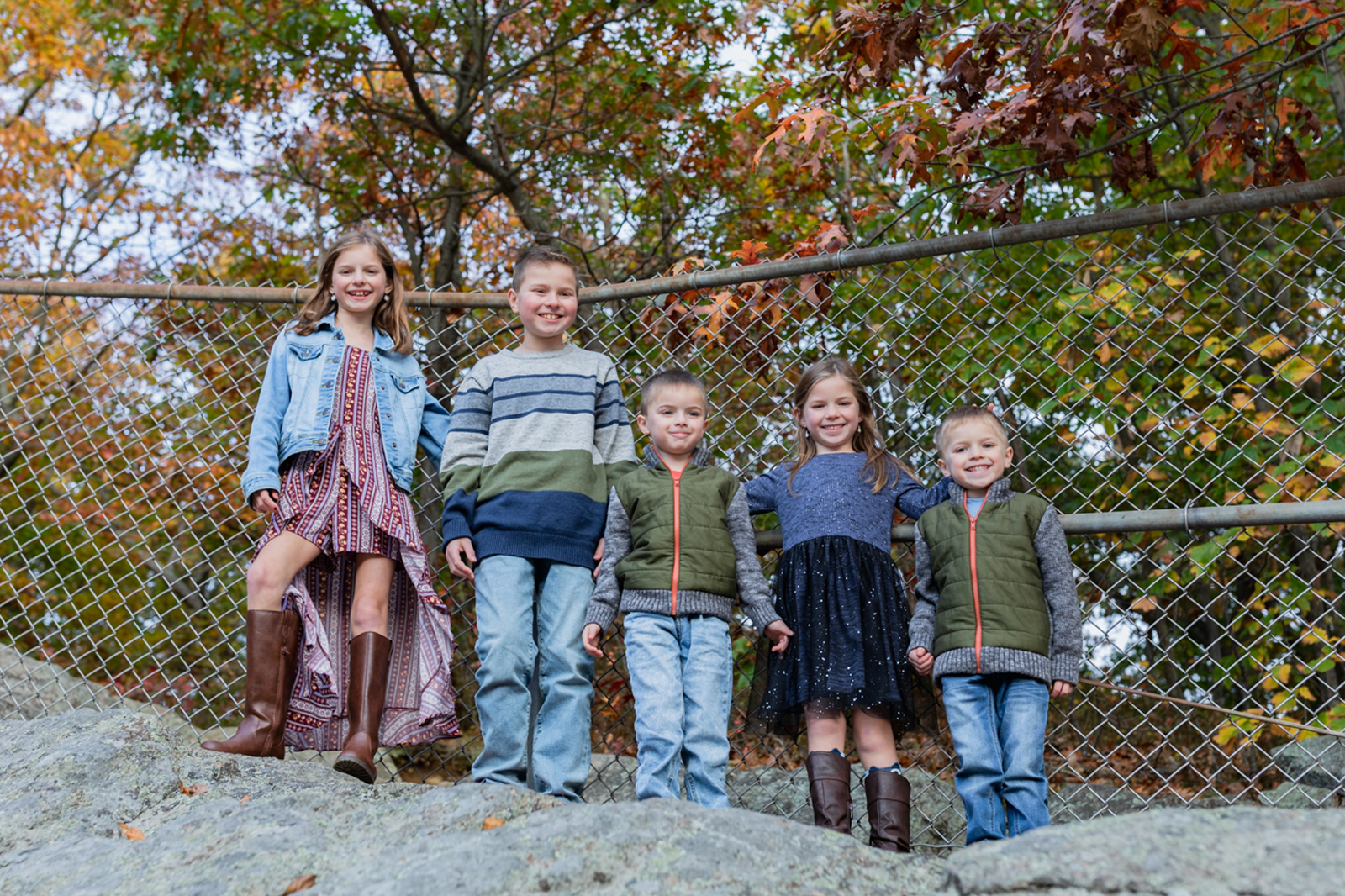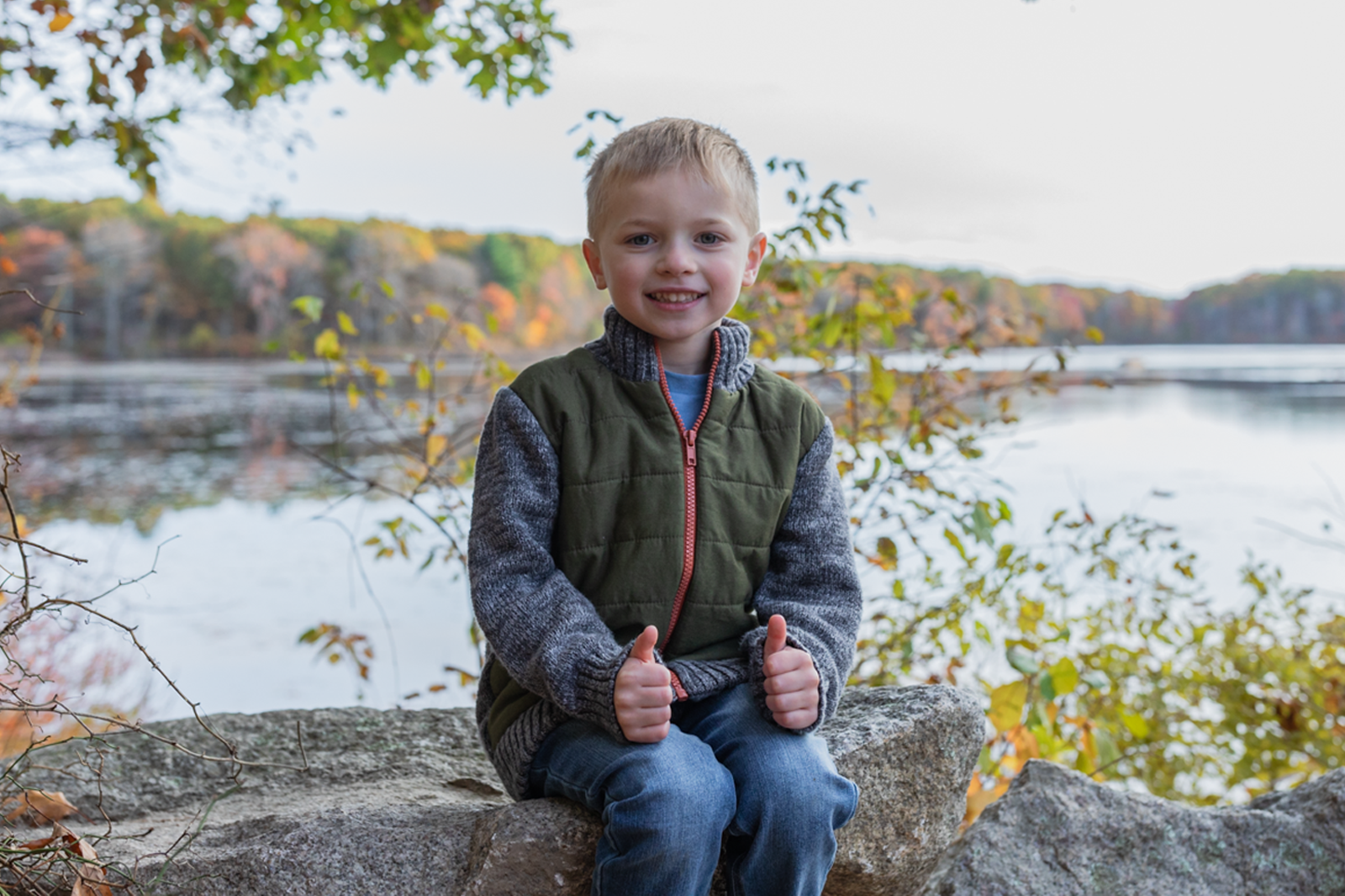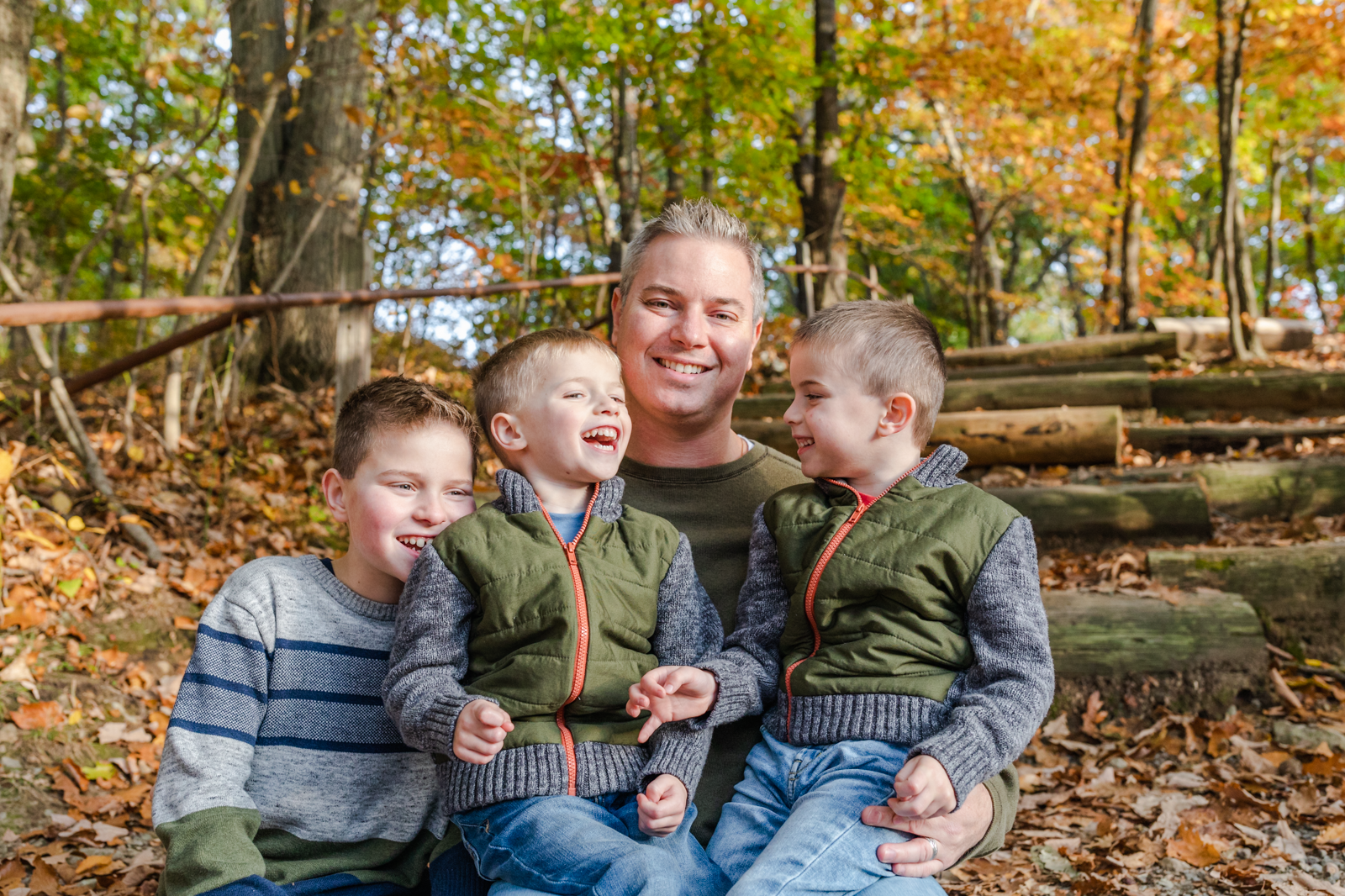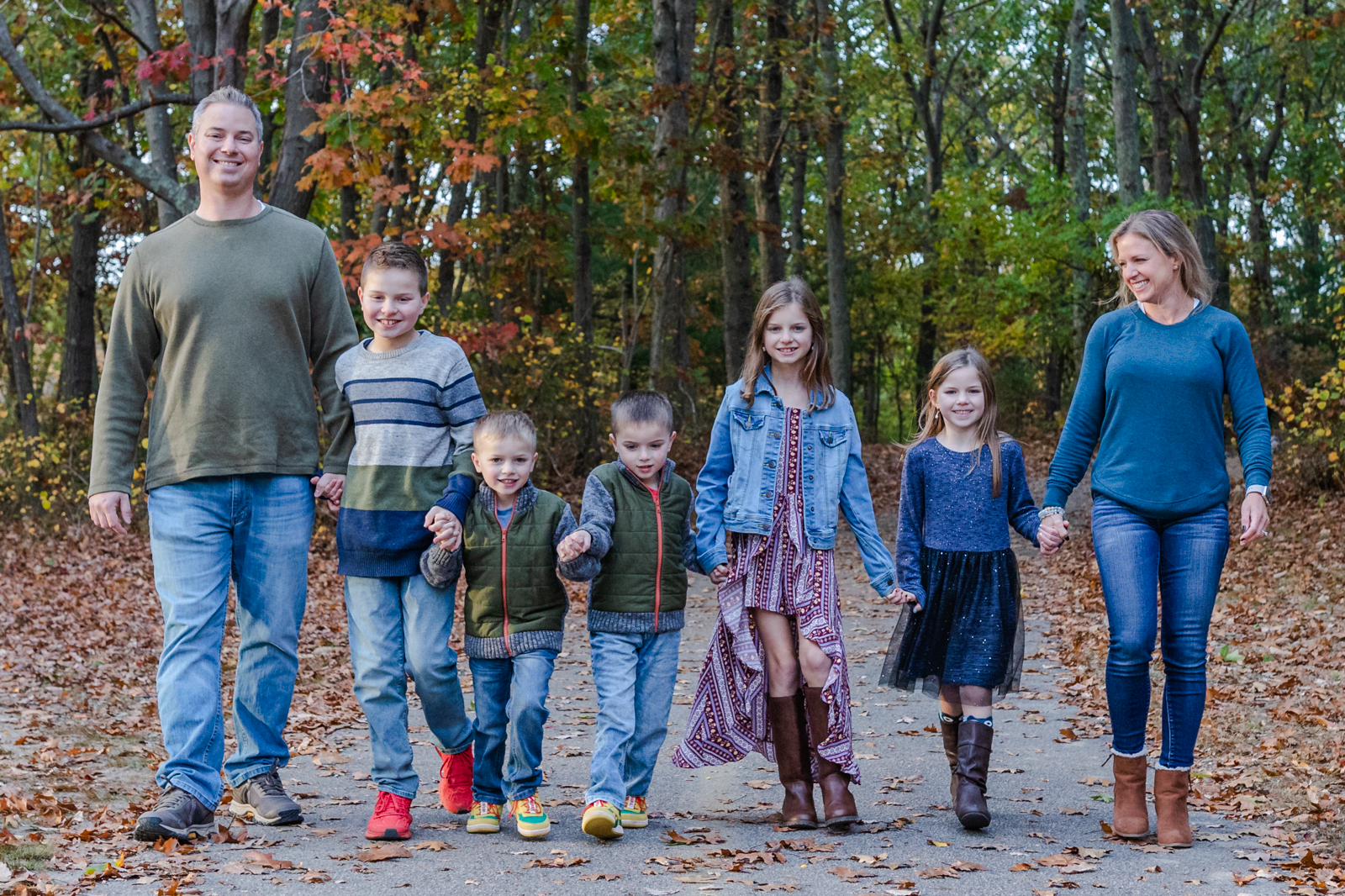 Dan was absolutely a pleasure to work with. He had a large family (7) of us and he managed it very well. He was patient, open to ideas, and loved how he had planned out spots ahead of time. Dan truly captured each kids characteristics. I would highly recommend Dan. I will def be booking another shoot soon.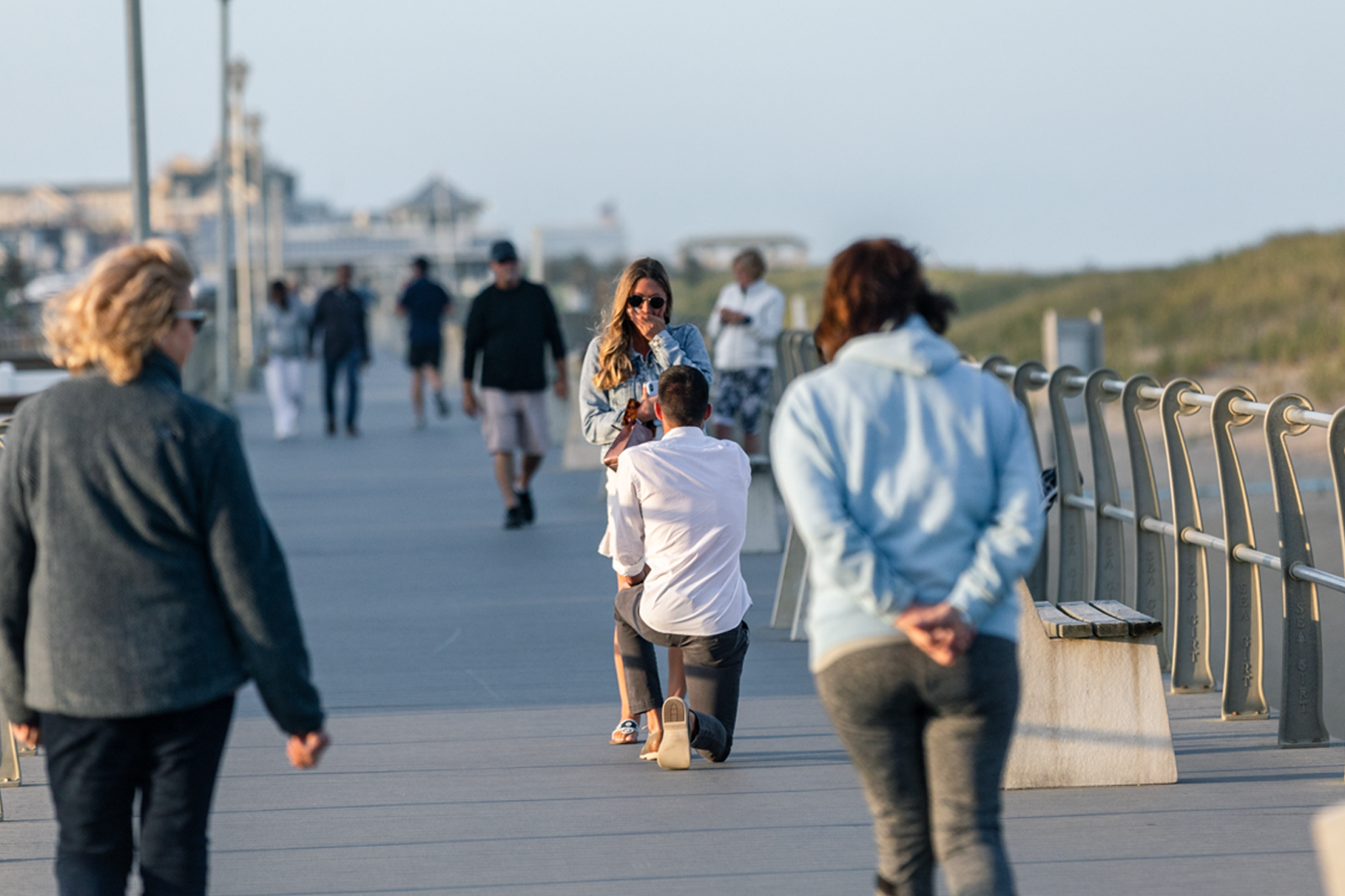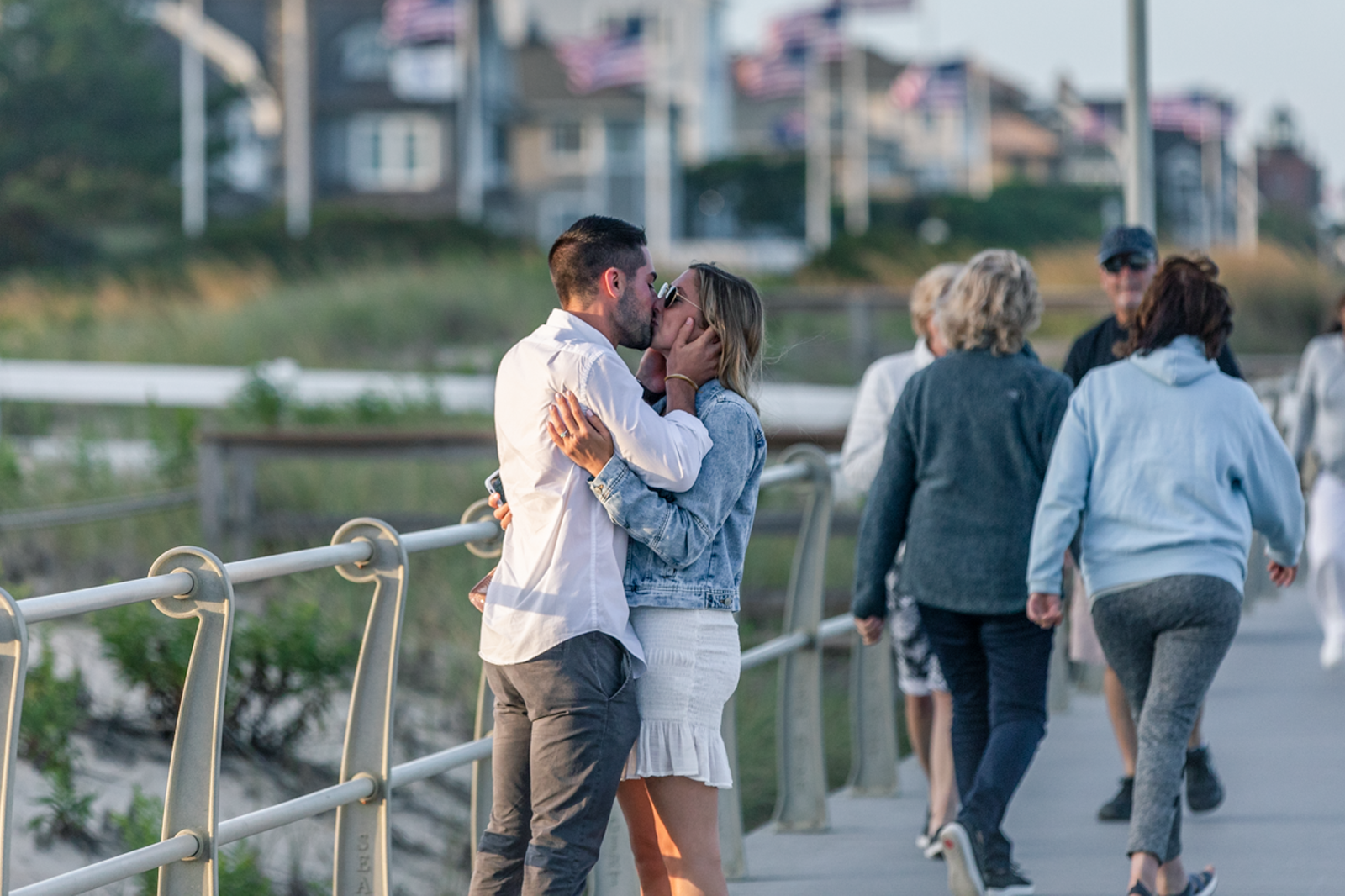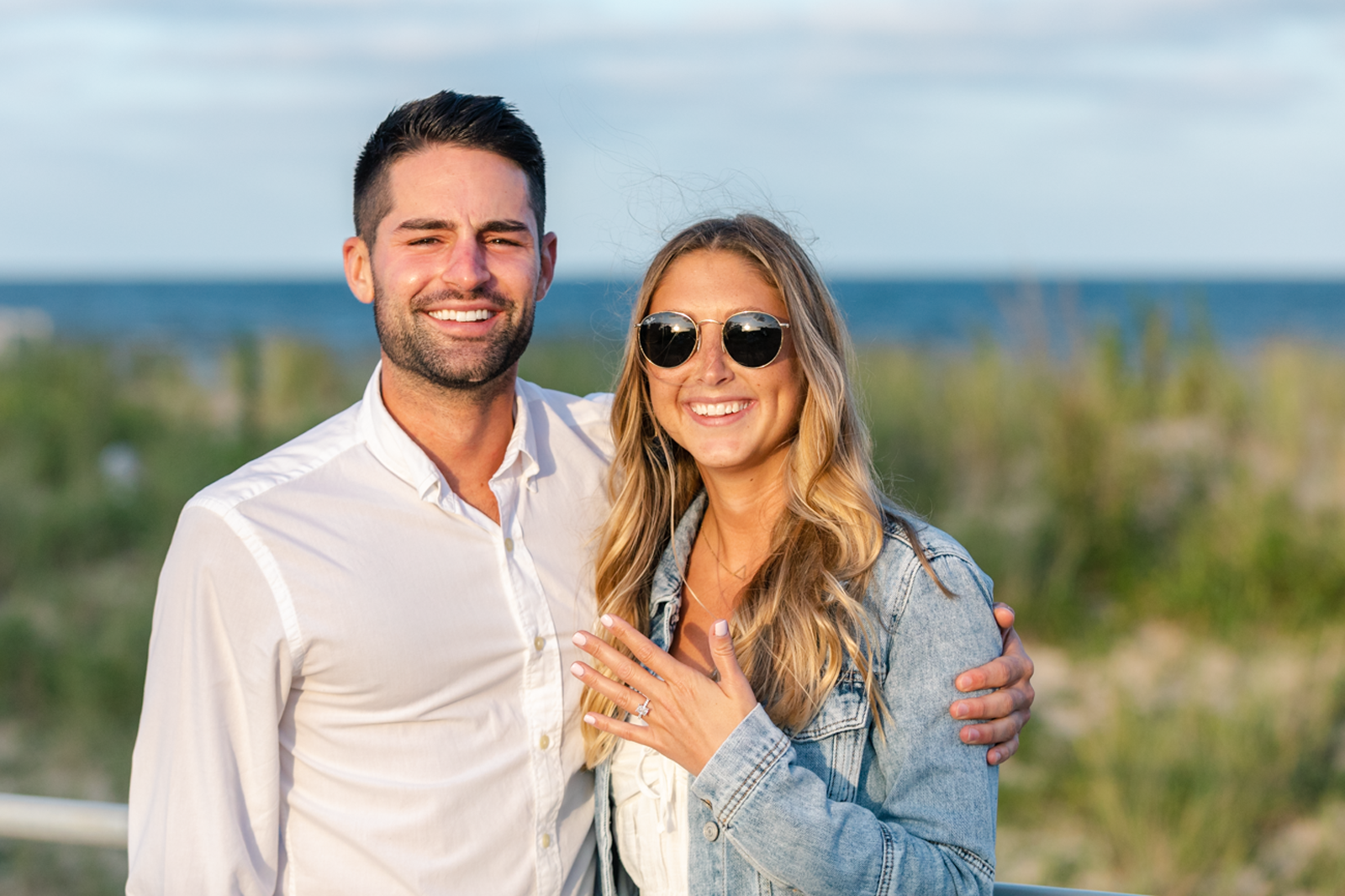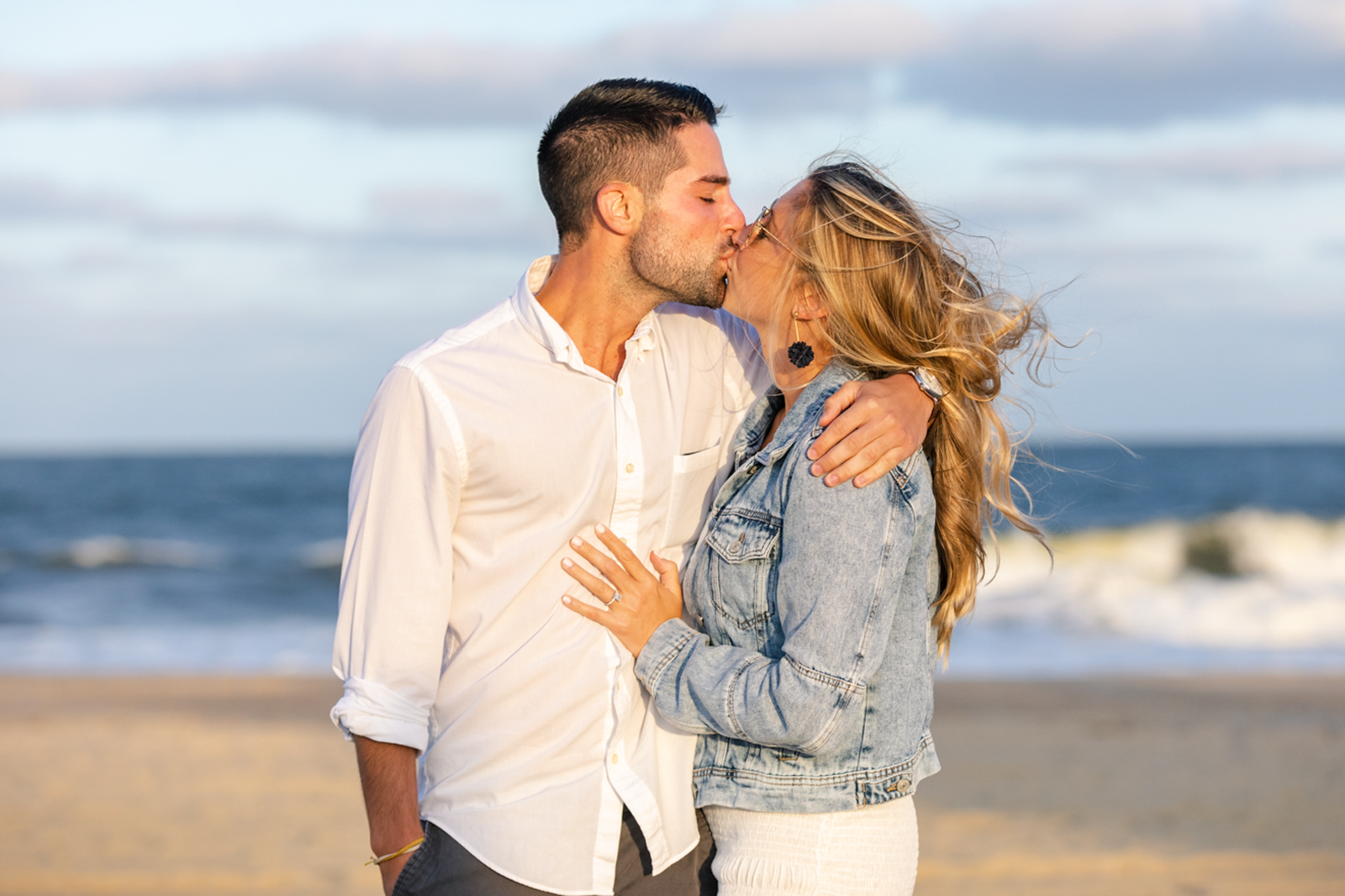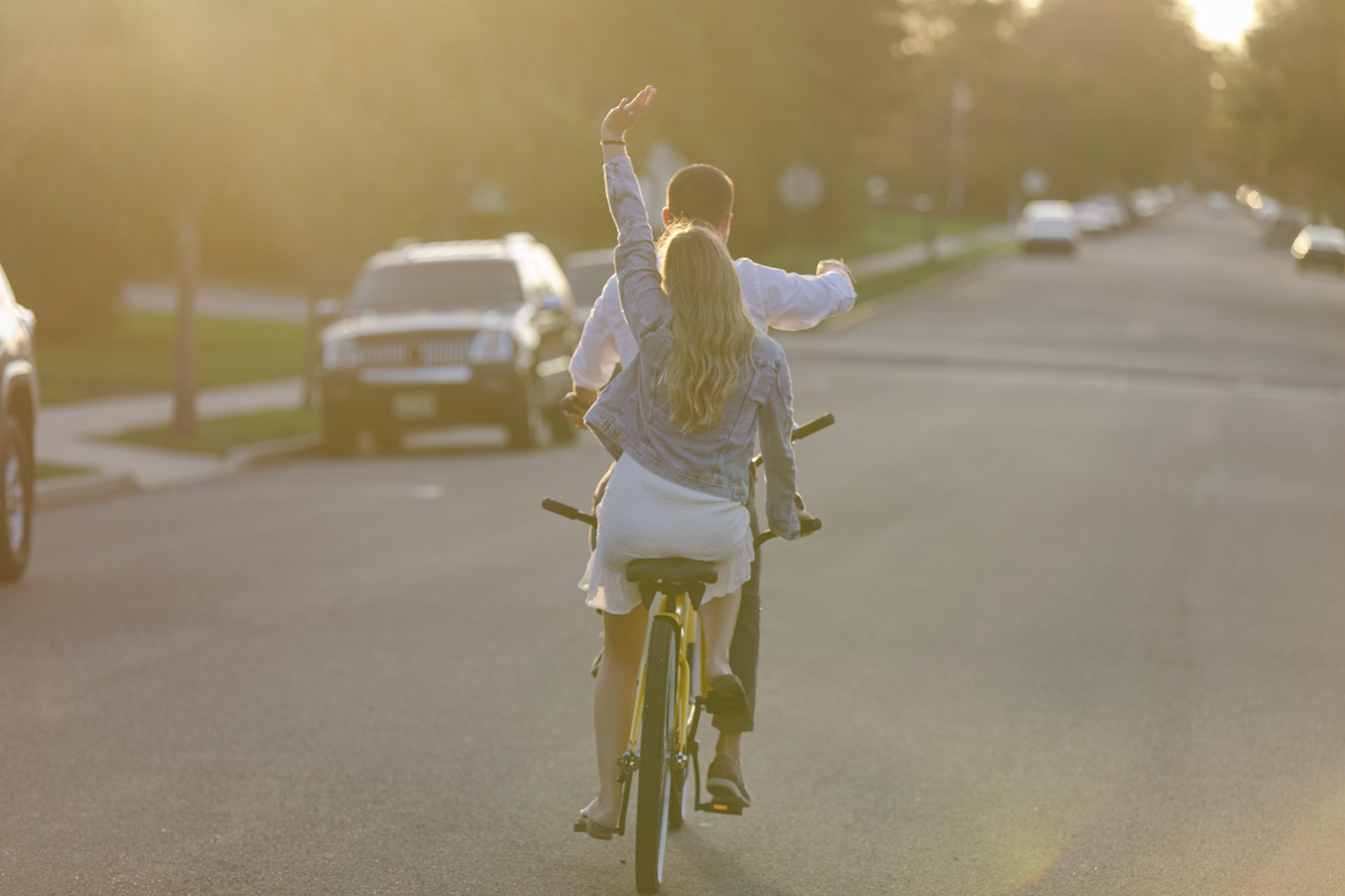 Great quality photos and a great experience. Dan went above and beyond to make sure our engagement photos were perfect. He took care of all of the little details so that I could just focus on the moment. 10/10, I would highly recommend.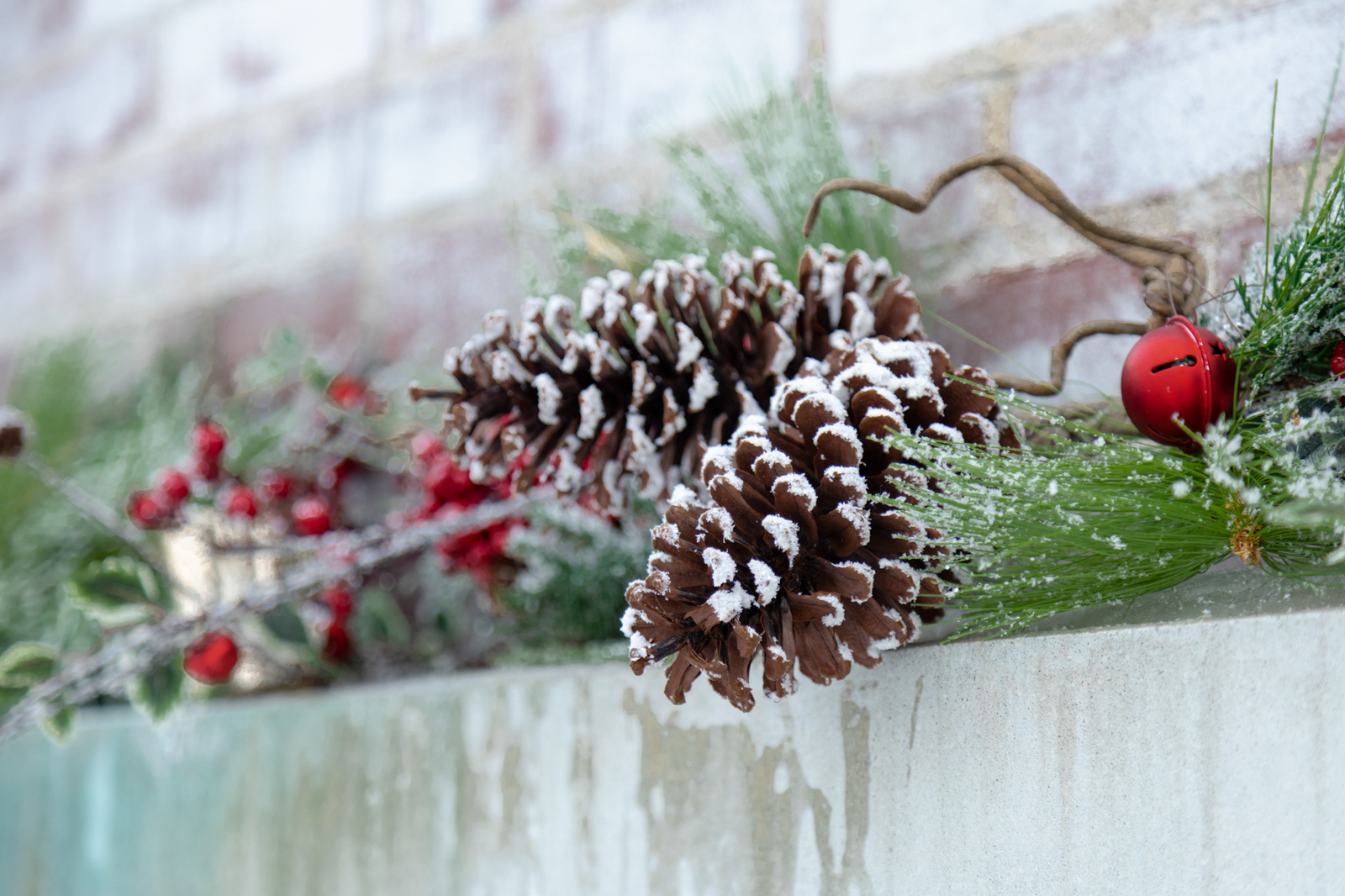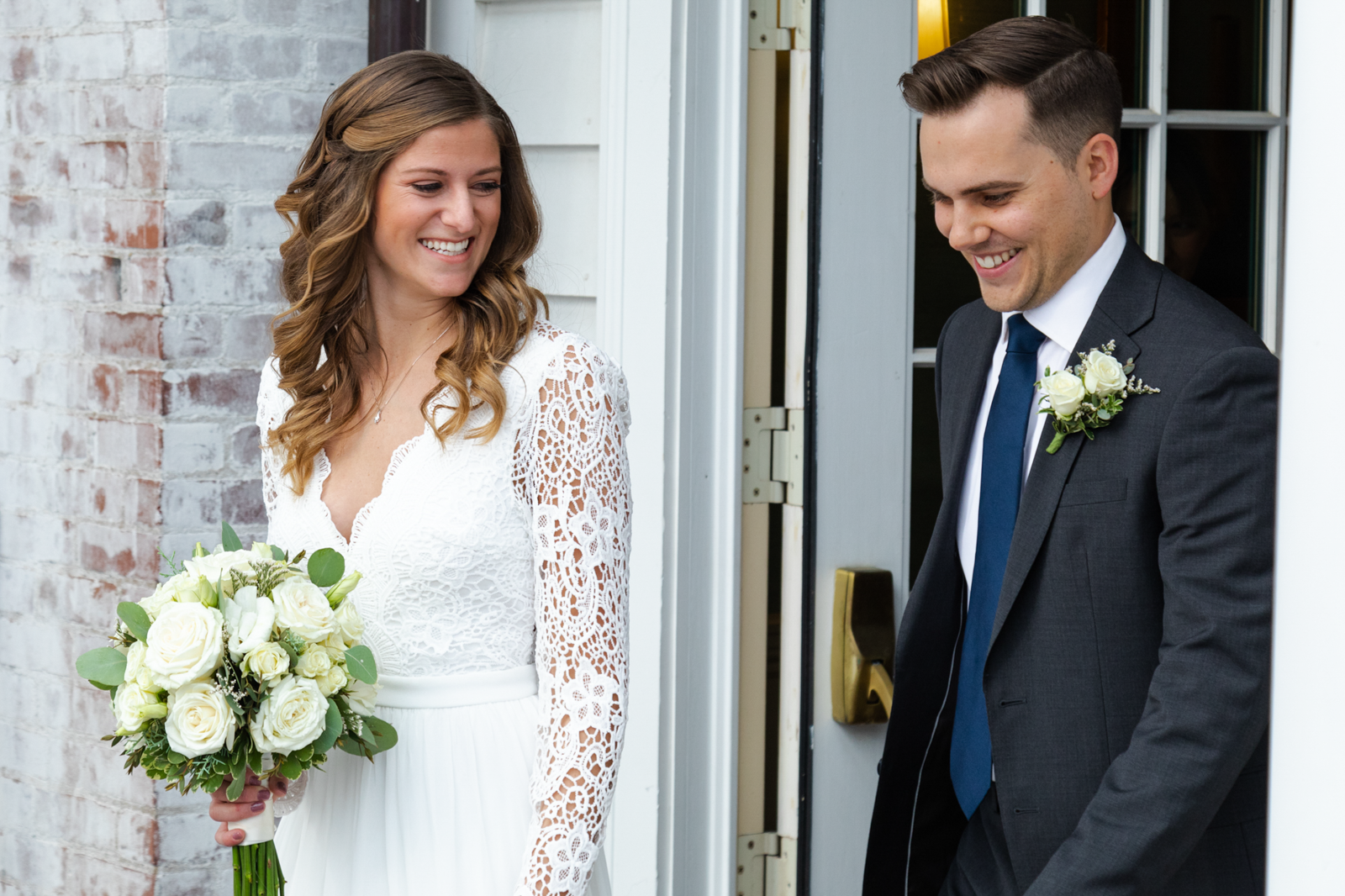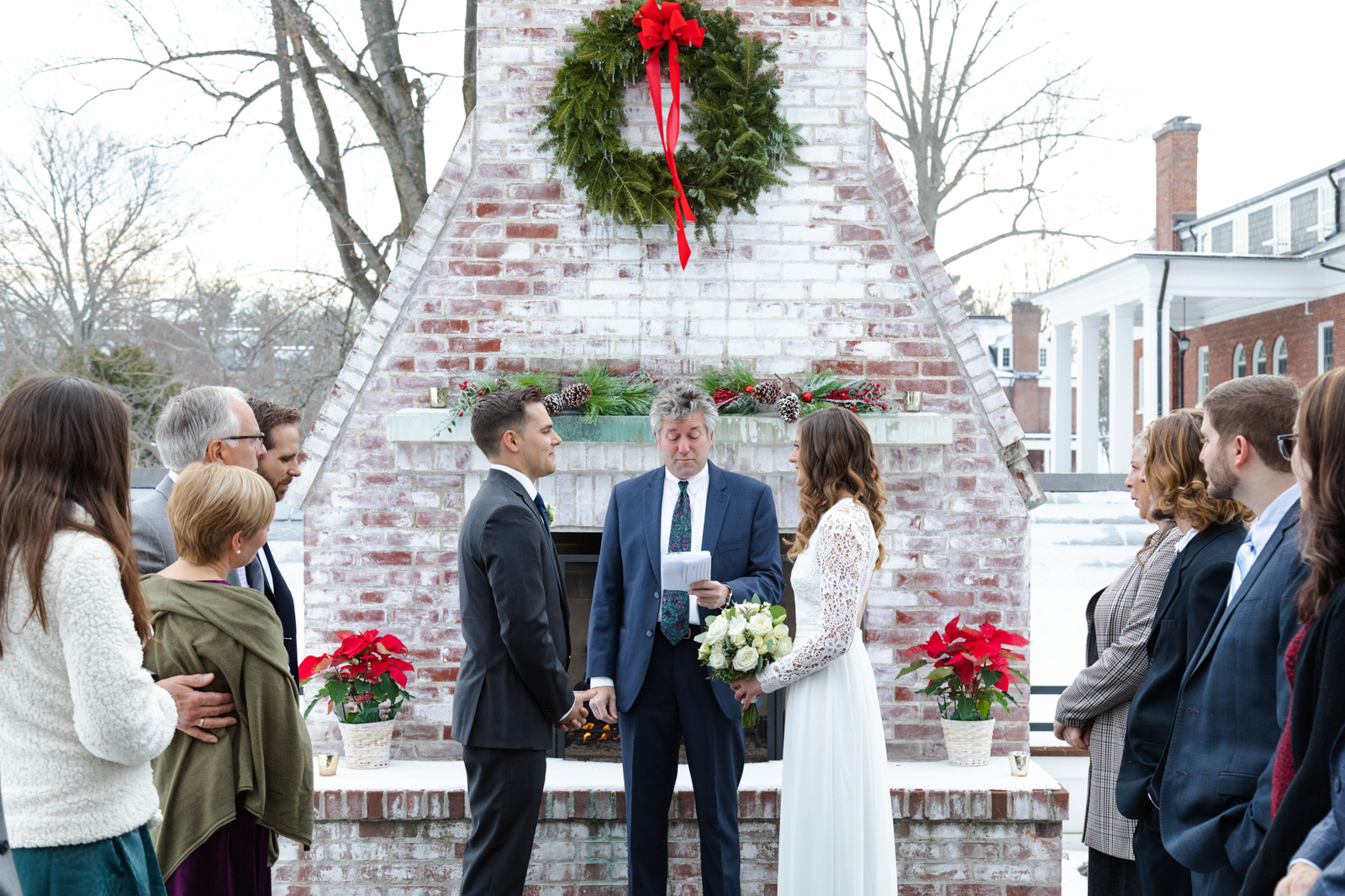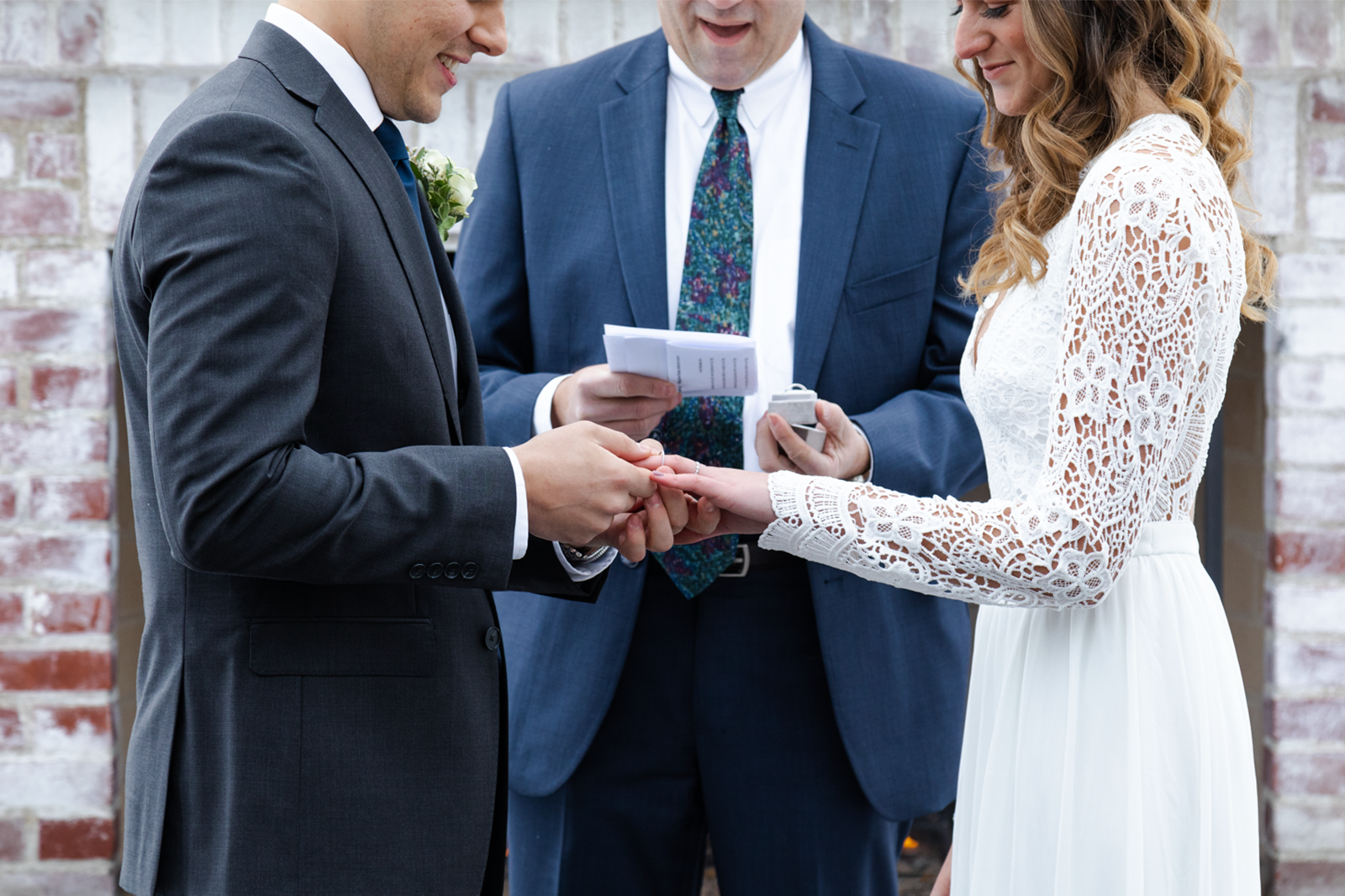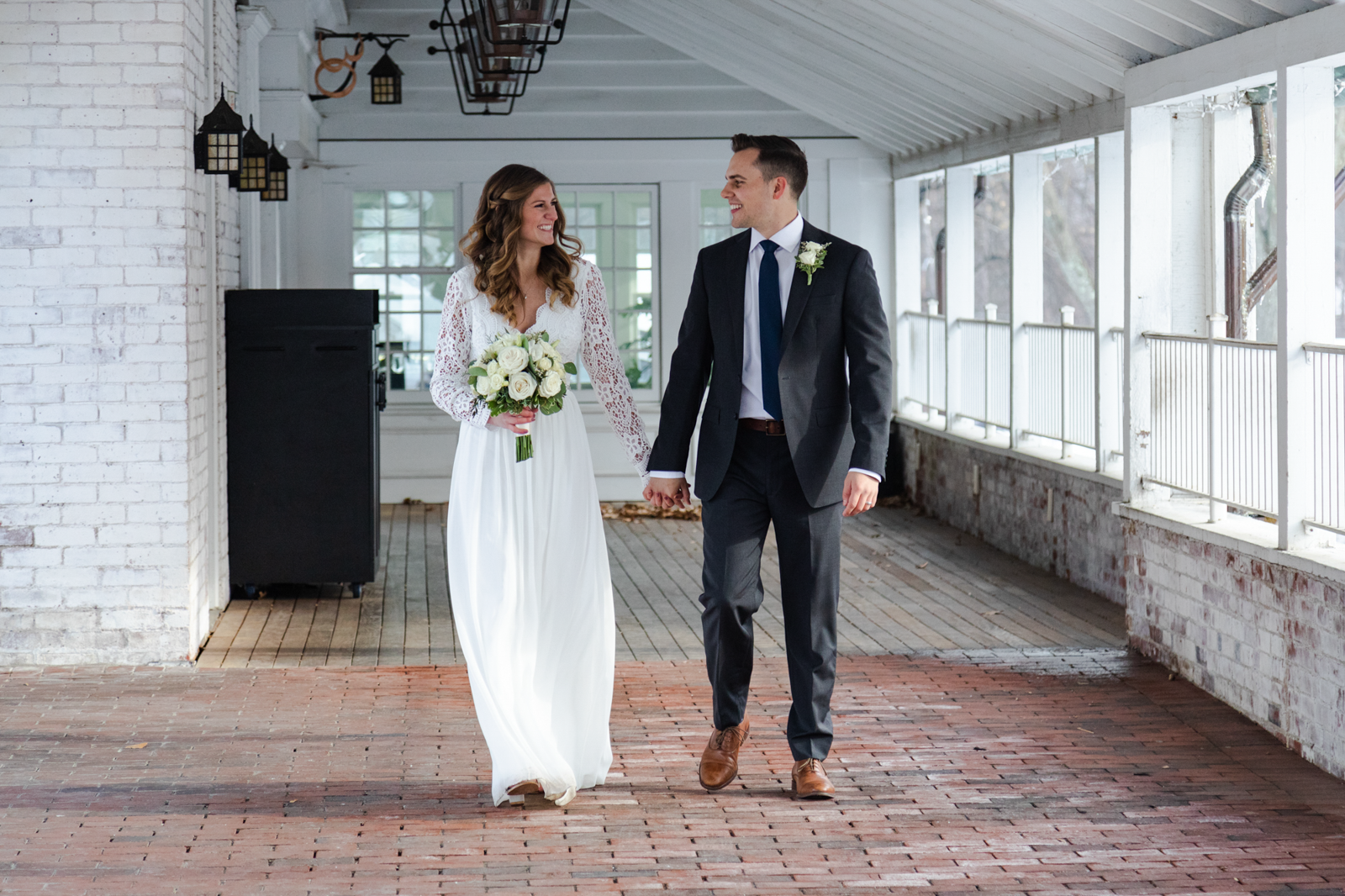 Dan captured every intimate moment from our wedding, was incredibly easy to work with, and his work exceeded all expectations. We love our photos and will absolutely reach out to Dan again! 

I couldn't recommend Dan enough. When Dan captured our wedding day, he made us and our families feel completely comfortable. He was a pleasure to work with and the photos were amazing! My wife and I will continue to use Dan for all of the milestones in our lives.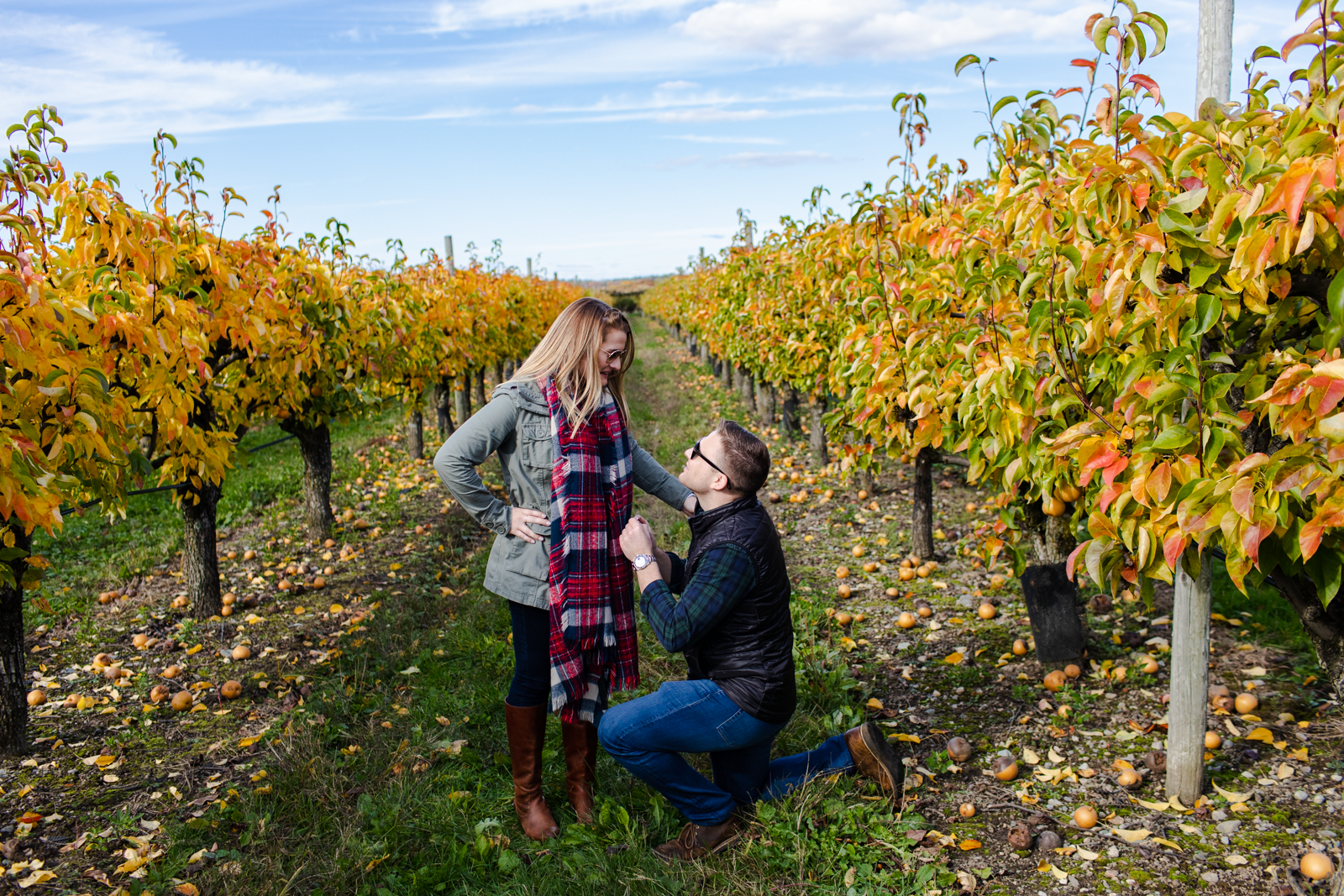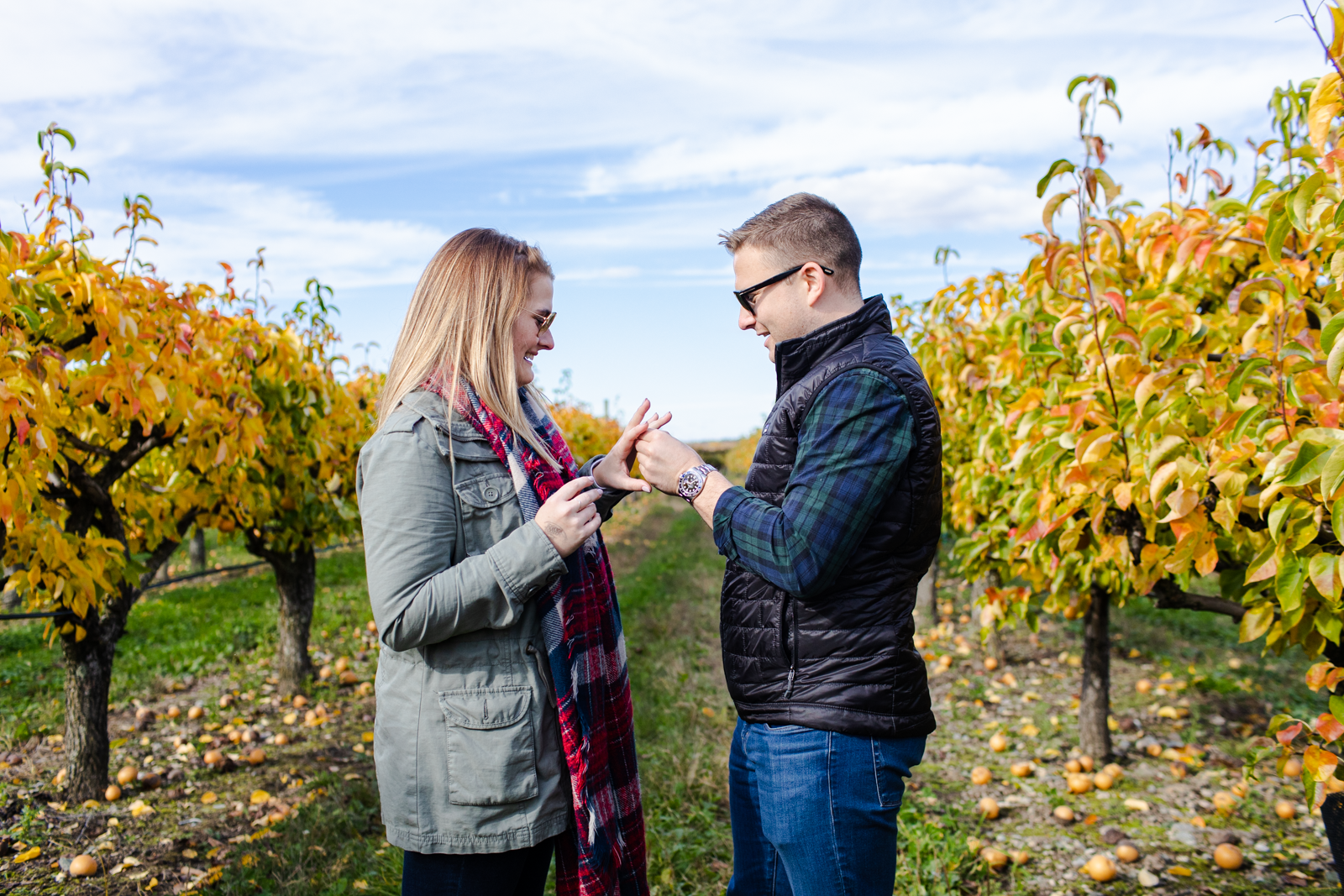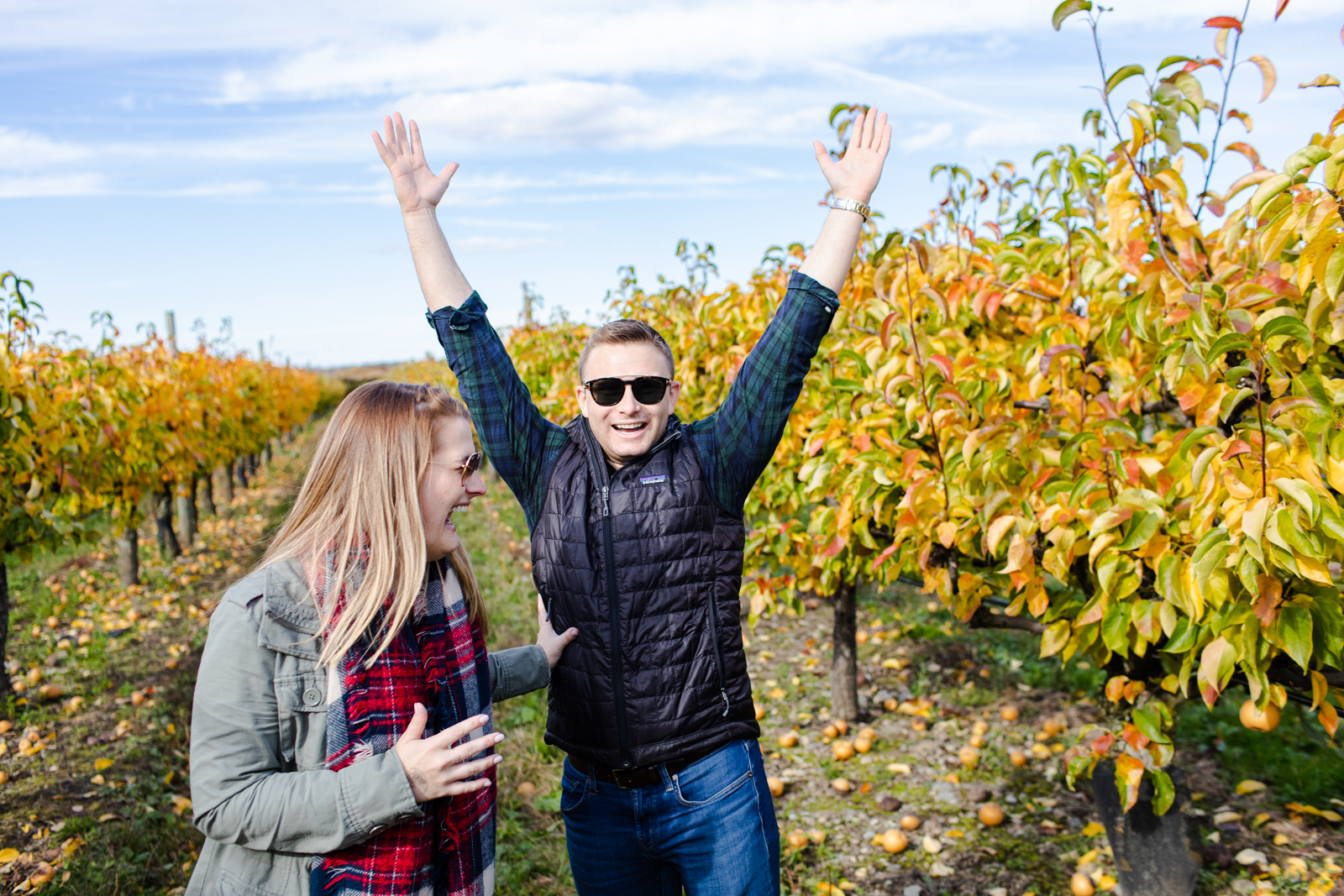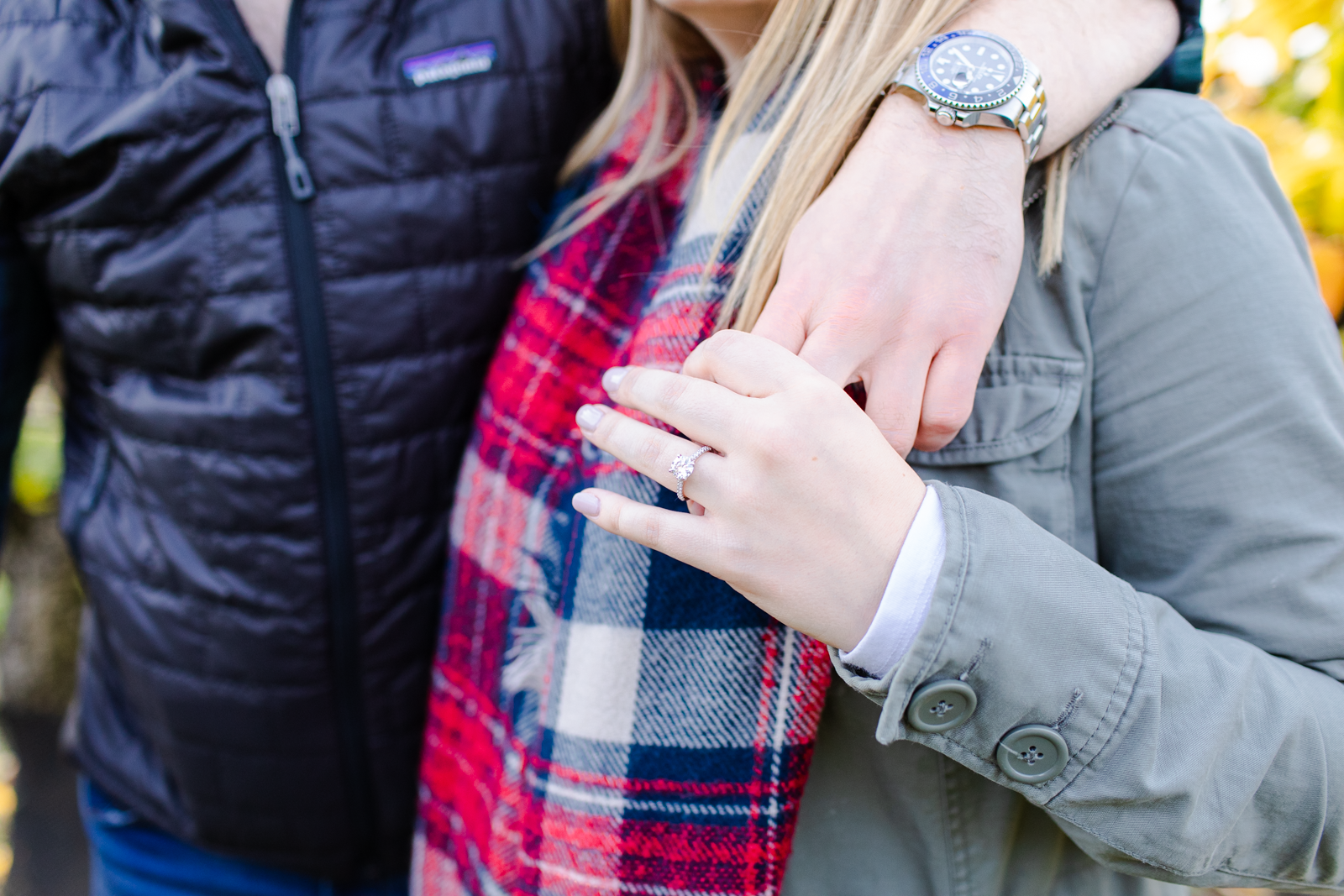 Dan was extremely professional and composed during our engagement photoshoot. As we were getting closer to the moment, he kept everything calm, casual, and made suggestions that dramatically improved the outcome of our photos. He captured everything we had hoped for and more! We'd use and recommend Dan anytime.